Esama of Benin, Chief Igbinedion Arrives In Style In Rolls-Royce As He Celebrates 86th Birthday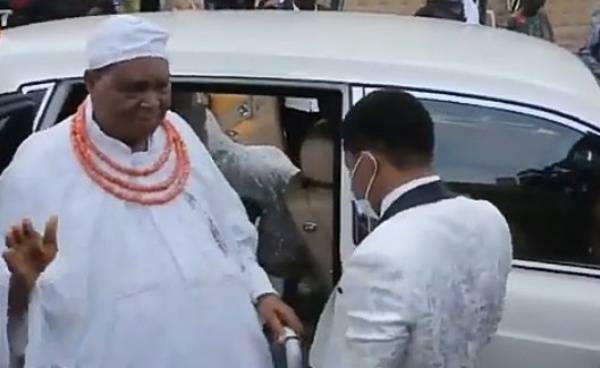 Moment Esama of Benin, Sir (Chief) Gabriel Igbinedion arrives in style in a convoy of White and Gold Rolls-Royce Phantoms as he celebrates 86th birthday.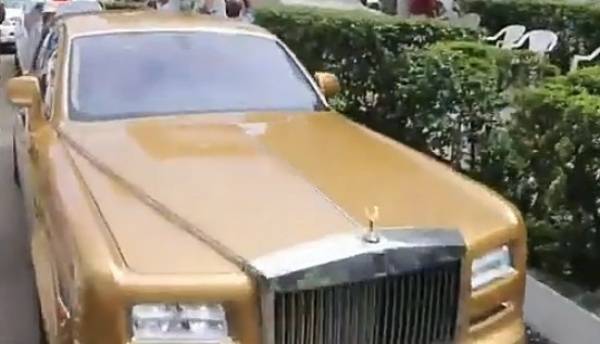 The Esama of Benin Kingdom, Sir (Chief) Gabriel Igbinedion celebrated his birthday in style as the billionaire businessman turns 86 this month.
The celebration, which kicked off on September 1 with intercessory prayers, was concluded with a thanksgiving service on September 11 held at the Family Intercessory Ministries, Benin City, Edo State.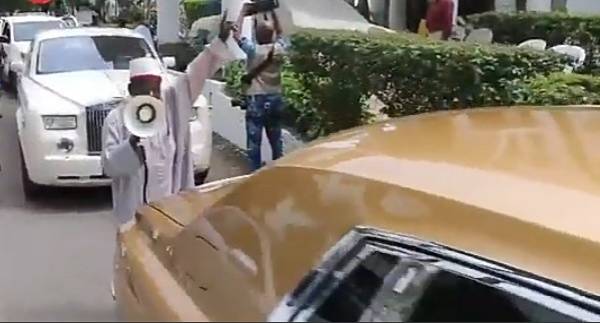 Chauffeured in a white Rolls-Royce Phantom VIII, the Esama and his wife, Lady Cherry, arrived at the event amid thanksgiving songs and praises.
Cars that accompanied the Esama to the event includes a Gold Rolls-Royce Phantom. The luxury car, as well as the white model, are part of several Rolls-Royces in the billionaire's massive car collection.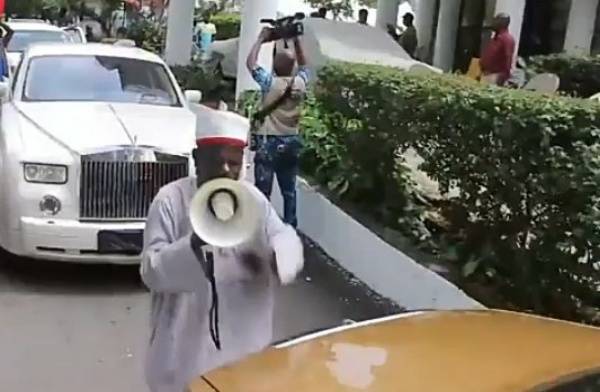 Video
The event had several dignitaries in attendance, including Edo State Governor and candidate of the Peoples Democratic Party (PDP), Mr. Godwin Obaseki.
Lucky Igbinedion, the celebrants son, who is also a former Governor of the Edo State, was also in attendance.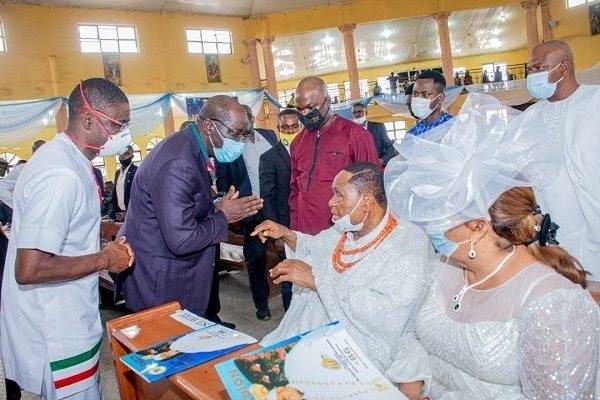 The Esama, born September 11, 1934 in Okada community, has an expansive business empire that covers petroleum and gas marketing; shipping, haulage; road transport; confectionery and hospitality; radio and television broadcasting and banking.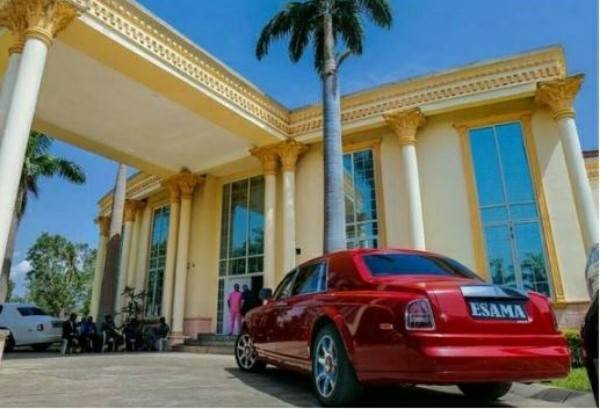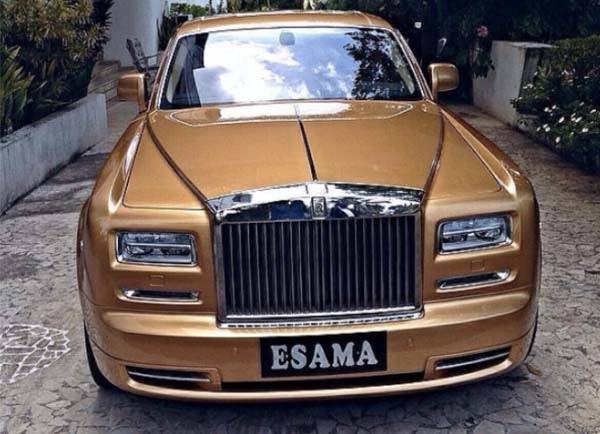 His airline, Okada, was established in 1983. It was the first privately owned airline in the country with a large fleet of aircraft.
Again, his Mid Motors Nigeria Limited, established in 1968, was the first indigenous motor assembly plant in the country.