Nigerian Billionaire, Escoba Smith, Buys Pastor 2018 Toyota Landcruiser As Birthday Gift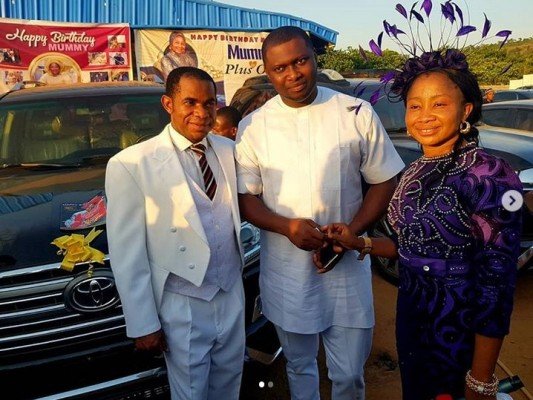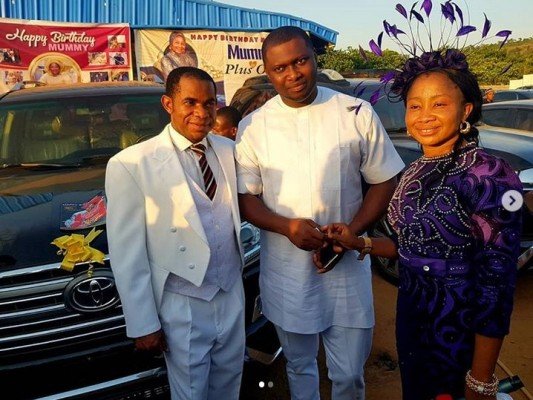 Last year, this Nigerian billionaire, Escoba Smith, gave same pastor a 2017 Brand New Toyota Prado as her birthday gift. This year, he took the birthday game to another level and gifted her with 2018 Toyota Landcruiser.
He made this announcement using his Instagram account.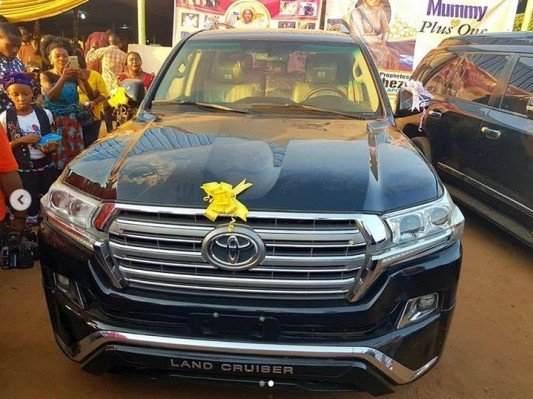 He wrote;
Thank you, my spiritual mother for bringing out the best in me with your messages of love, prosperity and righteousness. As you celebrate your birthday, may God's blessings, grace, favor and guidance continue to be with you! Accept my token warmest gift#2018 Toyota Landcruiser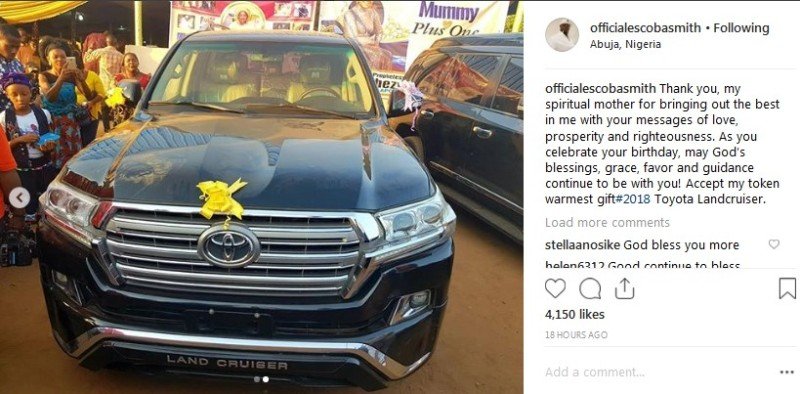 Let's watch out for what he will buy for her next birthday. Can you guess?
Nigerian Photographer & Others Involved In A Ghastly Accident In Ogun State; Came Out Unscathed