Ex-Aviation Minister Laments How A Fuel Station Now Depends On Solar Panels For Electricity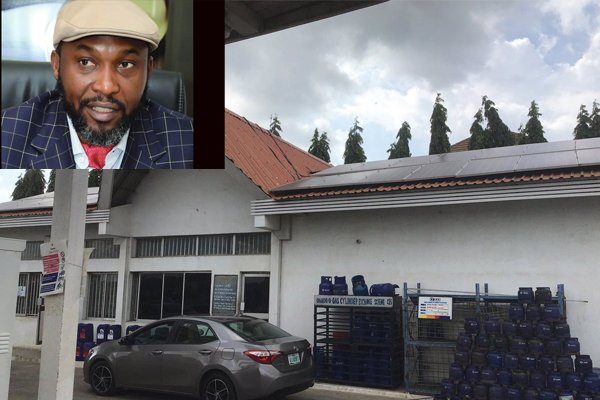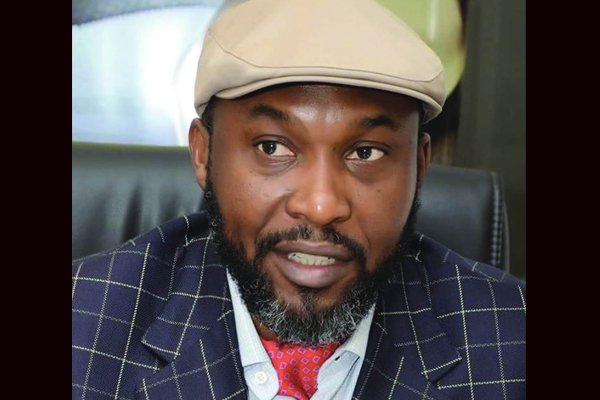 Former Minister of Aviation, Osita Chidoka, during the administration of President Goodluck Jonathan, recently lamented about the failures of the system.
He did so in a Twitter post after he spotted a fuel station in Abuja that now relies on solar panel for electricity. Apparently, the consumption of petroleum products for their power-generation need had become a cause for bother.
In his social media lamentation, Chidoka went thus:
"I stopped to buy fuel at Oando station at Jabi, Abuja and noticed solar panels on the roof. The Attendant in response to my inquiry said they are off grid and no generator, everything in the station is powered by solar! Fuel seller on solar. Is Nigeria ready for post oil world?"