Female Councillor Who Built Bridge With Funds Meant To Buy Her Official Car Rejects Donations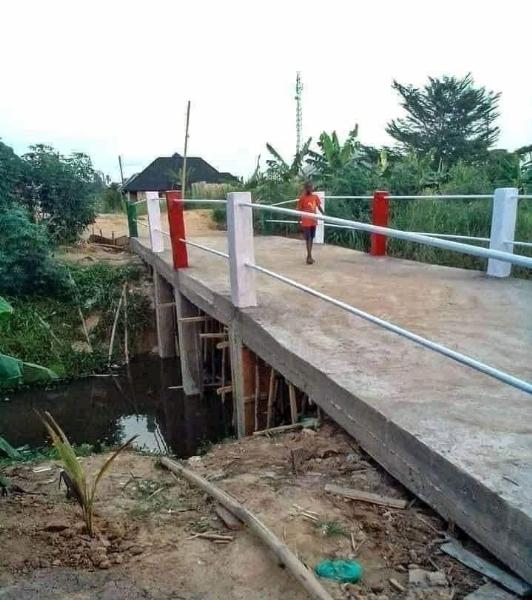 Female councillor in Bayelsa who built a link bridge with funds meant to buy her official car rejects donations from Nigerians.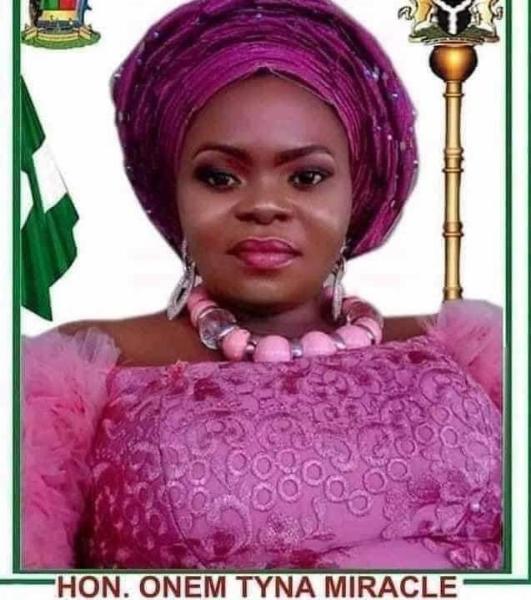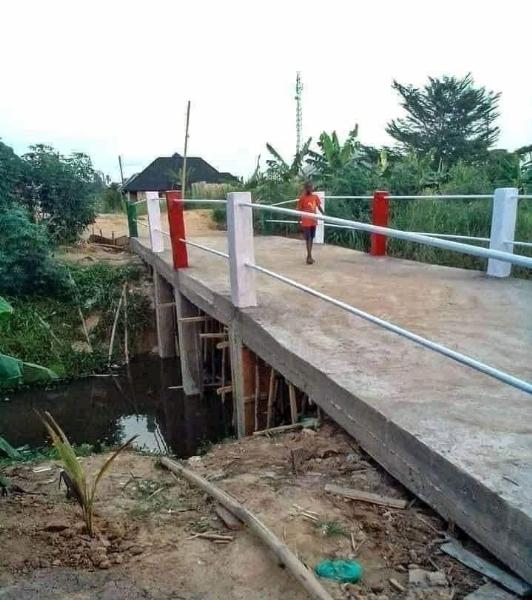 A female councillor in Ogbia local government area of Bayelsa state, who reportedly used the fund meant to purchase her official car to build a link bridge has rejected donations from Nigerian who appreciated her gesture.
Recall that earlier in the week, Hon. Onem Tyna was reported to have used money meant to purchase her official car to build a bridge linking two communities in Ogbia LGA.
According to reports, community chiefs had tried to discourage her from embarking on the project because they thought it might be too big for her to handle. But Tyna insisted that she was going to embark on it, even if it was the only thing she can do for her people as councilor. She added that this is a sacrifice she had to make because she sees it as something more important than driving a car at the moment.
Her story attracted a lot of commendations from Nigerians on social media who praised the selfless attitude she displayed to alleviate the sufferings of her people.
Today, Hon. Onem Tyna Miracle, took to her Twitter handle to reveal that she will turn down donations from Nigerians for any purpose whatsoever. While she appreciated the gesture of those behind the donations, she said she wants to focus on making lasting impact with the little at her disposal. She said she believes that the Governor of Bayelsa state, Senator Duoye Diri, will give her the support she needed to do more for her people.
This is obviously the kind of leadership qualities a lot of Nigerians want to see from our elected leaders. I pray Hon. Onem Tyna will continue to imbibe these leadership qualities as she moves up the ladder in her career as a politician.
Also See: Buy and sell cars faster on Carmart NG