FG Commences Cargo Delivery By Rail To Kaduna Dry Port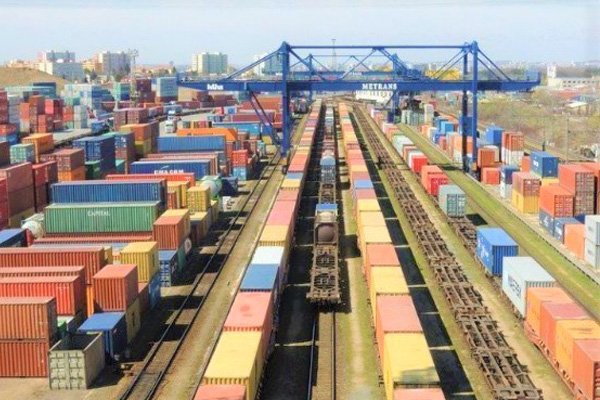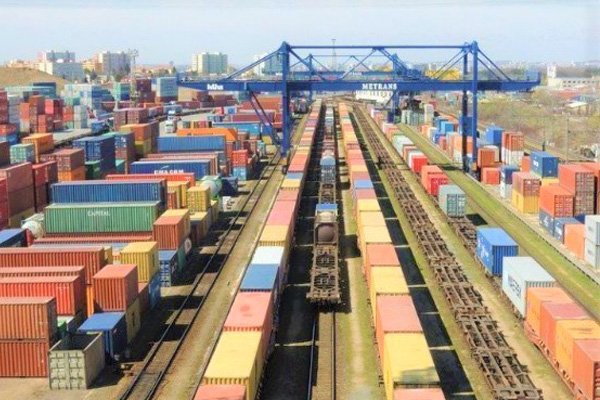 The Federal Government has commenced the operation of cargo delivery service to Kaduna Inland Dry Port . Compared to cargo delivery by road, the cargo service by rail is expected to reduce the cost of delivery by 50 percent.
Speaking during the flag-off ceremony , the Director of Maritime Services,  Sani Galandanci,who represented the Minister of Transportation, Rotimi Amaechi, said the dry port project was part of measures introduced by Federal government to decongest the seaports.
He explained the service will address loss of cargo in transit, stop carnage and accidents on the roads, reduce transport cost and bring shipping services closer to shippers which would  stimulate economic growth development.
Kaduna State Governor, Nasir el-Rufai,who was also present at the ceremony, said the cargo service will boost the state's internally generated revenue and decongest the seaports.
He also disclosed his intention to send a trade delegation to Niger Republic with the aim of wooing them to utilize the Kaduna Inland Dry Port instead of the seaports in Lagos State.
According to the federal government, the cargo delivery by rail will create 24,000 direct jobs within and around the dry port.