Flight Forced To Turn Around In Saudi Arabia After Mum Forgets Her Baby At Airport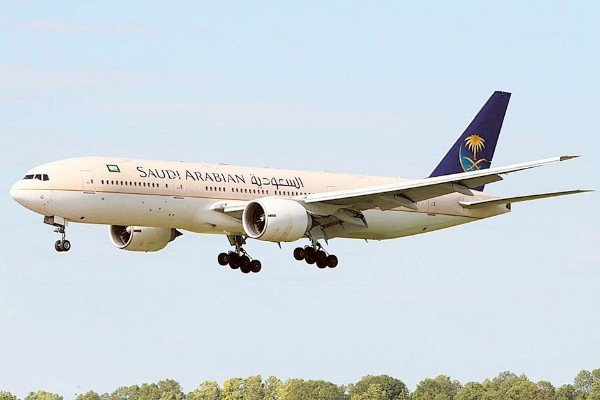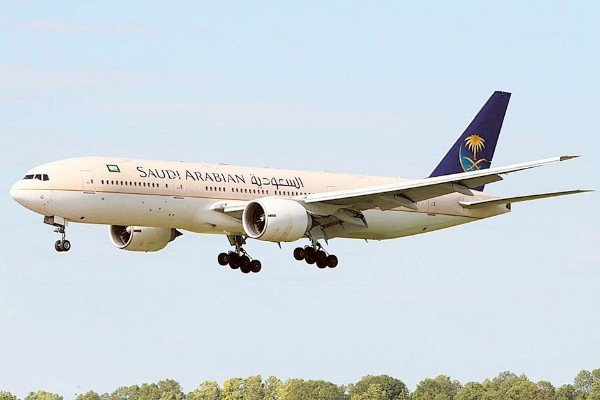 A forgetful Saudi mum was onboard   Saudia  Flight SV832 from Jeddah to Kuala Lumpur in Malaysia when she realised she was missing something – her baby.
The baby had been left in the boarding area at the terminal of the King Abdul Aziz International Airport.
The pilot radioed back to air traffic  control in Jeddah to tell them he was heading back.
Below is the audio of the exchange
At one stage the Saudia pilot says:
"This flight is requesting to come back…a passenger forgot her baby in the waiting area, the poor thing."
The operator then asks the pilot to re-confirm the reason for turning back.
The pilot was overhead speaking:
"We told you, a passenger left her baby in the terminal and refuses to continue the flight."
"Ok, head back to the gate. This is totally a new one for us!"
It is not known how the mother ended up forgetting her baby.
What do you think?