Floyd Mayweather's Ex-GF, Josie Harris Found Dead In Car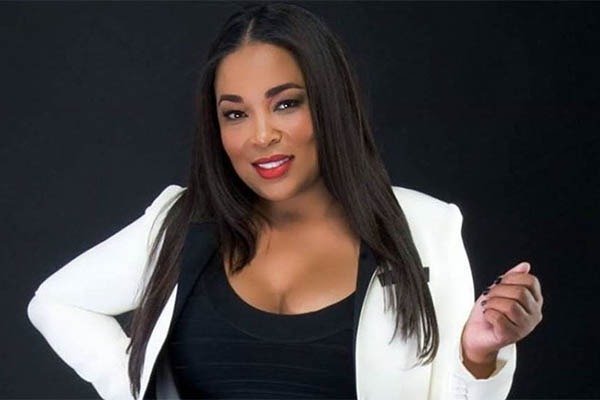 Tragedy struck as the ex-girlfriend of boxing superstar Floyd Mayweather, Josie Harris was found dead in a car on Tuesday night. The incident happened at her home in Valencia California in the United States. Officials were called around 9:30 PM and when they arrived, they found 40-year-old Harris unresponsive in her car.
She was already pronounced dead on the scene and the officials in a statement said there was no struggle or foul play at the scene. The case is being treated as a death investigation as opposed to a homicide probe.
Josie Harris had a turbulent relationship with Mayweather. The boxer was convicted of domestic violence and sentenced to 2 months in prison. Harris claimed also that she was abused several times by Mayweather (6 different occasions). The height of it was in 2010 when the boxer attacked her in front of the kids at night in their Vegas home.
Years after the incident Mayweather denied the incident ever occurring in an interview. Harris was enranged and sued him for a sum of $2om and the case is still in progress. Harris reportedly dated Mayweather from 1995 to 2010 and they had 3 kids together. She was also in the process of writing a book to help survivors of domestic violence.