General Motors Acquires TEI For Cadillac Celestiq Production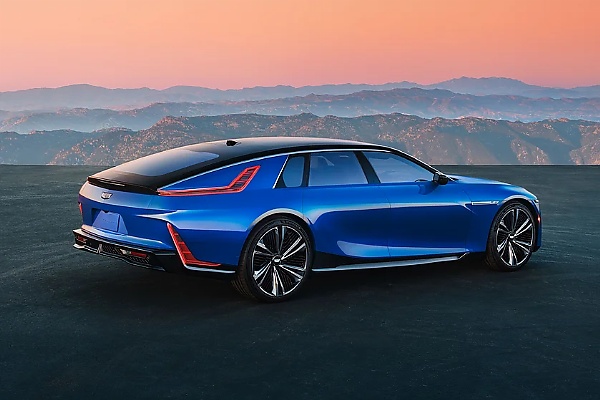 General Motors, the company behind Chevrolet, Cadillac, and previously Opel (which is now owned by Stellantis) has acquired American Tooling & Equipment International (TEI), reports Reuters. According to its own website, TEI specializes in developing production processes around casting presses. It therefore builds highly specialized prototypes on request and helps to bring the dreamed pressing method into production practice.
According to Reuters, it has also done this for Tesla since 2017, where TEI made a significant contribution to the development of the 'gigacasting' production process for the Model Y while also contributing to the Model 3 and the new Cybertruck. Of course, GM did not buy TEI just to spite Tesla but will use TEI's knowledge for the production of, among other things, the electric Cadillac Celestiq.