Genesis G8 Sedan Caught Fire After Hitting An Object In South Korea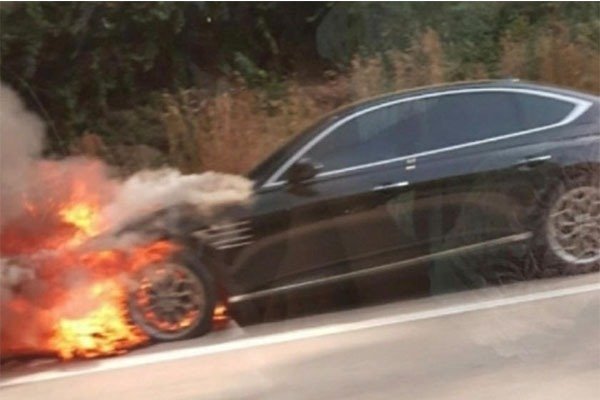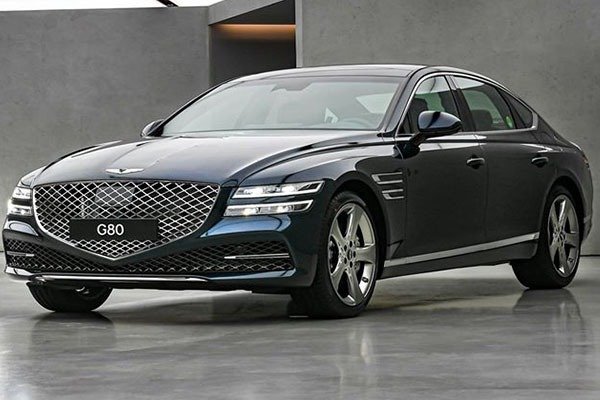 There can't be lack of stories about the latest Genesis G80 sedan and it appears to be happening in its country of origin. Seems the Koreas are so excited about the car that we keep hearing both positive and negative news about it. It's not the cars fault for being so pretty or could it be the reason this time around? let's find out.
First of all, the owner of the car was so sad as (you know it) just got the vehicle barely a month and it's wrecked. The car was travelling through a tunnel on a South Korean highway when the car suddenly hit an object lying in the middle of the lane. According to the driver, and some photographic evidence, the debris looks to be part of a large semi-trucks' air cleaning system.
To point out, it was not a mechanical fault that caused the fire but rather it was friction as the vehicle became lodged in the undercarriage. The driver came out unhurt as he narrated his ordeal. This doesn't deter the sales of the Genesis G80 sedan as it is really hot in the Korean market as we speak.