For The First Time In History, Lamborghini Records More Than 5000 Cars Delivered To Customers In A Year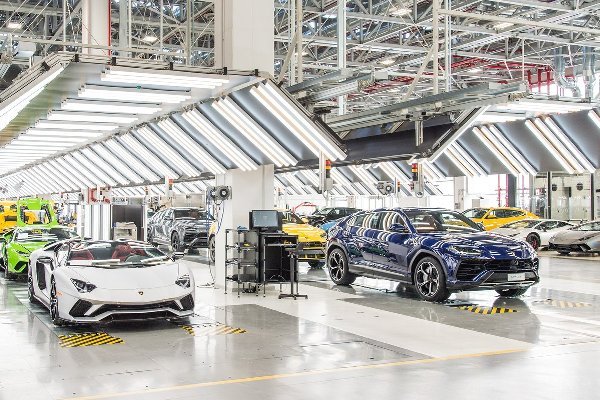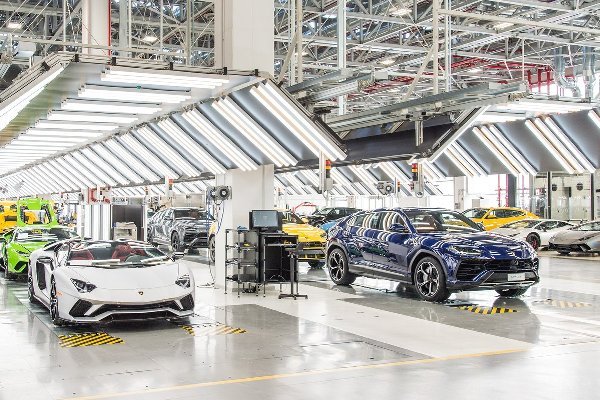 Bringing the Lamborghini Urus to life is one of the greatest decisions ever made by Automobili Lamborhini. The birth of the car have broken records for the automobile company.
"In Fiscal Year 2018 Lamborghini set new historic highs with all key business figures," said Stefano Domenicali, Chairman and Chief Executive Officer of Automobili Lamborghini.
"At the same time, we entered substantially new dimensions. For the first time in history Lamborghini surpassed the magical mark of 5,000 cars delivered to customers.
Financial performance showed further increase to reach a record high. This quantum leap proves the sustainability of our product and commercial strategy. All of this is a real team achievement and I would like to thank the Lamborghini staff globally for their inspired dedication to our longstanding brand and traditions, and our shareholders for their trust and support. At the same time we are preparing to master further growth and new challenges in innovation and technology in order to reach new milestones in the future."
Turnover grew by 40% from 1,009 mio. Euro to 1,415 mio. Euro in 2018, and deliveries to customers increased by 51% to 5,750 units with sales records in all major regions (EMEA, America and Asia Pacific), mainly thanks to the market launch of the Super SUV Urus. With new hirings, the total number of staff topped 1,750 employees at the end of 2018: +10% compared to 2017, and +70% compared to five years ago. These extremely positive figures provide all the reasons to expect a positive outlook for 2019 in both unit sales and turnover.