This N120Million Lamborghini Urus Will Be The Baddest SUV (Photos)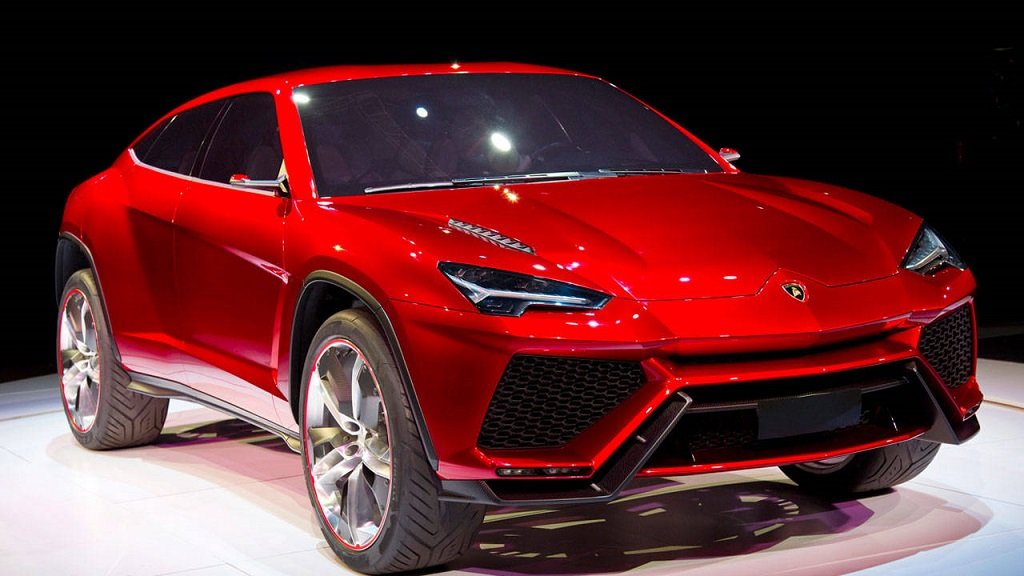 Just imagine an SUV that is more powerful than the current version Lamborghini Huracan. It comes with 650 horsepower twin-turbo V8 engine instead of the V10s and V12s naturally aspirated engines we've been used to.
The Porsche SUVs can't even come near and the Bentley Bentayga is in big trouble as the Urus is even sportier.
The Lamborghini Urus is set to arrive in 2018, while a plug-in hybrid version will follow later. Former Lamborghini CEO Stephan Winkelmann said previously that the hybrid Urus will focus more on efficiency, while the gas-powered model is all about performance.
Lamborghini's CEO Stefano Domenicali told Automotive News that Lamborghini plans to build 1000 examples of the Urus next year, ramping up production to 3500 units in 2019.. When the vehicle arrives in 2018, it will start below $200,000, Domenicali said. However, the landing cost in Nigeria would be about N120m (at current exchange rate) after shipping and clearing.
I see some Nigerians getting ready to be the first.