The HondaJet Is The Most Delivered Aircraft In Its Class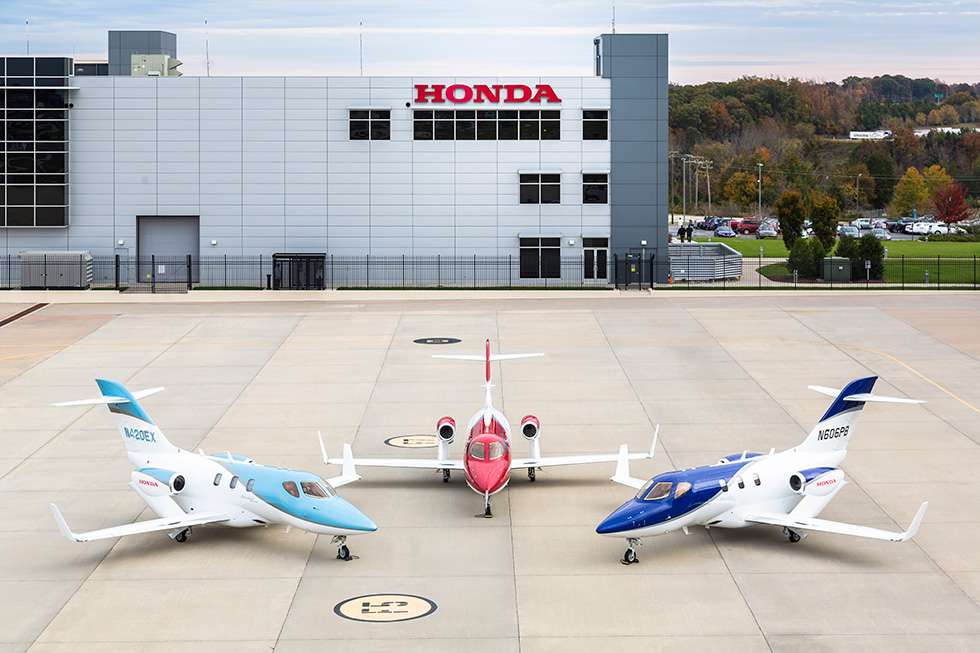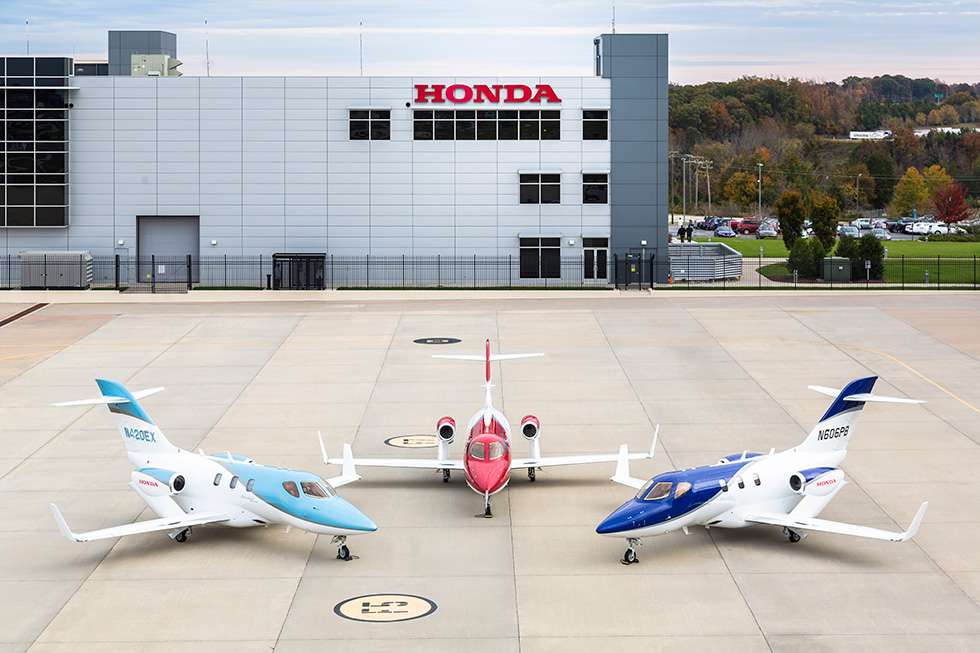 Honda Aircraft Company announced today that the HondaJet was the most delivered aircraft in its class in 2018, based on numbers provided by the General Aviation Manufacturers Association (GAMA). Last year, 37 HondaJets were delivered around the globe, marking the second consecutive year the HondaJet has been the most delivered very light jet.
"We are proud that our customers continue to choose the HondaJet for its unrivaled performance, efficiency and cabin comfort. This, along with our strong global dealer network, has made the HondaJet the most delivered aircraft in its class," said Honda Aircraft Company President & CEO Michimasa Fujino. "The HondaJet finishing as the most delivered aircraft for the second consecutive year is a testament to the dedication of our team to developing cutting-edge technologies that improve the lives of our customers around the world."
Honda Aircraft Company has fully transitioned its aircraft production line from the original HondaJet to the HondaJet Elite and will continue to offer the performance package developed by the Advanced Performance Modification Group (APMG) for the original HondaJet. The company expects to maintain production of four to five aircraft per month.
Throughout 2018, Honda Aircraft Company marked several major milestones, including the introduction of the HondaJet Elite, the creation of the APMG performance package and the customer delivery of the 100th HondaJet. The company also received the American Institute of Aeronautics & Astronautics' (AIAA) 2018 Foundation Award for Excellence for setting a new standard in business aviation with the HondaJet.