PHOTOS : How Bentley Continental GT Is Made
Bentley has released a video showing how its Grand Tourer, the Continental GT, is made.
It takes 500 Bentley colleagues over 110 hours to handcraft each Continental GT.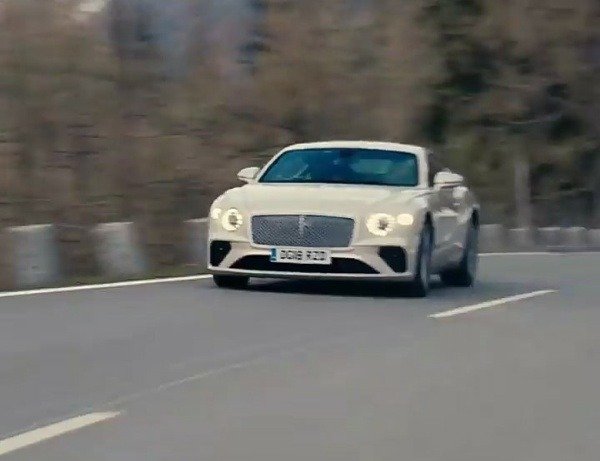 British automaker Bentley has provided a quick glimpse into the development process of its Continental GT.
The Grand Tourer, manufactured and marketed by Bentley Motors since 2003, is the fastest model in the Bentley lineup.
According to the illustrator :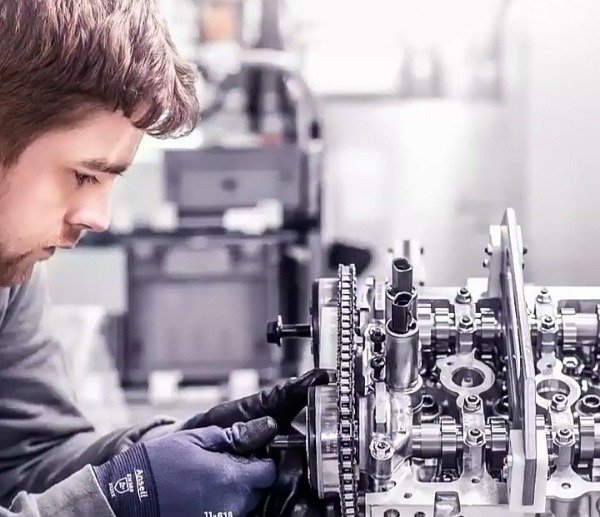 "How to build a Bentley Continental GT
…294 components are assembled by hand to form a complete W12.
which is then tested to the extreme, with exhaust temperature reaching 600°C.
The W12 is then dressed to become a complete powertrain.
before being married to the Continental's chassis and superformed body panels.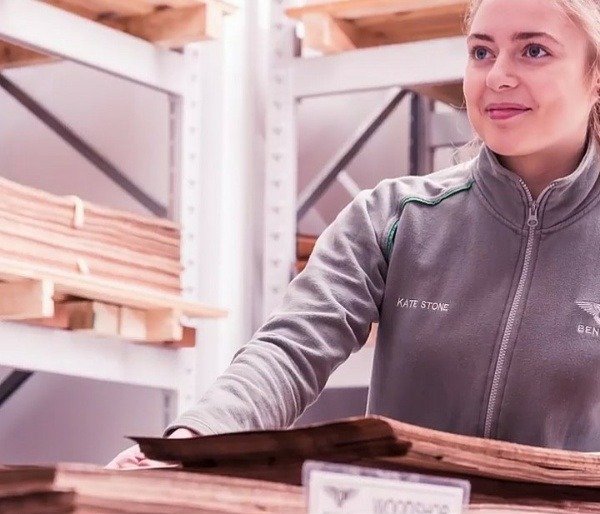 Meanwhile, a liquid amber veneer is hand picked from the wood shop store.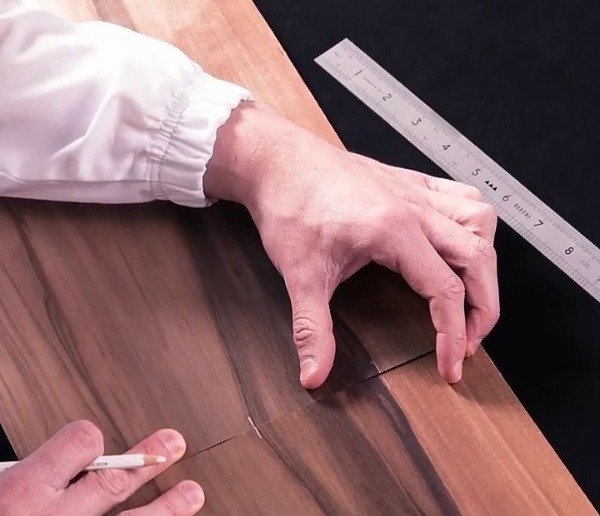 and is mirror matched to create a perfectly symmetrical finish through the cabin.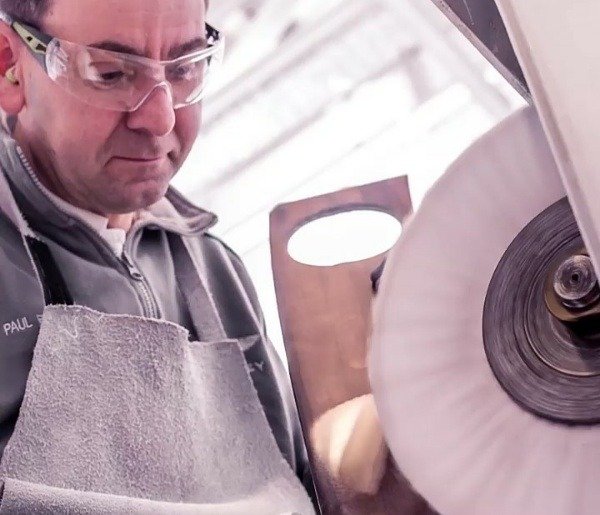 Each panel is hand finished and polished with a unique beeswax composite.
before it is fitted with Bentley's "jewelry", such as chronometer guage.
In the Trim Shop, hides are quality checked for the smallest imperfections.
before being embroidered in Bentley's "diamond in diamond" pattern.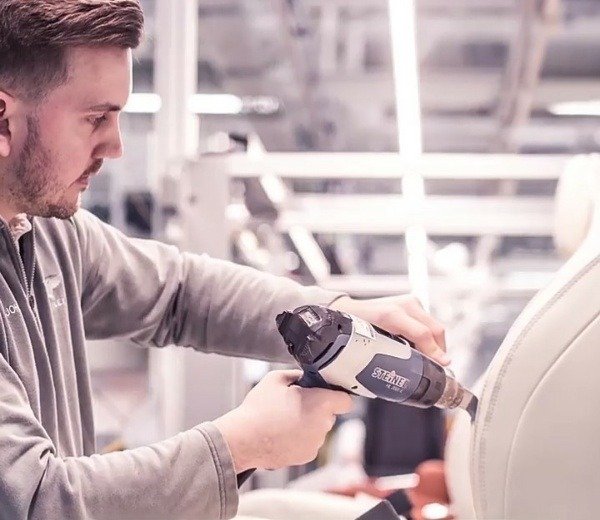 Seat leather is finessed with heat to ensure the smoothness of the finishes.
with each steering wheel hand-stitched over more than four hours to achieve quality standards.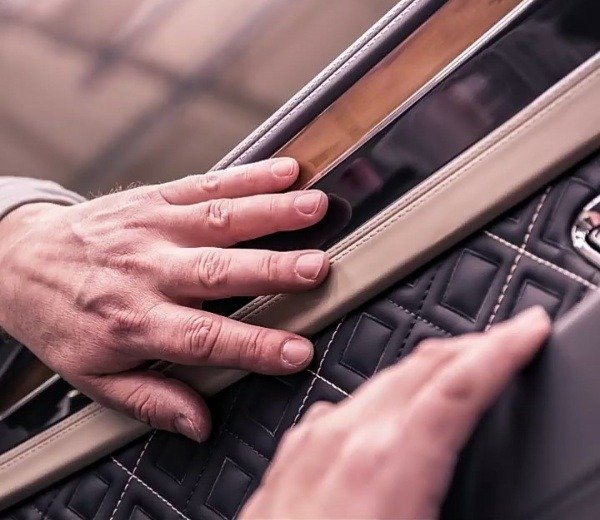 A trained eye and slightest touch inspects all of the bespoke interior details.
as on the Assembly Line, all components are joined together as one.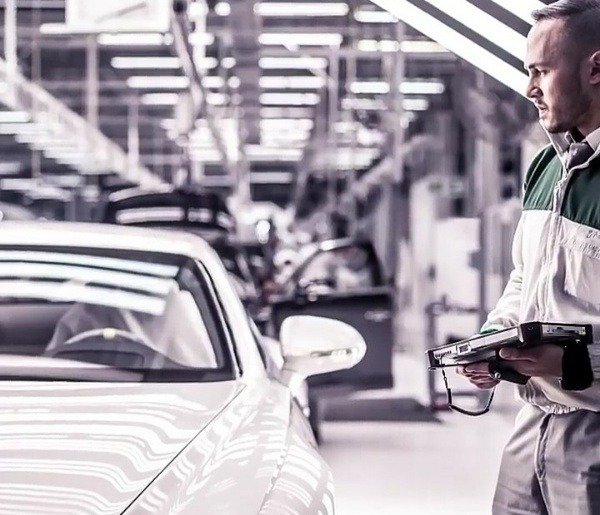 before 650 individuals checks are carried out prior to final sign-off.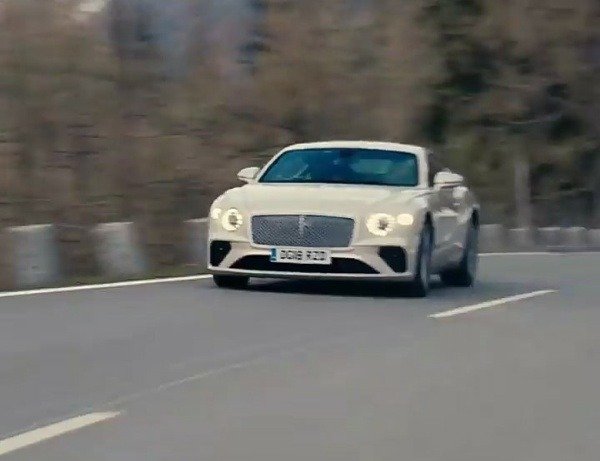 All examples (Continental GT) are handcrafted by more than 500 Bentley colleagues over 110 hours."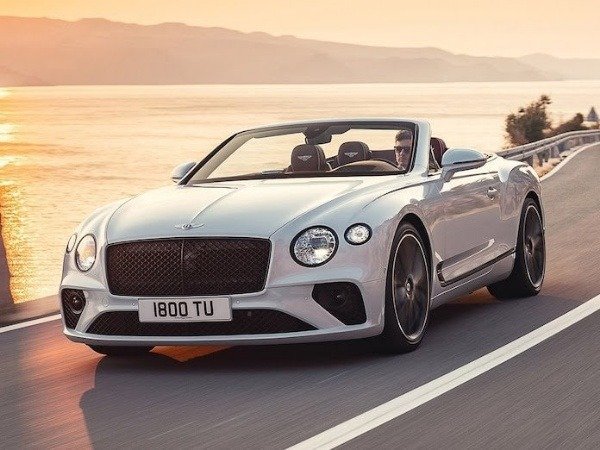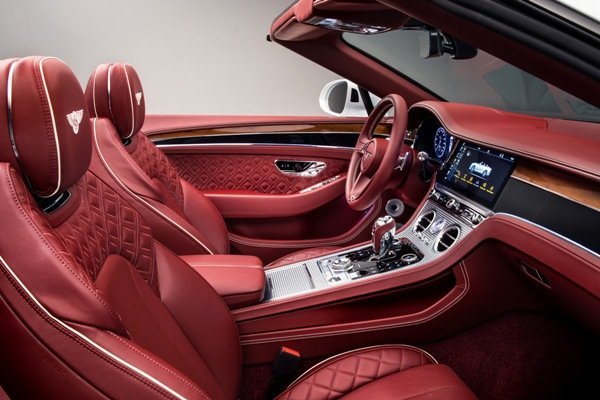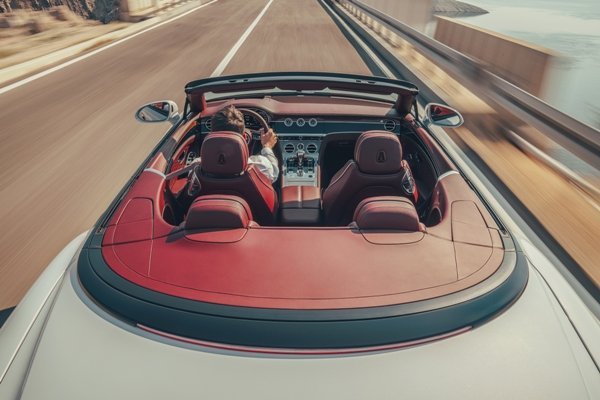 The most hi-tech Bentley ever also has world's first three-way rotating dashboard that takes its inspiration from James Bond's famous revolving number plate.
The Continental GT is equipped with a 6.0 litre twin-turbocharged W12 engine, which produces a 552 bhp.
It can accelerate from 0 to 100 km/h (0.0 to 62 mph) in 3.8 seconds, and go on to reach a top speed of 318 km/h (197.6 mph).