This ECD Tuned Land Rover Defender Is A Luxurious Go-anywhere Electric SUV (Photos)
Land Rover Defender by tuner ECD Automotive Design is a go-anywhere luxurious electric SUV with a 220 miles battery pack.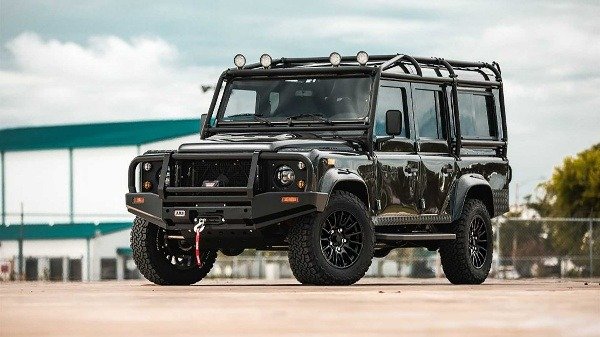 Land Rover Defender specialist ECD Automotive Design (formerly known as East Coast Defenders) has teamed up with Electric Classic Cars to build its first-ever electric SUV.
With most countries planning to phase out petrol/diesel powered cars, ECD, known for tuning Defenders, now offers an electric option that is powered with a Tesla motor, as well as a 100 kWh battery pack.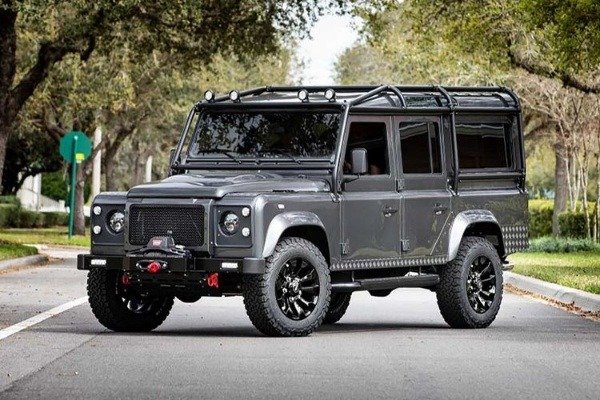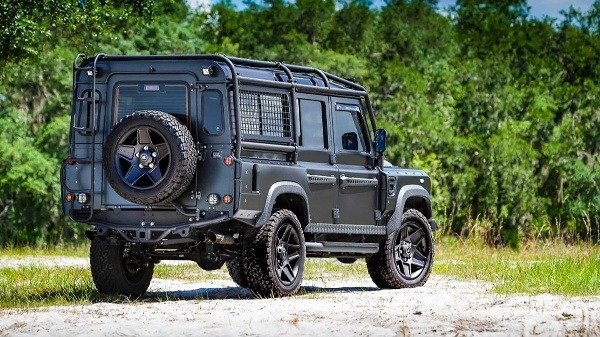 According to ECD, the 100 kWh battery pack provides a drive range of 220 miles (354 km) on full charge.
The large battery pack can be fully charged in 5 hours using a three-phase charger.
The Electric Defender can hit sixty from zero in 5.5 seconds – that's really fast by V8-swapped Defender standards.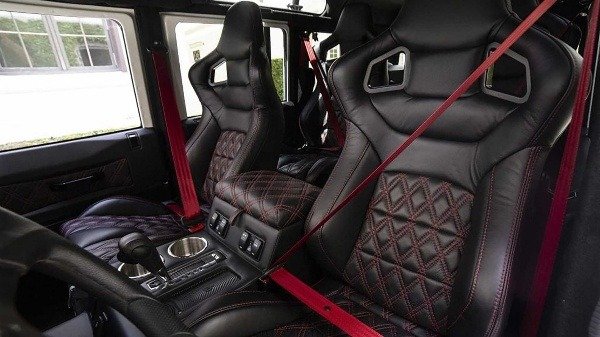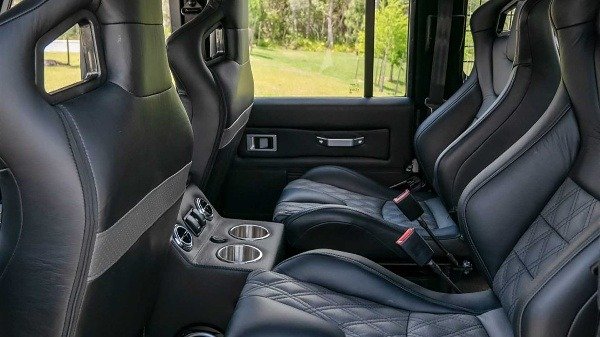 Inside, the SUV features diamond-stitched seats, modern infotainment system, and bench seats in the back.
Just like all their other projects, ECD says you can customize the Electric Defender to your taste.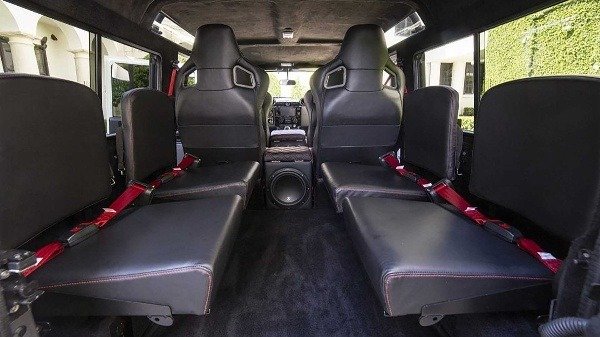 This includes cosmetic touches for the exterior, as well as unique customer taste for the interior. Features such as seat style, stitch pattern, and interior leather color are customizable.
ECD didn't say how much the Defender will cost, but the tuner can be contacted to get started on your Tesla-powered Defender.
What Do You Think About This Electric Land Rover Defender SUV?