Three Land Rover Defender SUVs Performs Jaw-dropping 30m Jump In Latest 007 Teaser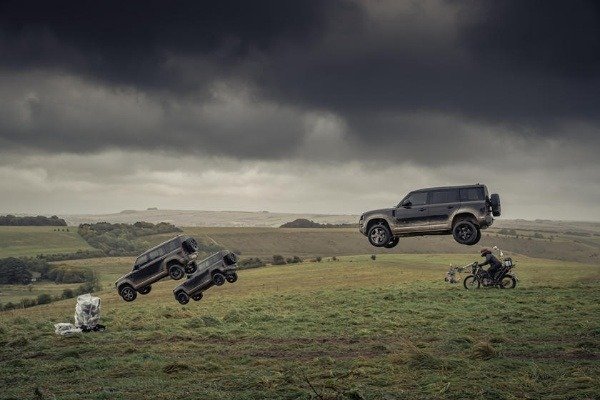 Latest footage from upcoming 'No Time to Die' James Bond 007 movie captured 3 Land Rover Defender SUVs performing jumps during a chase alongside dirt bikes.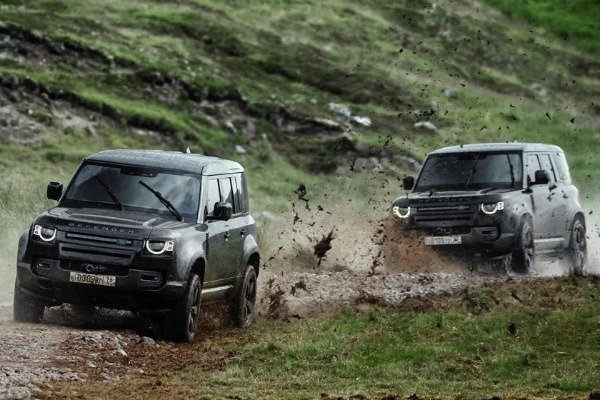 Land Rover has released a new commercial that featured all-new Defender SUVs performing some impressive stunt driving during an intense chase scene in 'No Time to Die' 007 movie.
To show-off the off-roader's rugged capabilities on rough terrain, three black coloured Defenders were pushed to their limits through swamps and rivers.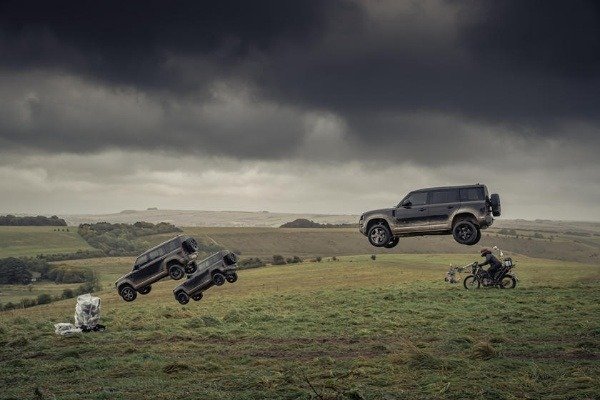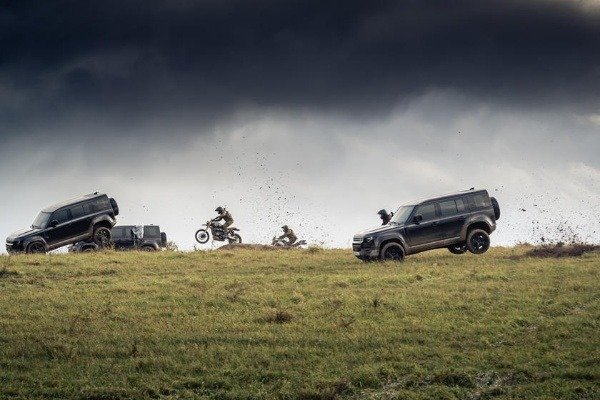 The footage also captured the impressive rugged SUVs performing jumps alongside some dirt bikes.
Lee Morrison, who coordinated the stunts for the sequence, said
"We pushed the Defender further than we believed possible to generate the maximum excitement, and to give fans an insight into the uncompromising challenge of producing an incredible chase sequence which you can look forward to seeing in No Time To Die,"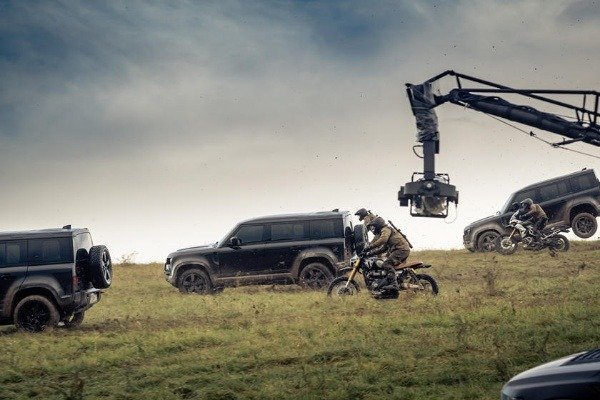 Land Rover Defender Vehicle Line Director, Nick Collins, added that :
"Physical strength and durability is measured by a number of different tests including a bridge jump test which gave us confidence to deliver what the stunt team needed to create for No Time To Die, with no modifications to the body structure except the installation of a roll cage."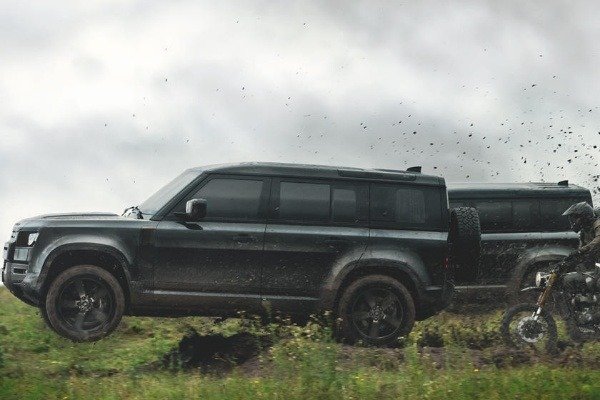 The upcoming 25th James Bond film is the first movie to feature Land Rover's New Defender.
In the movie, James Bond will get behind the wheel of the Aston Martin DB5 equipped with machine guns.
Recently shared trailer shows Bond using the headlight-popping machine gun on the iconic Aston Martin DB5 during a high-speed chase.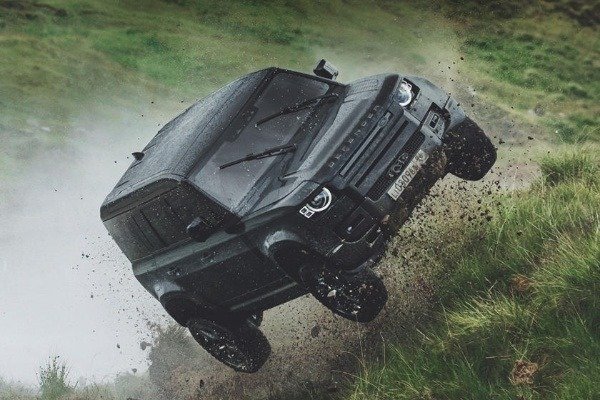 The £1.5 million Aston Martin Valhalla Hypercar will also be featured alongside the DBS Superleggera and a vintage V8 Vantage.
Non-Aston Martin models in the movie includes 1990s-era Toyota Land Cruiser as well as the Villains 2020 Land Rover Defender.
With a budget of $250million, the upcoming 25th James Bond movie is the most expensive 007 movie to date. It will hit the theaters on April 8, 2020.
What Do You Think About The The New Land Rover Defender?
Also See: Buy and sell cars faster on Carmart NG