How Smart Are You ? : Decipher Car Brand Names From These Images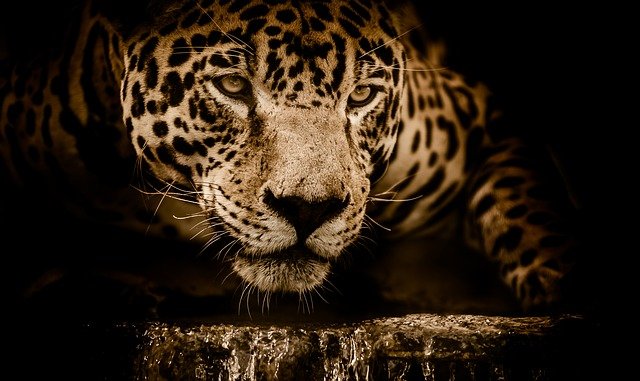 Let's see how smart you are !. Can you decipher car brands from these images ? e.g. Rolls Royce,Volvo etc.
I did a little brain storming to make it as diificult as possible , but easy enough at the same time , if you know cars very well and if you are observant .
I wont give any hints, sorry .The images are sufficient hints already .
This is the kind of test your professor would give you and tell you "You can't find the answer on Google " hehehehe. I am your professor today .
Time to test your IQ , haha ! .
1.
2.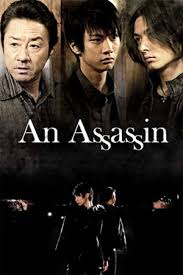 Credits : Movie DB
3.
4.
5.
6.
7.
8.
9.
10.
11.
Good luck folks , have fun , and don't forget to share
Keep your comments rolling in
*sips kunu*