Hyundai Unveils its "Le Fil Rouge" Concept Electric Car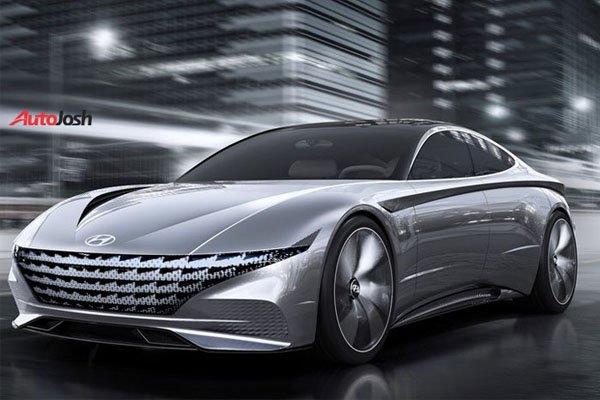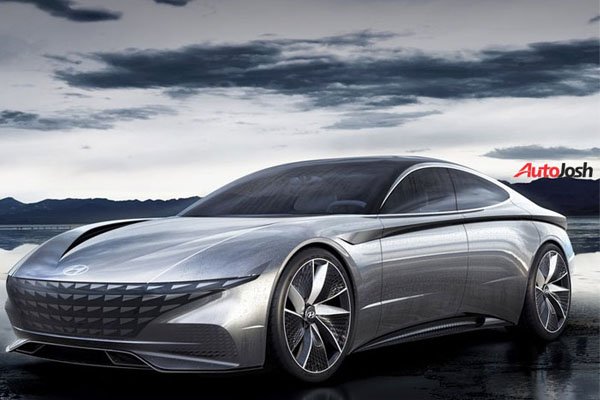 South Korean automaker, Hyundai, has finally unveiled its long anticipated Le Fil Rouge' concept car. This happened at the ongoing 2018 Geneva International Motor Show.
The Le Fil Rouge, which is French for "common thread," is an attempt by Hyundai to connect its past, present, and future designs with this concept.
According to Hyundai, the Le Fil Rouge is a "reinterpretation" of the 1974 Hyundai "Pony" Coupe Concept, which set the design for its earliest cars.
With the new concept car, Hyundai gives us an idea of its future design outlook.
Though this car is bigger than you would expect from the Korean automaker, but it does not undermine its beautiful appearance.
The automaker did not share anything about the performance of the car other than that it is an electric car. However, the interior has an impressive look with a wood-heavy wrap-around dash for the driver and passenger and a 21.5-inch panoramic display. Of course, a long dash goes great with a long car.
It is unlikely that this car will ever come to market, but it is an indicator of what to expect from the Hyundai lineup in the future.