Inside The Massive Factory Where Bentley Handcrafts Its Luxury Rides (Photos)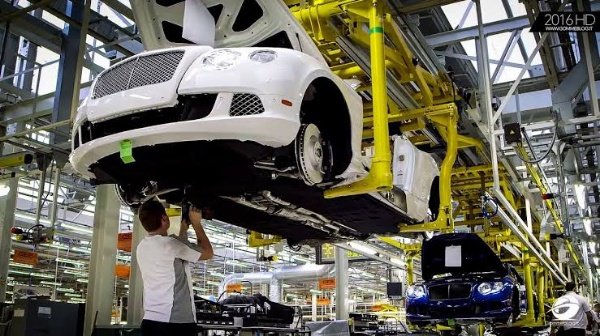 Bentley factory at Crewe is the design and manufacturing centre of Bentley Motors. The factory has a museum, a production plant and one the most expensive car park in the world.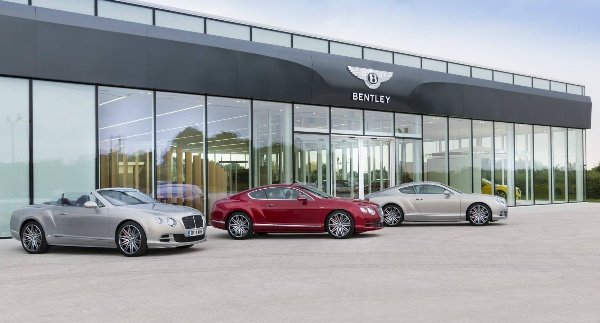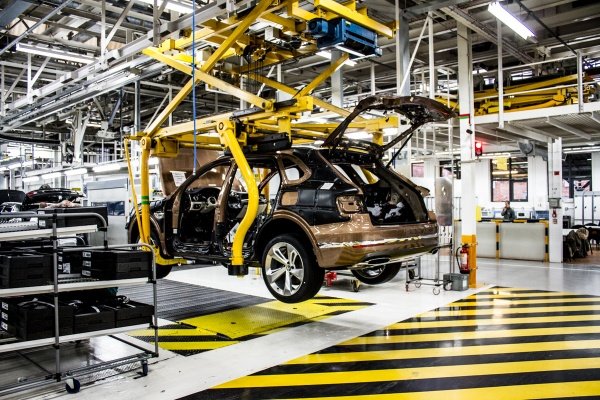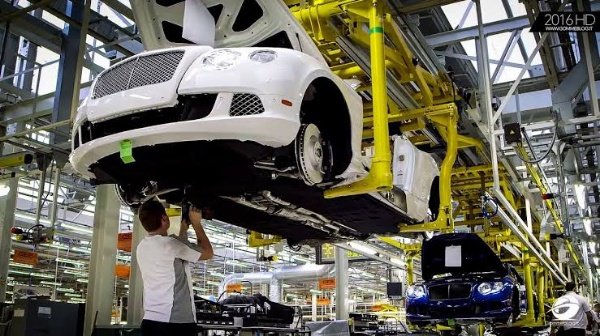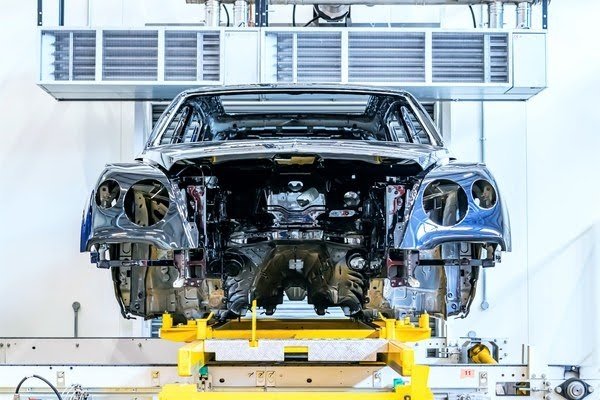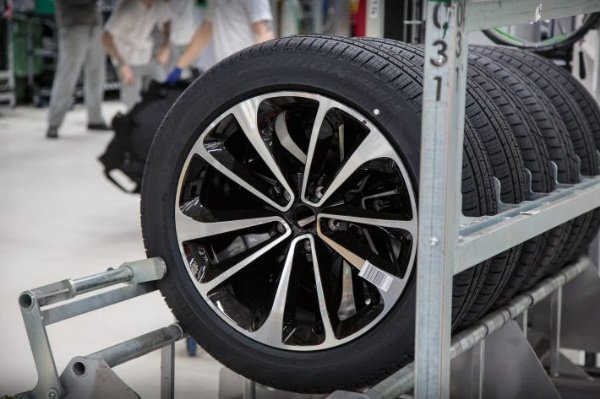 Bentley Crewe near Manchester is the headquarters and design and manufacturing centre of Bentley Motors Limited.
Luxury models like the Mulsanne, Flying Spur and the Bentayga are built at the state-of-the-art luxury manufacturing plant factory.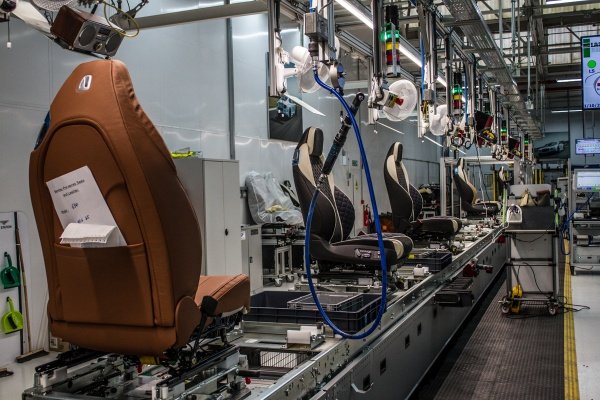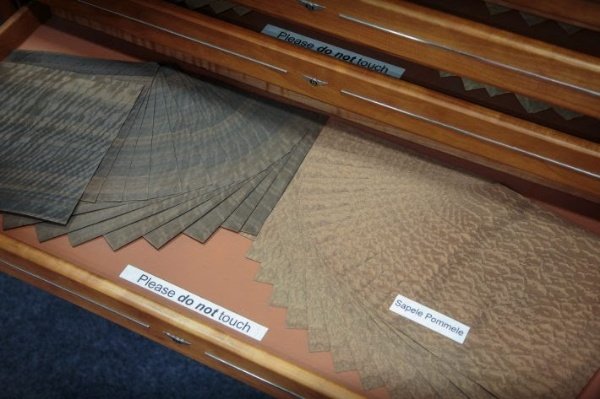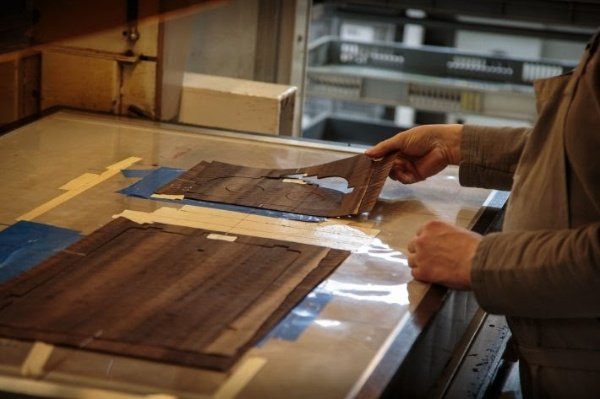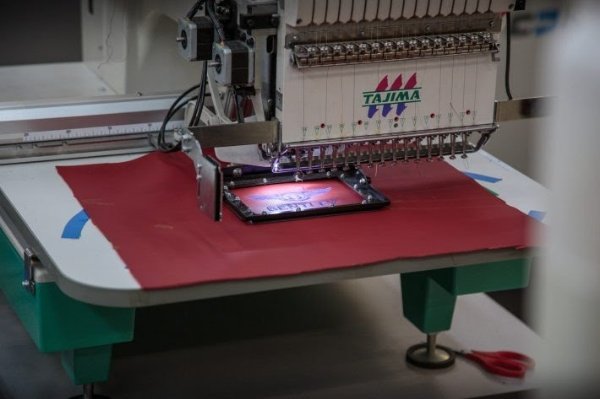 Commissioning your Bentley in person will give you the opportunity to see the way your luxury car is made at the massive site, near Manchester.
At the Crewe factory, twenty-six Continental GTs and Flying Spurs, thirty-one Bentaygas and five Mulsannes are built every day.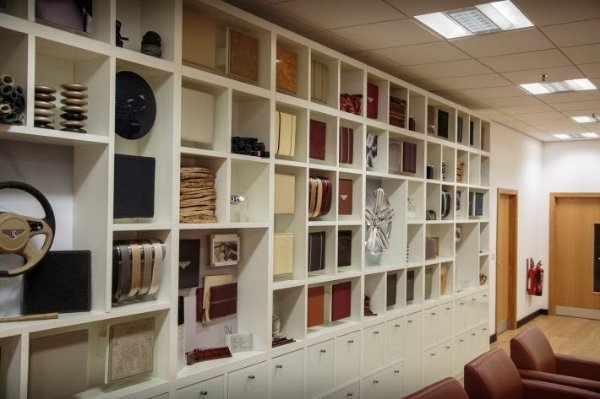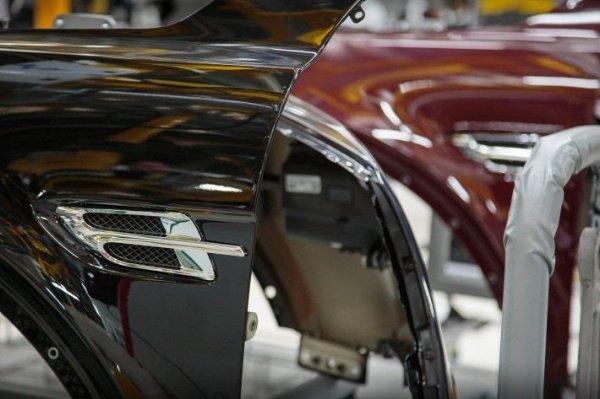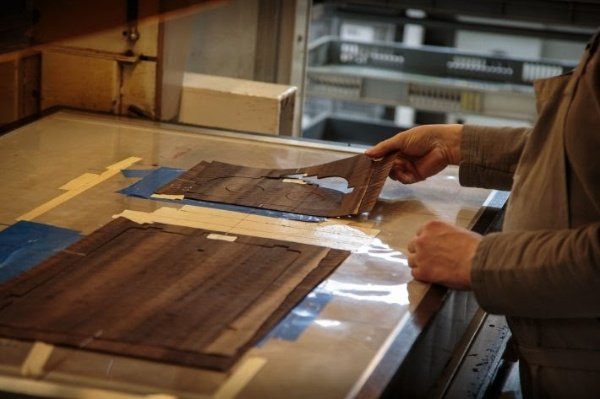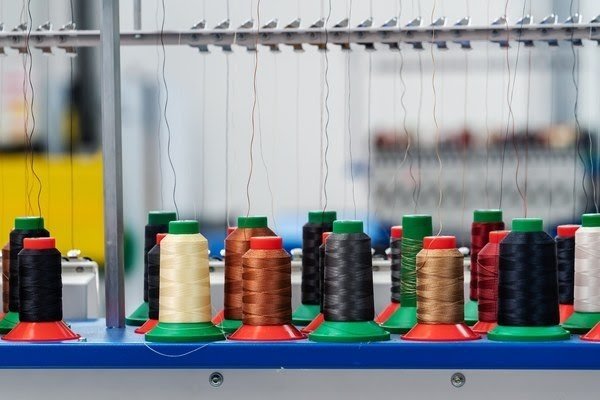 Mulsanne, the pinnacle of the Bentley range takes around 400 hours to build from start to finish.
It takes 30 engineers about 13 and a half hours to build one W12 engine that powers the Mulsanne. The interior trim takes about 136 hours or over 5 days to complete.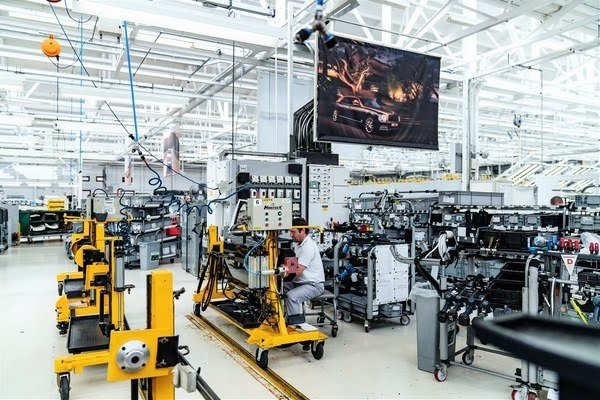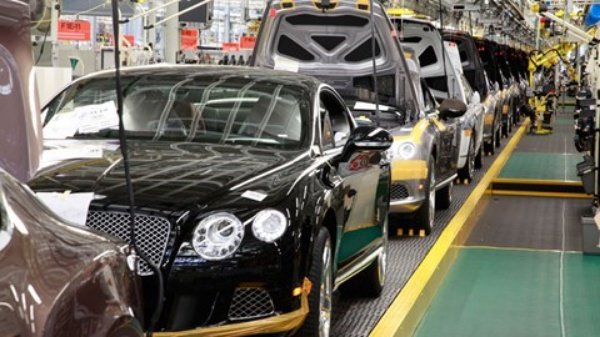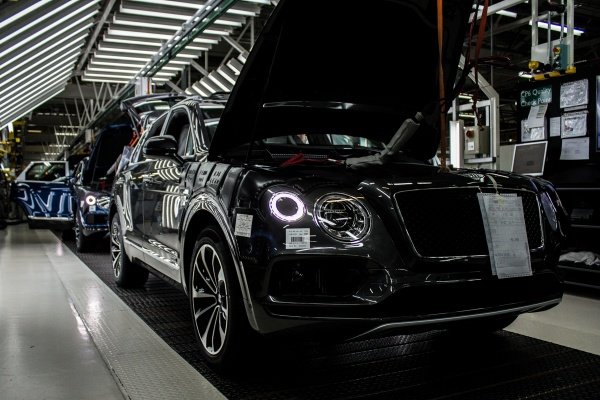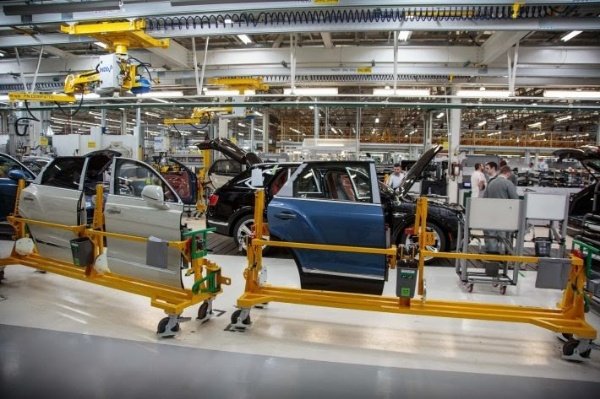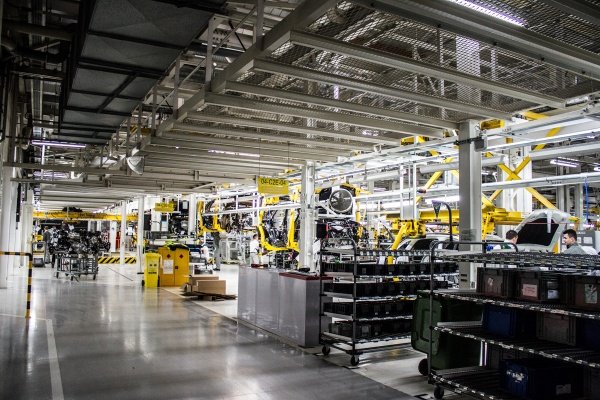 Models like Continental GT, Continental Flying Spur and Bentayga takes around 110, 130 and 130 hours to build respectively.
The new 2020 Flying Spur in 2020 is the most advanced car that Bentley has ever built. About 200 people handcraft each Flying Spur through 84 different assembly stages.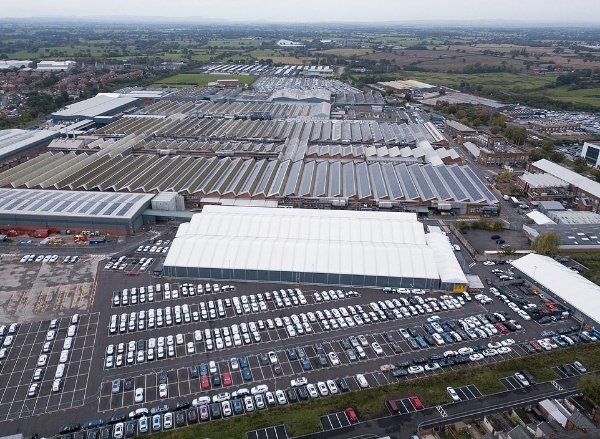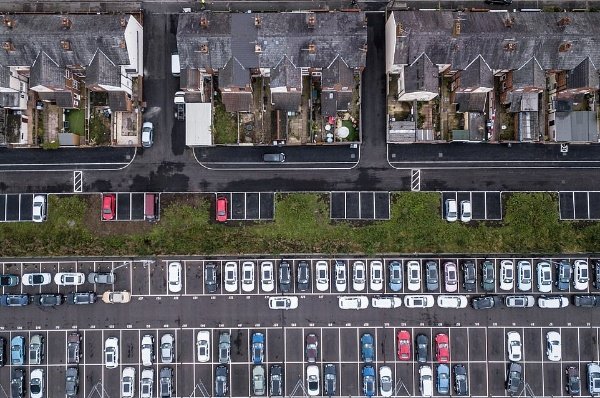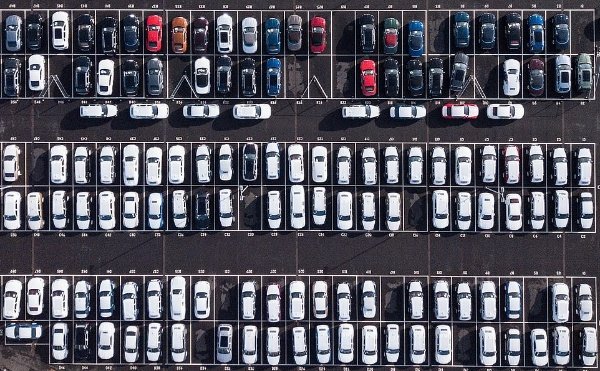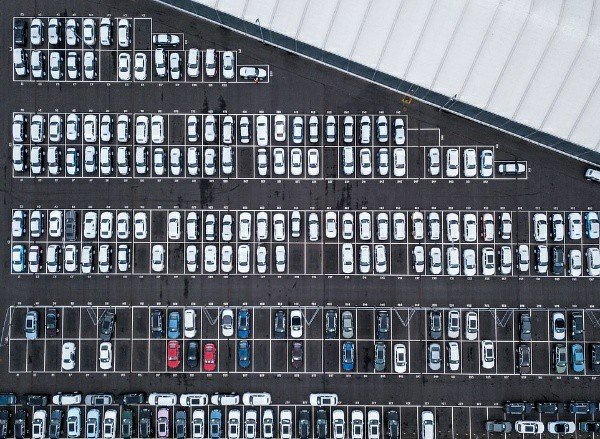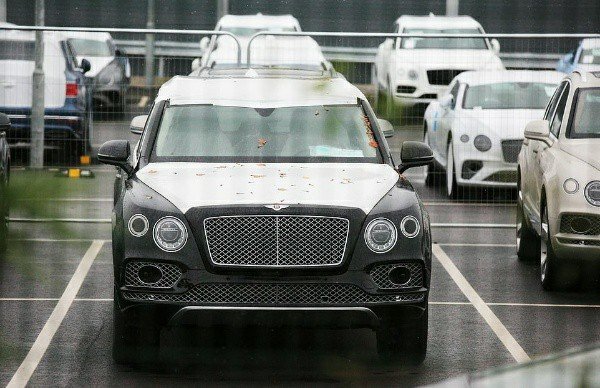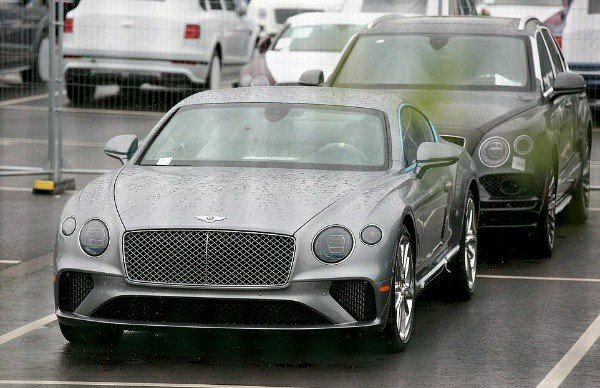 The Factory boast one of the most expensive car park in the world. Fleet of Bentleys outside the motor firm's factory boast a vast fleet worth £63million.
A team of 200 workers are responsible for parking the brand new cars in the car park.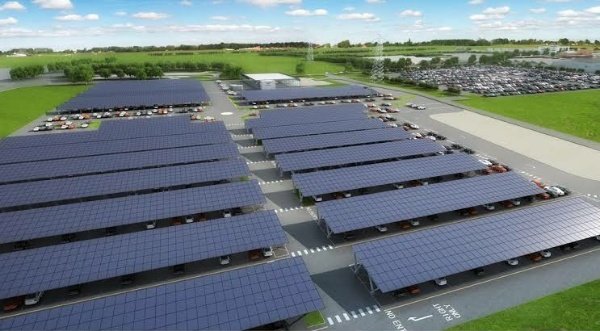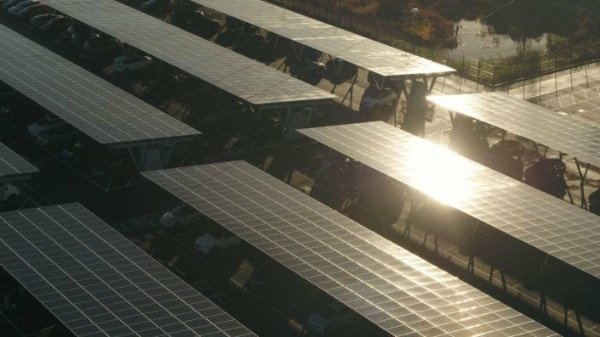 Earlier in the year, Bentley installed UK's largest solar car port at its factory. The car port, which covers 1,378 parking spaces, generates 2.7mw of the factories total solar output of 7.7mw.
The solar car port takes Bentley's total on-site solar panel energy capacity to 7.7MW, enough to cover over 1,750 homes
As of this month, the Crewe factory uses electricity from 100 per cent renewable sources to power its machinery.