Iran Accidentally Fired Missile At One Of Its Ships, Killing 19 Sailors And Injuring 15 Others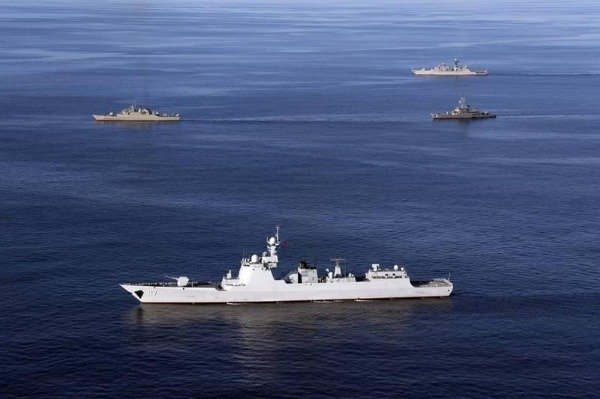 Iran accidentally fired a missile at one of its ships during military exercises killing 19 sailors and injuring 15 others.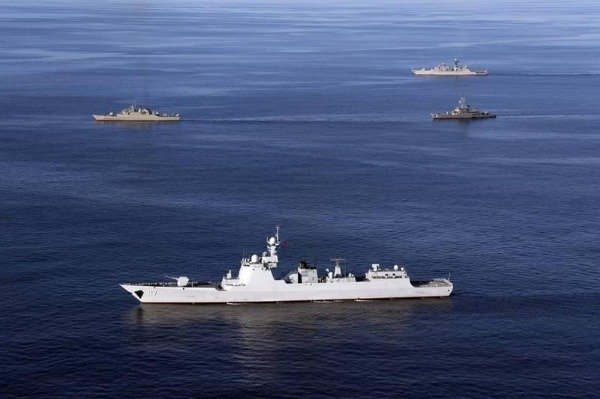 Iran accidentally fired a missile at one of its own ships, killing 19 people and injuring 15 others in a millitary exercise that was meant to demonstrate its competence.
The accident happened on Sunday May 11, 2020 in the Gulf of Oman, when Iran's most advanced guided missile frigate, the Jamaran, accidentally hit a support warship instead of the target it was towing.
The training exercise was meant to test its advanced anti-ship missile systems that make up the backbone of Iran's limited, but dangerous naval forces, in the Persian Gulf and Gulf of Oman.
The incident took place at a time of heightened tensions between Iran and the United States since 2018.
In addition to buckling under the strain of US sanctions, Iran is also tackling one of the world's biggest outbreaks of the coronavirus pandemic.
Last month, President Donald Trump, in a tweet, instructed the US Navy to "shoot down and destroy any and all Iranian gunboats" that harass US ships.
The tweet came after the US Navy released video that it said shows Iranian naval vessels repeatedly conducting "dangerous and harassing approaches" towards US Navy warships in the North Arabian Sea.