Iran Says It "Accidentally" Shot Down Ukrainian Jetliner After Mistaken It For An Enemy Plane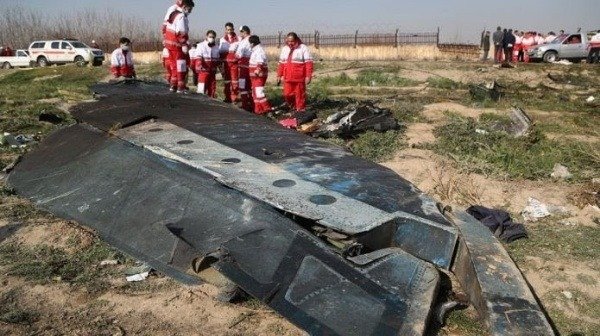 Iran has admitted its millitary mistakenly shot down Ukrainian jetliner on Wednesday, killing all 176 passengers and crew members on board.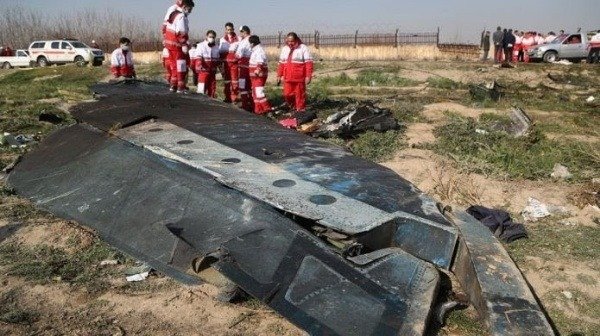 The Iranian military has admitted that it accidentally shot down the Ukrainian jetliner on Wednesday, saying it was accidental and blaming human error.
The downing of Ukraine International Airlines flight PS752, which killed all 176 on board, came just hours after Iran carried out missile strikes on two airbases housing US forces in Iraq.
The strikes were Iran's response to the killing of its senior commander Qasem Soleimani in a US drone strike in Baghdad on 3 January.
Iran said they mistook the Ukrainian Jetliner for a hostile plane after it took an unexpected turn towards a military base.
It said that flight PS752;
"…. took the flying posture and altitude of an enemy target … under these circumstances, because of human error,  the plane came under fire."
Iranian President Hassan Rouhani said on Twitter that Iran "deeply regrets this disastrous mistake," and offered his condolences.
He also tweeted that Iran will continue investigations to "identify and prosecute the tragedy."
Iranian government initially denied reports that one of its missiles had brought down the Ukrainian plane on Wednesday.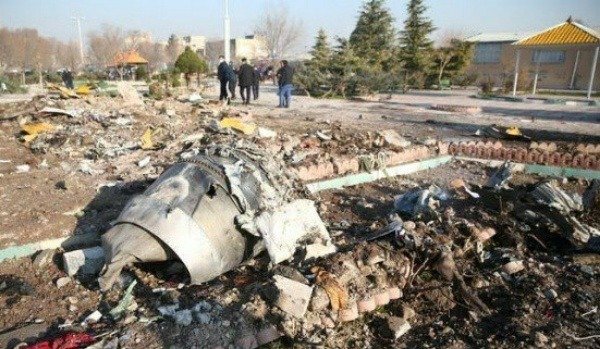 Irans admission follows several Governments admission that they had evidence the aircraft was downed by an Iranian missile.
Canada's Prime Minister, Justin Trudeau said on Thursday that :
"We have evidence from multiple sources – including our allies and our own intelligence. The evidence indicates that the plane was shot down by an Iranian surface-to-air missile. This may have been unintentional."
The plane, en route to the Ukrainian capital, Kyiv, was carrying 167 passengers and nine crew members from several countries. There were 63 Canadians, 11 Ukrainians, 82 Iranians, 10 Swedes, four Afghans, three Germans, and three British onboard.