Oxygen EV : Iran Unveils Its First And World's Cheapest All-Electric Car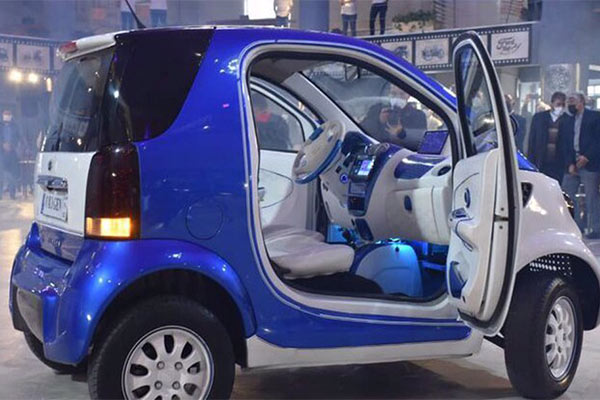 Iranian automotive company, KSJ Motors, unveils its first all-Electric car called Oxygen.
With a price tag of 2.7 billion rials ($10,500), the Oxygen will be the cheapest two-seat EV in the world. 
It plans to produce 1,000 units of Oxygen electric vehicles in the nine months, starting in May 2022.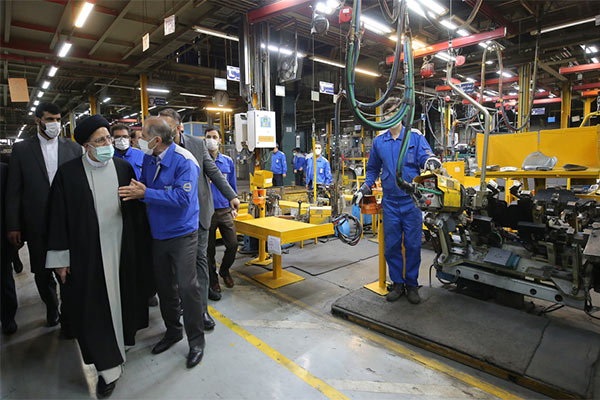 An Iranian automotive company has unveiled the first all-electric vehicle (EV) in the country under the commercial name of Oxygen.
KSJ Motors, a company based in the southern Iranian city of Shiraz, unveiled the car in a ceremony attended by senior government and industry officials on Thursday.
The company said in a statement to the media that it will produce 1,000 units of Oxygen in the nine months starting in May 2022, adding that production will reach 10,000 units per year in the calendar year starting March 2024.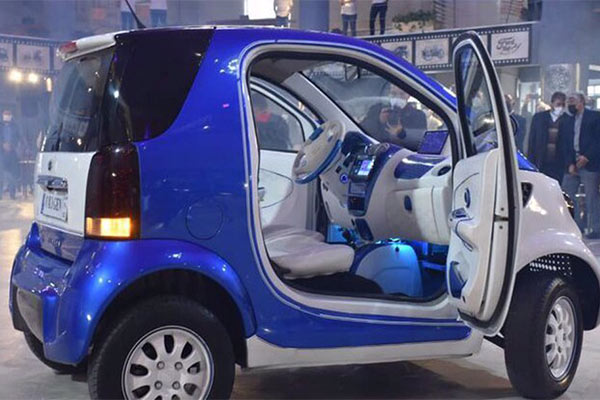 KSJ Motors CEO Siamak Hojjat said that the car will be the cheapest two-seat EV in the world with a price tag of 2.7 billion rials ($10,500).
Hojjat said Oxygen's energy consumption will be less than 15-kilowatt hours (kWh) per 100 kilometers, adding that its range will be around 220 km per charge.
He said KSJ Motors will source only 20% of the parts needed for making the car from outside Iran.
The Iranian Telecommunication Manufacturing Co. (ITMC) has contributed to the development of Oxygen, said a report by the official IRNA news agency which added that the company will hold a stake in the commercialization phase of the Iranian EV.
A senior diplomat from the Senegalese embassy in Tehran was also present in Oxygen's unveiling ceremony, according to a report by the IRIB News which added that West African country is keen to introduce the car to its market.
Senegal hosts a joint car manufacturing site run by Iran's largest carmaker the IKCO.