Is This The New Way Of Parking ? (Photo)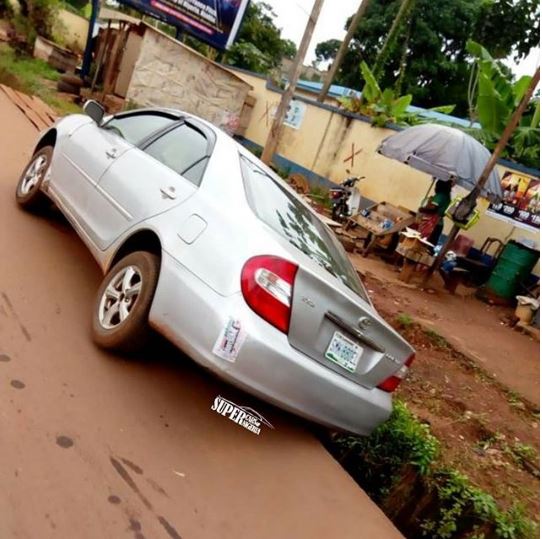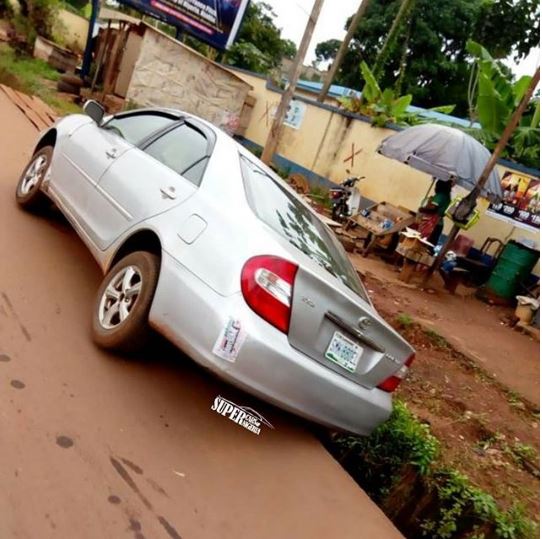 This Toyota Camry was spotted somewhere in Nsukka, Enugu State . It was oddly "parked" beside a gutter.
In another location in Lagos, another  Danfo bus was spotted parked in the same manner  as the Toyota Camry.
Or is this the new way of parking?
What is your impression about this?
Tell us via the comment section below.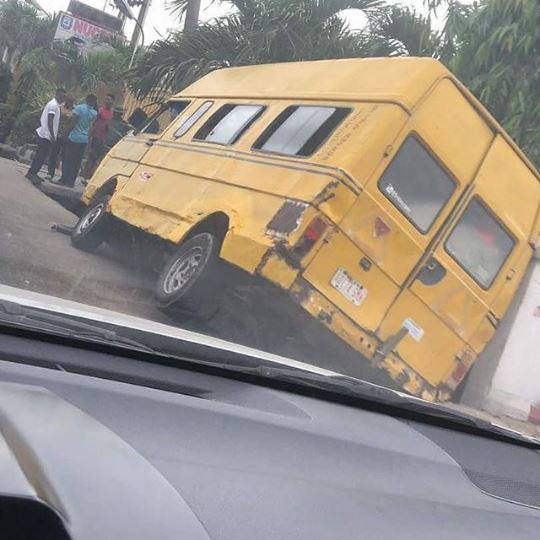 Photo Cred: supercarsofnigeria