Jack Grealish Wraps His Lamborghini In Man City Colours To Celebrate Premier League Title, FA Cup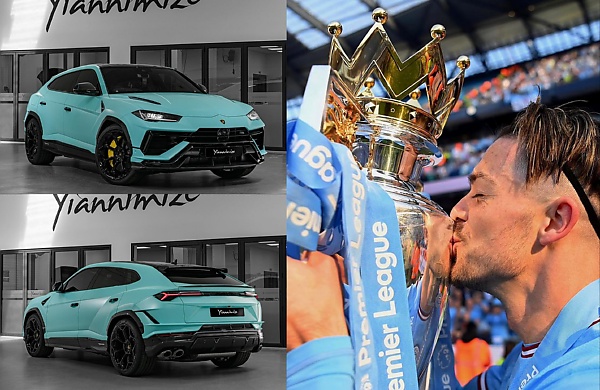 Man City Star Jack Grealish wraps his Lamborghini Urus Performante in club's colours to celebrate domestic double.
Stunning wrap was done Yiannimize, a go-to celebrity and superstars car-customiser that specializes in expensive cars.
Yiannimize customers includes Aubameyang, Aguero, Oxlade-Chamberlain, Drogba Sagna and DJ Cuppy.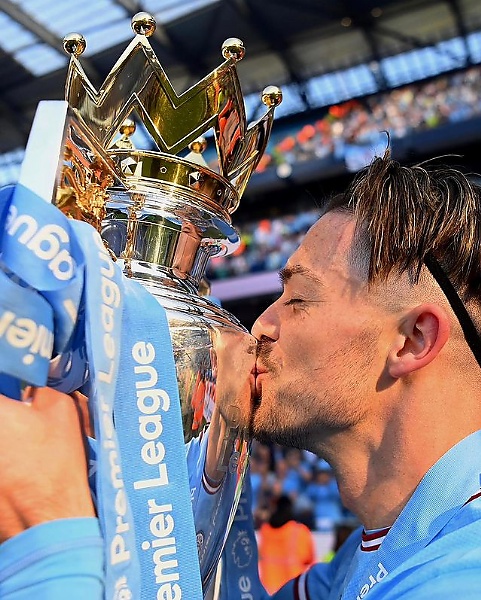 English professional footballer, Jack Grealish, has got his brand new Lamborghini Urus Performante SUV wrapped in Manchester City's sky blue colours after securing this seasons FA Cup and Premier League title.
This stunning wrap was done by car customiser, Yianni Charalambous, the CEO of Yiannimize, a go-to celebrity and superstars car-customiser that specializes in incredibly rare and expensive cars.
Some of Yiannimize customers includes Aubameyang, Sergio Aguero, Alex Oxlade-Chamberlain, Didier Drogba, Bacary Sagna as well as Nigerian Disc Jockey, DJ Cuppy.
View this post on Instagram
Sharing his latest work done on Grealish's $260,000 Lamborghini Urus Performante on Instagram, Charalambous, who is an avid Arsenal fan, said :
"So there it is guys, it is completed, Lamborghini Performante, tiffany blue. This car belongs to Jack Grealish, the Man City Premier League winner.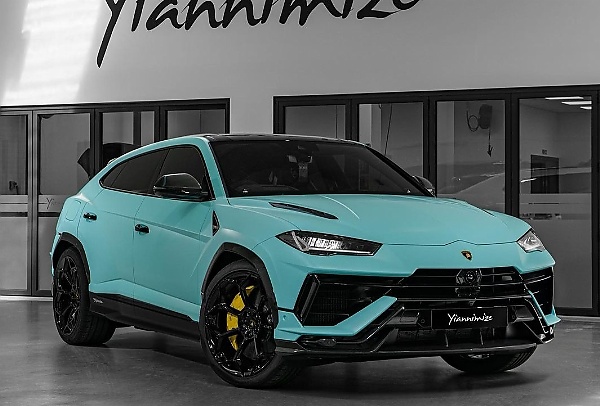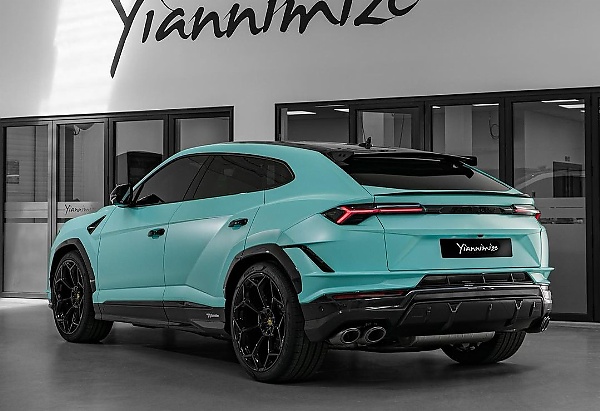 "Yes, he took it away from the Arsenal, however, he wanted his car wrapped. I think it works perfectly, especially the way he plays for Man City, and there it is in all its glory.
"An incredible-looking car. He's gone shuts and returns, you've got the carbon everywhere that we've left exposed, nice choice of colour. It's going to look great on the training ground."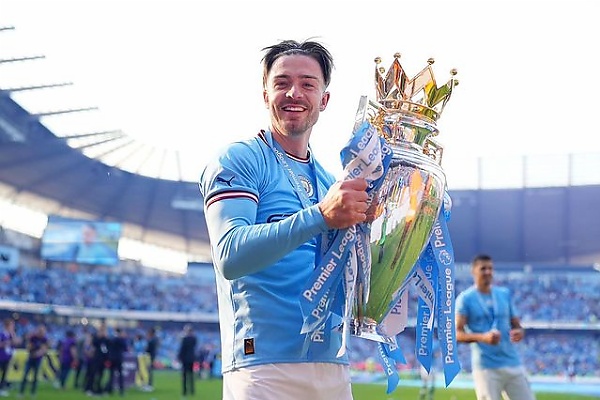 Grealish, gunning for a historic treble with City, got his Lamborghini Urus Performante wrapped in sky blue before the Champions League final between his club and European final between Manchester City and Inter Milan on Saturday.
His Urus Performante is powered by a 657-horsepower twin-turbo V8 engine, allowing it to accelerate from 0 to 100 km/h in just 3.3 seconds and a top speed of 190 mph (306 km/h).