Today's Photos : Davido Shows Off Luxury Cars In His Garage, Maybach, Cullinan, Aventador Spotted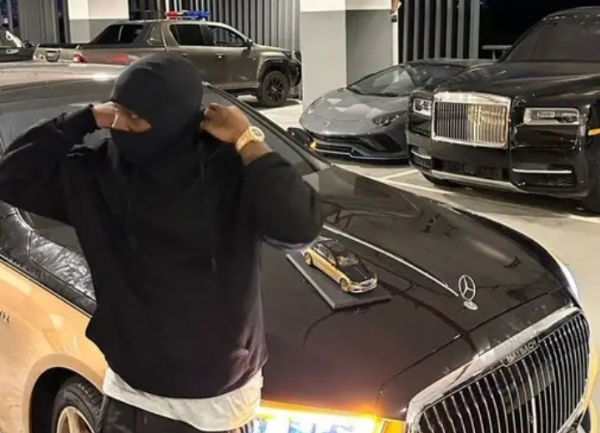 Today's Photos : Davido shows off luxury cars in his garage, Mercedes-Maybach By Virgil Abloh, Rolls-Royce Cullinan and Lamborghini Aventador spotted.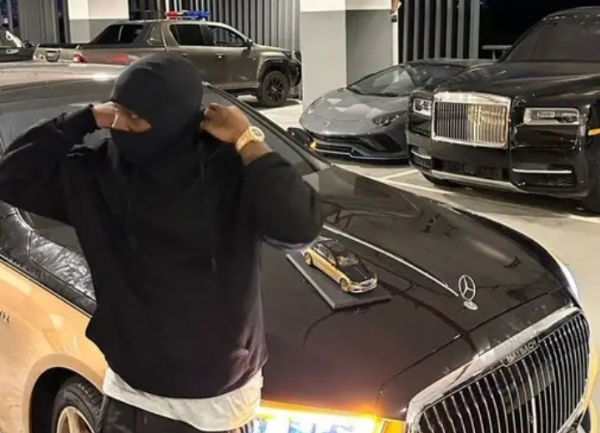 Davido's latest car, the Mercedes-Maybach S-Class By Virgil Abloh, has finally joined up with the already impressive cars inside the award-winning singer's luxury car garage.
Luxury cars seen while showing off his Mercedes-Maybach includes his Rolls-Royce Cullinan SUV worth ₦600 Million and a ₦285 Million Lamborghini Aventador sports car that he purchased to celebrate a successful 2021.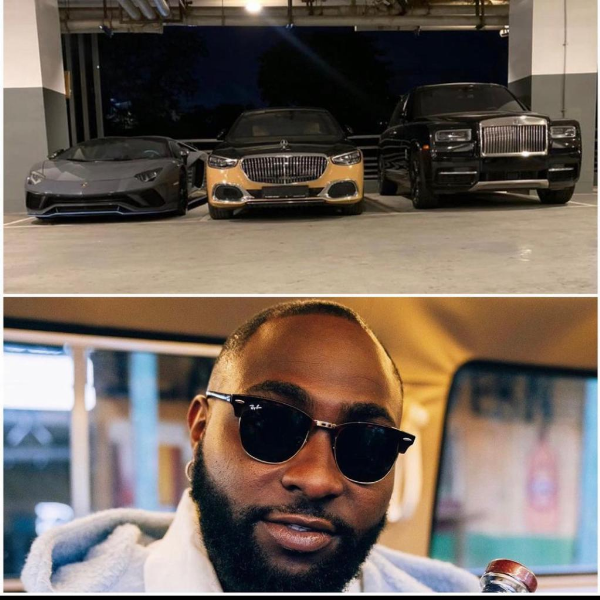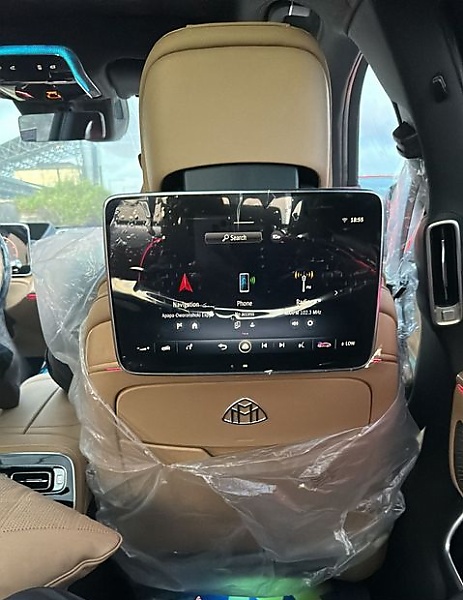 Davido also shared the First-Class Rear of the Mercedes-Maybach, which comes with features like two fully integrated high-resolution 11.6-inch displays as well four quick-charging USB connections.