Jobs: Executive Secretary & Operational Officer At GUO Transport Company Limited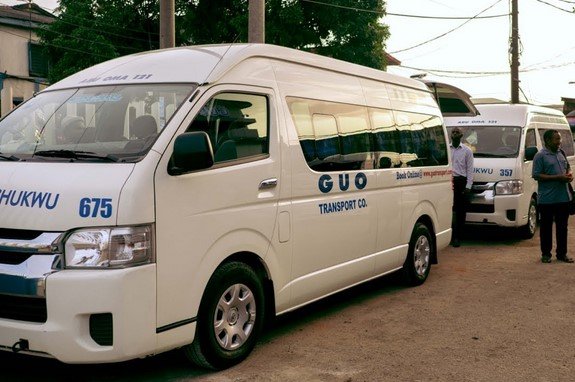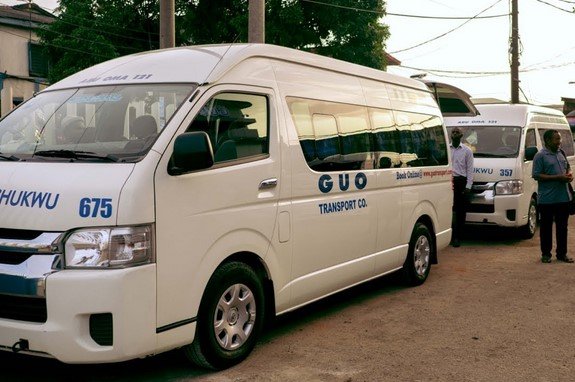 GUO Transport Company Limited is a division of G. U. Okeke & Sons Limited. A household name in the transportation industry and one of the largest provider of intercity and interstate transportation, serving more than 200 destinations across Nigeria and West Africa with a modern, environmentally friendly fleet.
They are recruiting to fill the position below:
1.)
Job Title: Executive Secretary
Location: Lagos
Job Description: They are looking to hire a secretary with at least 2-3 years experience in secretarial duties living within the Coker/Festac/Mile 2 area of Lagos.
Responsibilities:
Answer phone calls
Manage the daily/weekly/monthly agenda and arrange new meetings and appointments
Prepare and disseminate correspondence, memos and forms
Support and facilitate the completion of regular reports
Develop and maintain a filing system.
Requirements:
Proven work experience as a secretary
Familiarity with office organization and optimization techniques
High degree of multi-tasking and time management capability
Excellent written and verbal communication skills
Integrity and professionalism
Proficiency in MS Office.
2.)
Job Title: Operations Officer
Location: Lagos
Job Description: Vacancy exist for a fresh graduate in our organization as an Operation Officer.
Requirements:
The applicant must reside around Coker and its environs, be smart, a team player, analytical minded and be able to communicate fluently.
Interested persons should send their Resume to: [email protected] and [email protected]
Application Closing Date
8th March, 2019