Meet Kofo Abayomi Who A Popular Street In Victoria Island Was Named After (PHOTOS)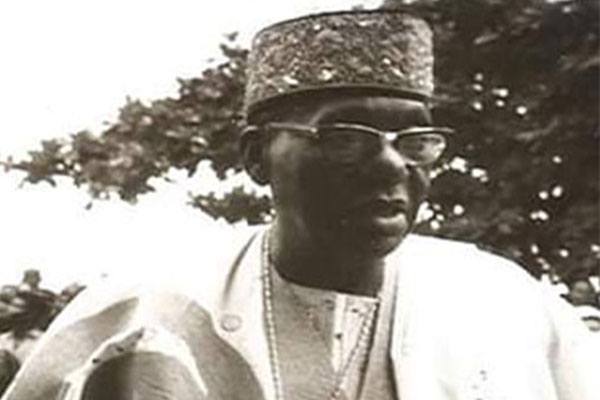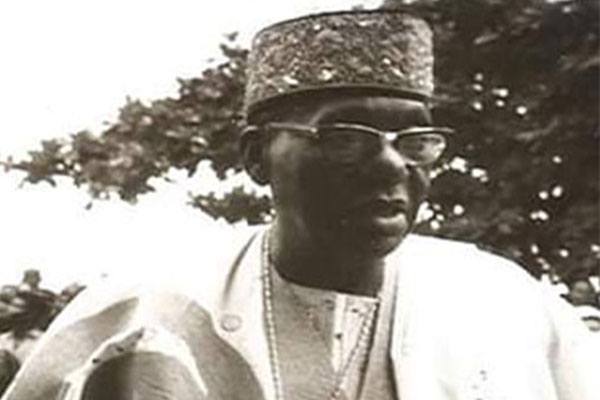 Several streets all over the world are named after a legend or hero; Dead or alive. Just of recent, Super Falcons captain, Desire Oparanozie, was honoured with a bus-stop named after her in Guingamp, France.
Did you know that Kofo Abayomi Street in Victoria Island was named in honour of Oloye Sir Kofoworola Adekunle Abayomi a.k.a "Kofo". Kofo Abayomi was a Nigerian ophthalmologist born on the 10th of July 1896.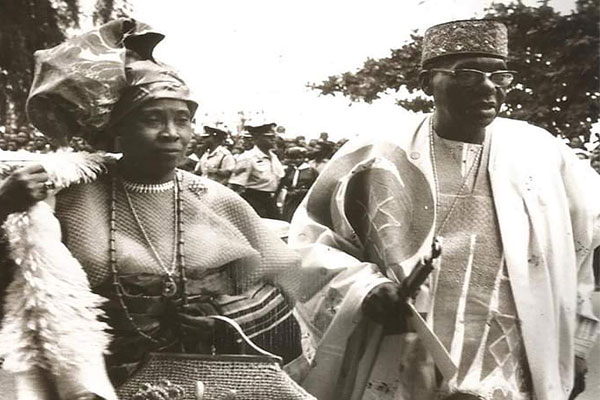 Kofo Abayomi road is a highly commercial area in Victoria Island with close proximity to Akin Adesola and Adeola Odeku street. The neighbourhood is one of the most popular areas on the Island. This may be because of the various offices located there.
Kofoworola Abayomi attended Methodist Boys' High School Lagos, and studied Pharmacy at the Yaba Higher College. He went on to study Medicine at the University of Edinburgh, and specialised as an ophthalmologist. He was the first private medical practitioner, elected as the president of the Nigerian Medical Association (NMA).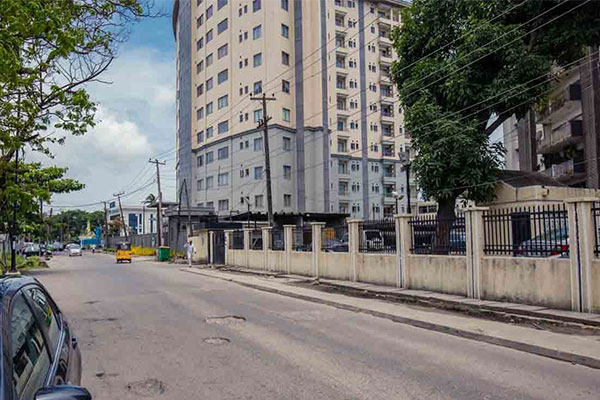 In a bid to kick against inferior education for Africans he co-founded the Nigerian Youth Movement. Abayomi became President of the NYM on the death of Dr. James Churchill Vaughan in 1937.
His last major public assignment was as chairman of the Lagos Executive Development Board from 1958 until 1966.
During World War I, he volunteered to work as a dresser at a main base hospital in the Cameroons