Lady Gets Family Arrested For Money Laundering After Her Flashy Instagram Posts Tipped Off Authorities In Colombia (Photos)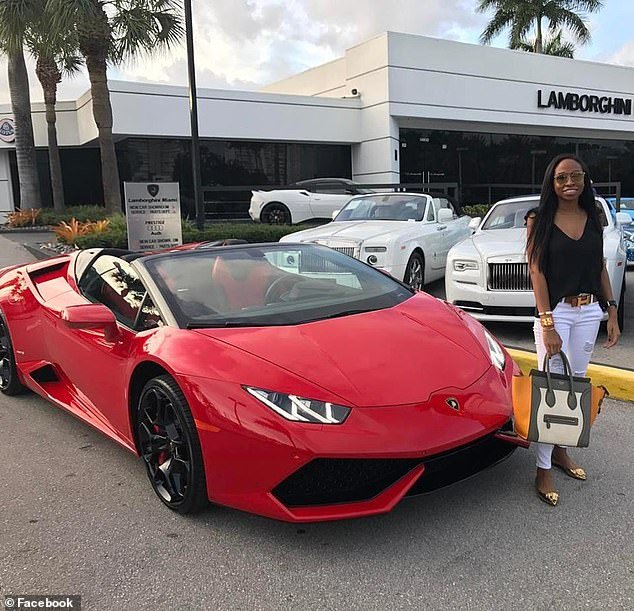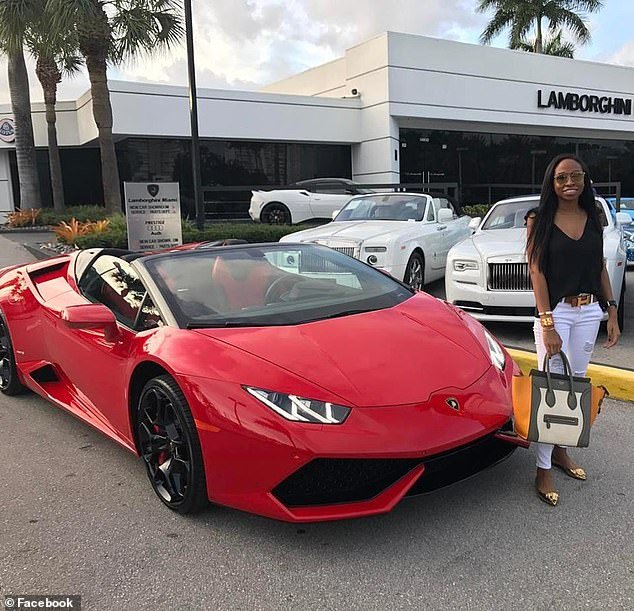 The lady who tipped off the authorities with her flashy Instagram posts and got her family arrested for laundering is a 26-year-old Colombia-born Jenny Ambuila who is a social media influencer and is based in Miami.
She was arrested with her family while on vacation. Afterwards, she and her parents were charged to court for money laundering. Her father Omar Ambuila worked as an inspector at the Colombian sea port of Buenaventura, which earns a modest monthly salary of $3,000. It is alleged that he fraudulently pocketed millions for letting untaxed good pass into the country.
According to reports, the dad has received at least $600,000 in bribes since 2012 in overseas payment.
The particular move by the lady that tipped off investigators to look into her was after she flaunted her purchases online. The most notable of her purchases which she flaunted online is her red Lamborghini which worth is over $300,000. On her social media she poses wearing Chanel and Louis Vuitton bags, Hermes belts and Gucci shirts, and $1,000 Valentino heels.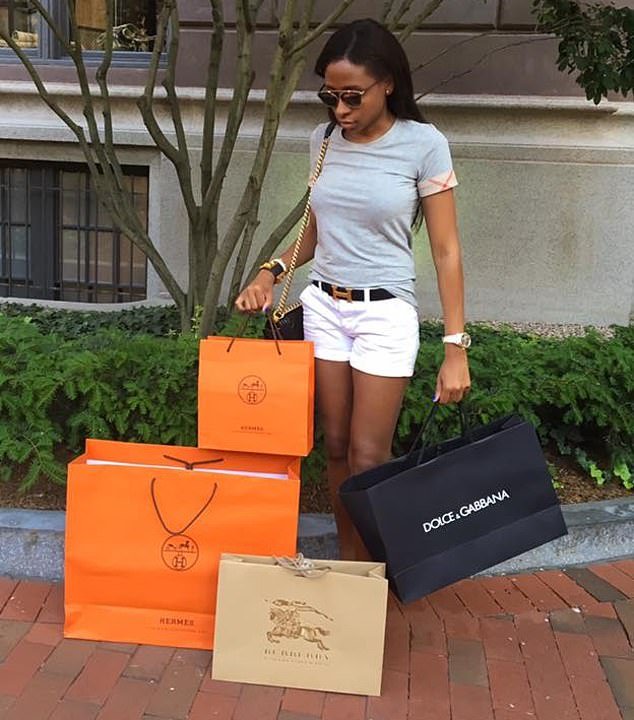 In defense to the allegation on her and her family, she claimed she bought her luxury purchases by developing businesses that included an ice cream shop and a Forex trading service.
Jenny is on house arrest in Colombia; her parents are in jail on additional charges of aiding smugglers and corruption.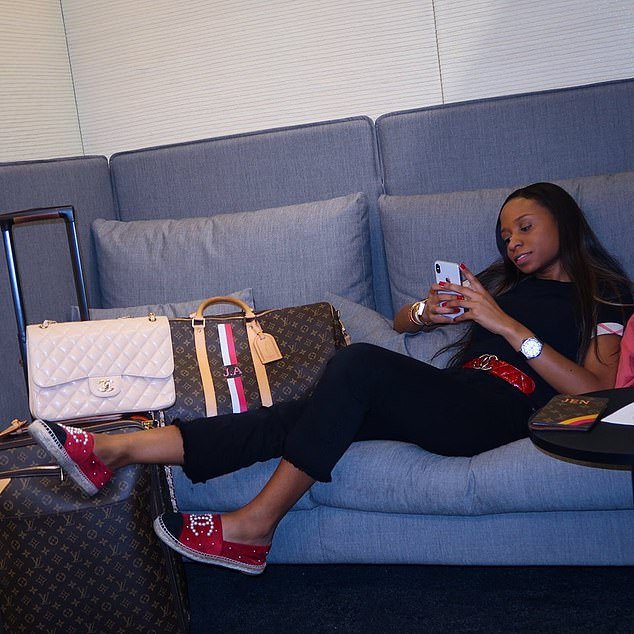 See more photos below;