Lagos To Complete Blue, Red Rail Lines To Honour Jakande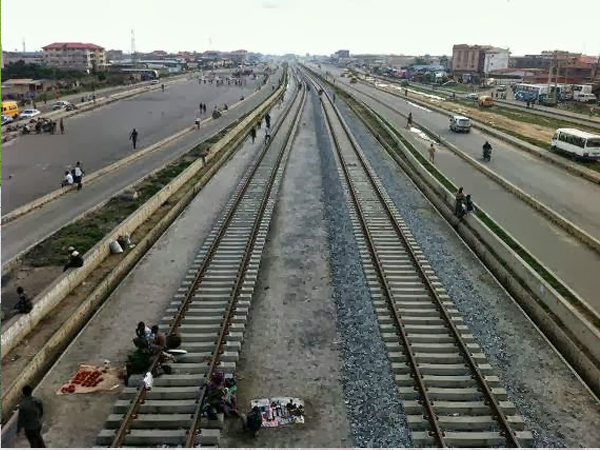 Lagos State Governor Baabajide Sanwo-Olu on Wednesday announced that the blue and red rail lines would be ready by 2022 to honour the first civilian governor of the state, Alhaji Lateef Kayode Jakande.
The governor spoke on the first day of a four-day special programme to mark the 40th Fidau for the late Jakande, who served as the first civilian of Lagos State from 1979 to 1983.
Dignitaries converged on the Mobolaji Johnson Arena, Onikan Stadium, Onikan for his Day of Tributes.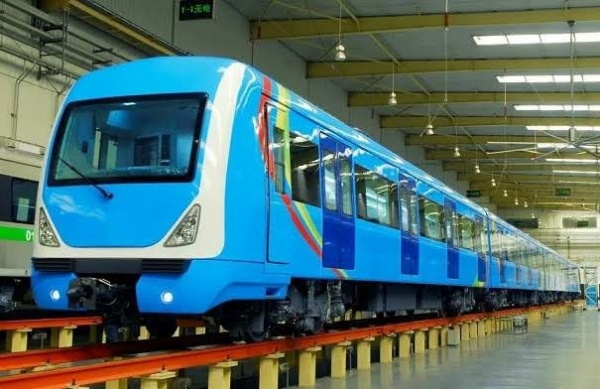 The early signal of downfall did not deter the personalities from coming out to honour a man many described as an epitome of good governance.
Led by Governor Sanwo-Olu, his deputy, Dr Obafemi Hamzat, their spouses – Ibijoke and Oluremi; former Military Administrator of the state, now NDLEA Chairman Brig.-Gen. Buba Marwa (Retd) and former Ogun State governor Aremo Olusegun Osoba, the guests' timely arrival paved the way for the prompt commencement of the programme.
The event began with an opening remark by Hamzat, who described the late Jakande as a man who defined the essence of leadership.
"He was a detribalised Nigerian; he didn't take his wisdom to heaven. Jakande had a blueprint and left a template," he said.
The late Jakande, he said, lived the life of what he believed and preached. According to him, his late father, the late Oba Olatunji Hamzat, served as Commissioner for Transportation in Jakande's cabinet, which allowed him to learn from the deceased's administrative qualities.
"He was a leader and a team leader. Lagos State will remember his free education which gave many Lagosians opportunities to go to school. LKJ was a man of many parts, a renowned journalist, detribalised Nigerian. He had a blueprint, he left a template," Hamzat said.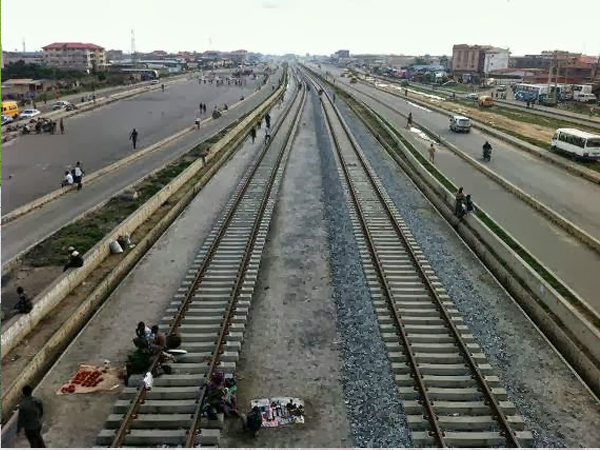 All Progressives Congress (APC) Lagos Central Senatorial District's leader, Prince Tajudeen Oluyole Olusi, eulogised Jakande. He highlighted his wonderful achievements in Lagos State. According to him, the late Jakande's legacies were too numerous to mention. These legacies would continue to be a benchmark for good governance in the country.
Asiwaju Olorunfunmi Bashorun  was the Secretary to the State Government during Jakande's administration. He said that late Jakande created a lasting impression on the people. Red Rail Lines
"He was a charismatic governor; an epitome of discipline, a lover of his people, a passionate progressive who pursued whatever he believed in," Basorun said.