Lamborghini Won't Build More Urus' Than Necessary Despite The Huge Order For The SuperSUV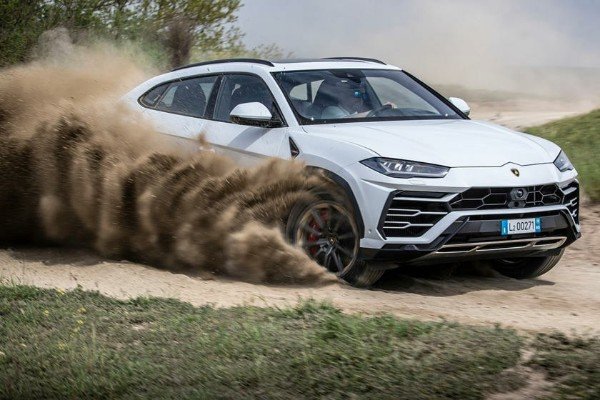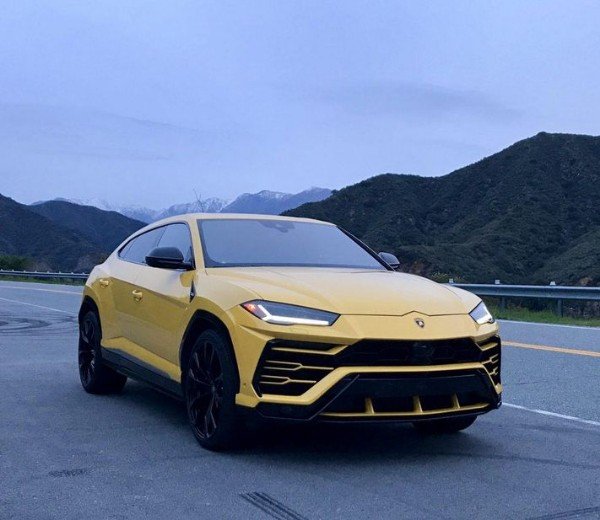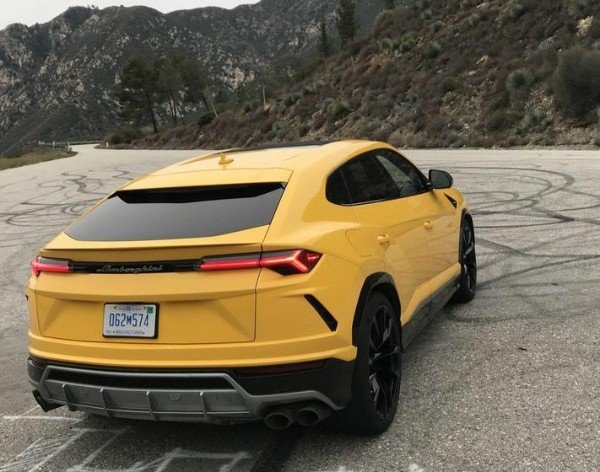 Italian supercar maker,Lamborghini, says worldwide Urus (pronounced in Italian as "Oooo-rooos") order bank require ten to twelve months of factory production. This information comes directly from Lamborghini's chief commercial officer, Federico Foschini:
"This year we're planning to go to between 7,000 to 8,000 (in total sales)"
"Because this year we'll have the full year of production of Urus. We'll be at full capacity"
The Urus' total sales of 1,761 examples was the main reason for Lamborghini's 2018 record global sales increase of 51 percent totaling 5,758 units.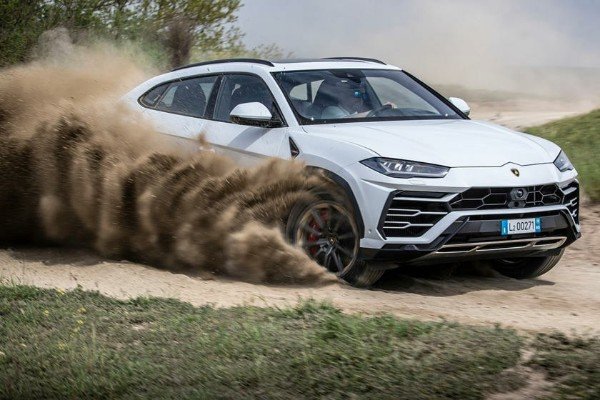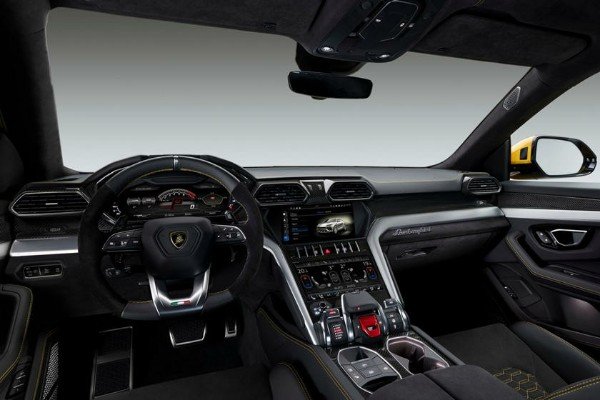 However, Lamborghini said success like this must be managed properly.
"We don't want to flood the market, because we are still in a luxury segment and we need to keep control of the offer compared to the demand"
"I think that situation will improve just a little bit, but we are in a very good situation in terms of demand and offer. We are balanced at the moment"
The automaker also said more than 70 percent of Urus' buyers are first-time Lamborghini buyers. That presents a huge growth opportunity but at the same time, it's vital for Lamborghini to keep annual production in check. It doesn't want to dilute the exotic nature of Lamborghini.
The Lamborghini Urus has a base of $200,000 (around ₦72m now) .But customization from car tuning teams have seen music artists like Kanye West and Justin Bieber paid almost double the price on their luxury off-roader.