Potholes On Enen Nsit Road, Nsit Ubium LGA Killed My Son; Father Laments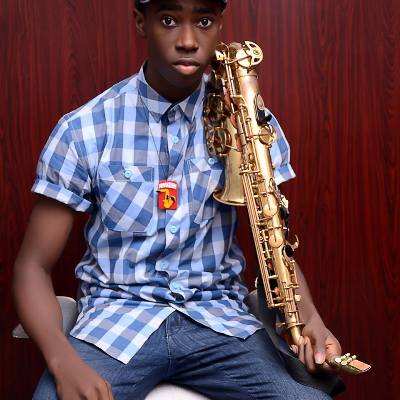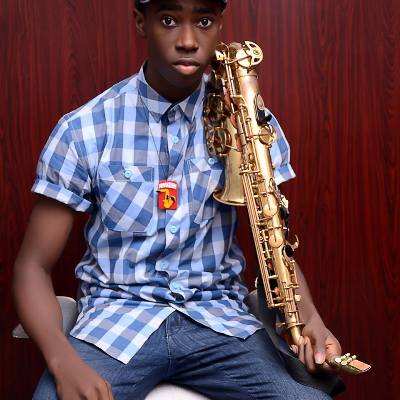 It is very heartbreaking for parents to bury their child. This is the case of a man on Facebook whose name is Ini Mbebeng. He lost his son in an accident and he alleged that the accident happened due to potholes on Enen Nsit road, Nsit Ubium LGA.
He alleged that the road was raided with potholes just the first month after commissioning. He went further to say that the deathtraps in form of potholes were filled 2 days after the death of his son.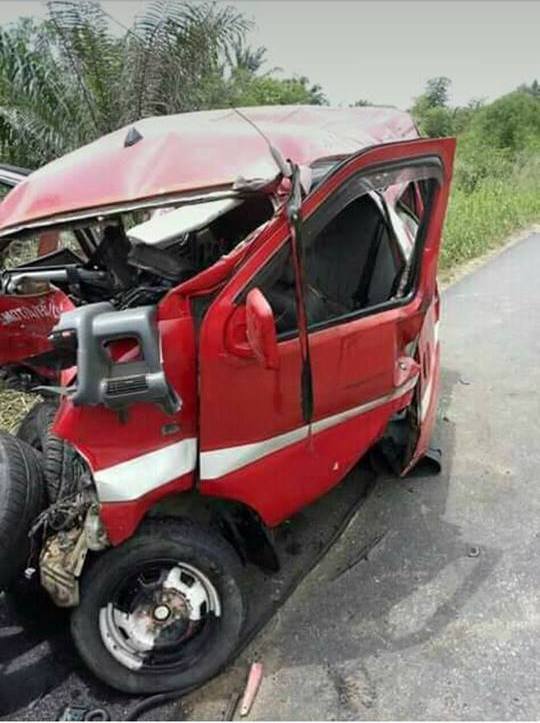 Among the 6 persons that were involved in the accident, he was the youngest and the only one who lost his life. Others sustained injuries.
Read what he wrote below;
The potholes on Enen Nsit which have been the decoration of Ikot Edibon to Ikot Etobo axis of that road from the first month after commissioning were left untouched for over a year until this week TO TAKE MY SON'S LIFE ON MONDAY 25TH MARCH, 2019. The company that did this side of the road should clap for itself.
Surprised to see that 2 days after my son's death some people were filling the potholes with cement and sand. I wonder if those materials were not available in the market for the past one year; ooh the company or government waited for them to be wide and deep enough to take a life and give others serious injuries.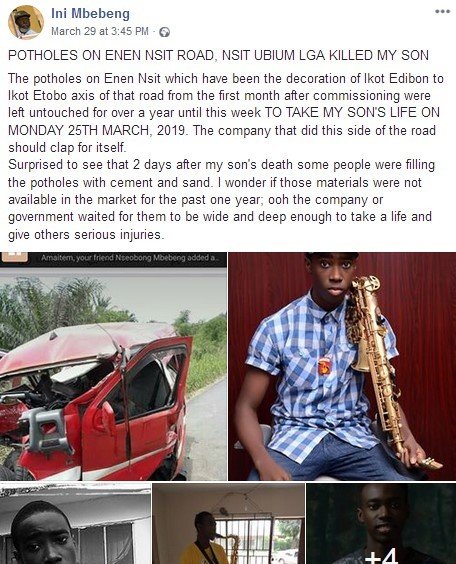 May the soul of his son rest in peace.