Lexus Working On A Manual Transmission For EVs, May Start With The LFA Successor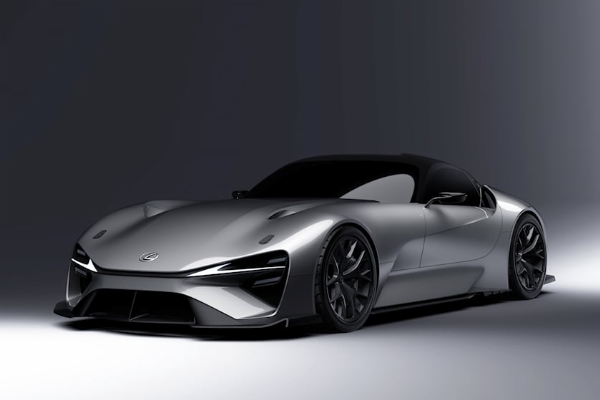 Lexus has announced that it is working on developing electric cars to have manual transmissions as the brand works to 'reinvent' the driving experience of EVs. The company already has a prototype of the system in a UX 300e.
Just like a normal manual, there's a clutch pedal, gearshift, and even a tachometer. This is a software-based system, and the code can reproduce the driving experience from different vehicles. Drivers can select the setup that they prefer. In addition, a simulated sound of a combustion engine is playing on the speakers, making gear changes more intuitive for the driver.
Lexus says a 'DIY' gearbox is an integral part of an enthusiast-focused drivetrain, and given the brand's commitment to developing engaging driver's cars in the electric era, it is evaluating the feasibility of integrating a manual into "some of our future BEVs".
The idea was hatched by a group of "reckless engineers", according to Watanabe, who were keen to replicate the driving dynamics of a conventional sports car in an EV format.
Lexus is building its new global headquarters in Shimoyama, Japan, where its designers and engineers will be "working side by side in the drawing rooms and on the test tracks". The automaker said that the goal of new electrification technologies is "not just to improve energy efficiency and reduce emissions, but also to deliver a higher level of performance, dynamics and driver engagement".
Beyond the manual gearbox, Lexus is preparing even more tech for the production-spec Electrified Sport concept. It would get the company's One Motion Grip steer-by-wire system. The setup removes the mechanical connection between the steering wheel and the front wheels. The automaker claims the setup provides better low-speed agility and highway stability. The RZ 450e will be the first model available with this feature.