Lockdown: Streets Of Dubai Vs. Streets Of Lagos (PHOTOS)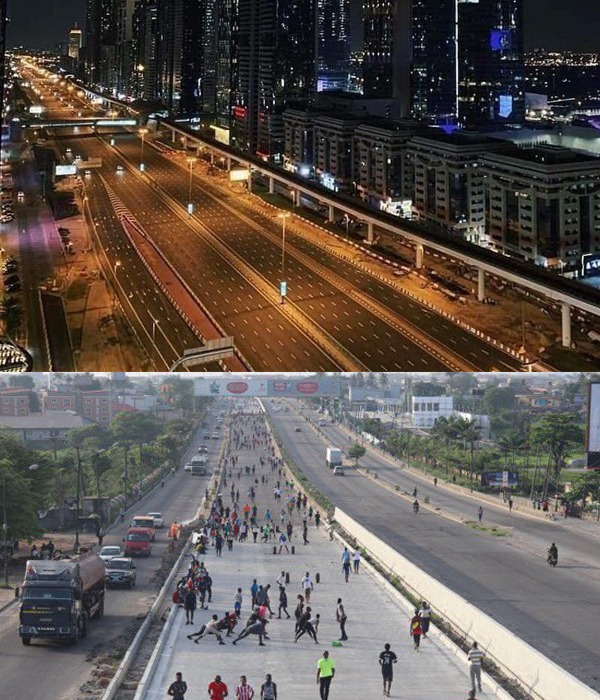 Lockdown: Street Of Dubai Vs. Street Of Lagos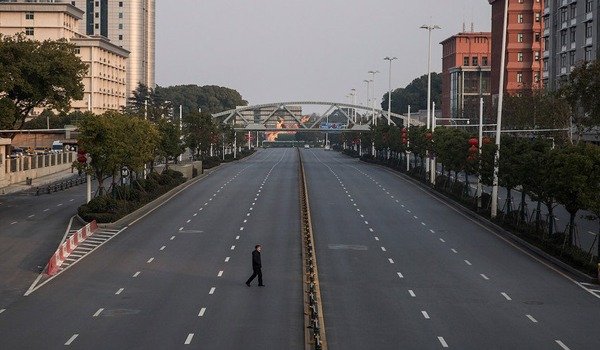 As the novel coronavirus continues to spread, some countries have put their cities and citizens on lockdown. This measure became necessary to slow the spread of the novel coronavirus.
In Italy, after a surge in COVID-19 cases there, Prime Minister Giuseppe Conte put the entire country on lockdown. The lockdown restricted travel, leisure, work, churchgoing, and other aspects of life for its 60 million citizens.
Italy's lockdown may be the largest quarantine outside of China. Almost half of China's population about 780 million people were placed under some kind of travel restriction.
Still, Italy continues to have one of the highest coronavirus death tolls in the world outside China.
Dubai
Since March 26, Dubai had been under an overnight curfew. This is along with the rest of the United Arab Emirates. The lockdown would run around the clock for two weeks.
In Dubai, residents are required to get Police permit to leave their houses.
However, people can only leave their homes for essential purposes. Also, just one family member is permitted to go out at any one time. Going outside for exercise or dog walking is strictly forbidden. People working in vital sectors, or those exempted from restrictions, will not be affected. A mask and gloves are to be worn at all times when outside the house.
Violators of any of these rules will be prosecuted.
These strict measures are aimed at tackling the spread of the coronavirus. So far,  which has infected 2,076 people in the UAE have been infected and 11 deaths have been recorded according to data from Johns Hopkins University.
Below are photos of the street of Dubai during the lockdown.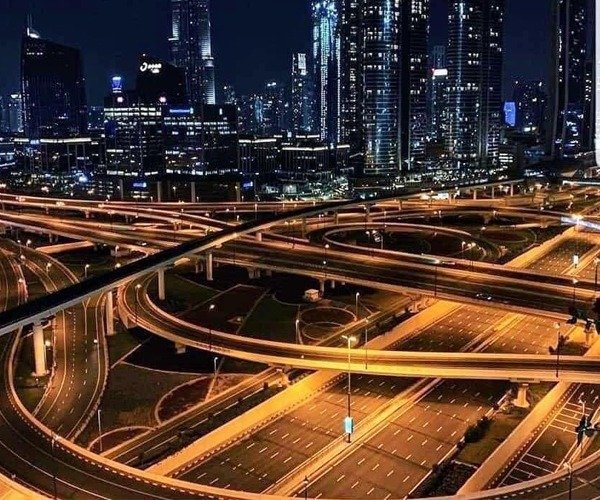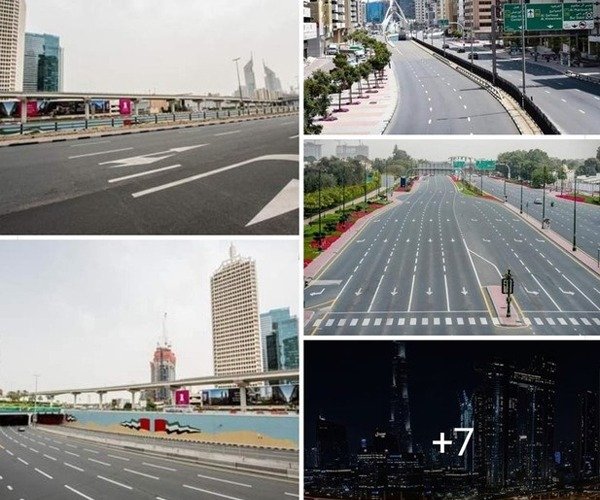 Lagos
In a speech on national TV, President Muhammadu Buhari announced a lockdown in some states. A sweeping quarantine was to be implemented in three major states: Lagos, Abuja and Ogun.
"We are fully aware that such measures will cause much hardship and inconvenience to many citizens," Buhari said. "But this is a matter of life and death."
"All citizens in these areas are to stay in their homes. Travel to or from other states should be postponed. All businesses and offices within these locations should be fully closed during this period," Buhari said in the address to the nation.
Lagos is Africa's biggest city and Nigeria's financial hub. The sprawling metropolis is home to an estimated 20 million people. It is Africa's most populous city.
Despite being the hub of the country's intelligentsia, the state continues to fail in providing good examples to other states in the country.
For instance, despite the gravity of the COVID-19 pandemic and the lockdown imposed on the city, residents of Lagos still troop out of their homes in large numbers for diverse activities.
Below, we provide photos of some part of Lagos during the lockdown.