2.2Km Loko-Oweto Bridge To Reduce Travel Time Across River Benue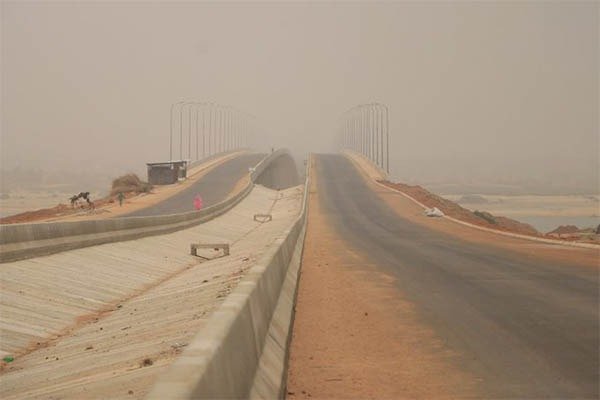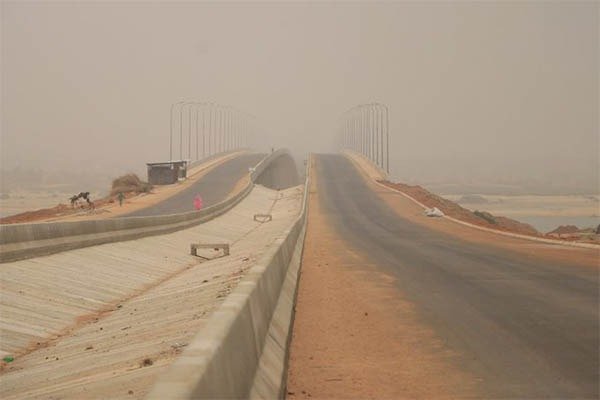 The Minister of Works and Housing, Mr. Babatunde Fashola SAN, at the weekend inspected the progress of work on the Loko-Oweto Bridge. The Bridge that links Nasarawa and Benue States has been described as a major bridge. Travelers from S-East to the North will have their journey time reduced by 4 hours as a result of the completed 2.2Km Loko-Oweto bridge connecting the regions. The asphalt has been done, street lights fixed, with only the 74km connecting roads left before the bridge is  commissioned.
Fashola said although there's still some work to be done on the Loko side with about 74 kilometers of connecting road to complete, vehicular traffic has commenced on the road because of the evident shortness of the link, adding that it has now become a major route for transporting yams and other agricultural produce from Benue State to Nasarawa and to other parts of the north.
The minister also said the bridge crosses River Benue while the 2nd Niger Bridge is also going on. They are the two major bridge interventions across the two largest rivers in Nigeria to improve national integration. Furthermore, this will further improve national coexistence in the country.
Photos of the bridge below