Luxury Cars Inside Man-Like-Chico's Garage, Including Rolls-Royce Phantom And Mercedes G-Wagon (Photos)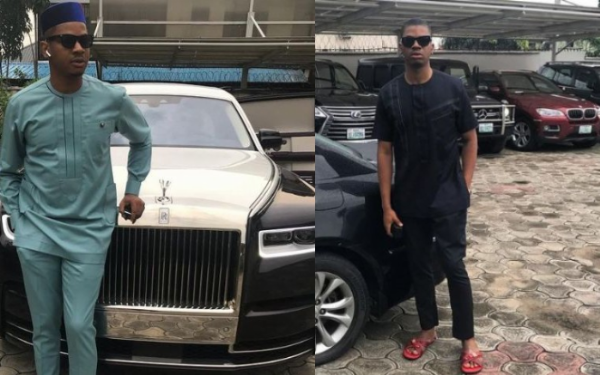 Last week, billionaire Man-Like-Chico gifted his mum a 2021 Mercedes-Benz G-Wagon SUV.
It comes nearly two weeks after splashing on a brand new Lamborghini Urus Super SUV.
As car enthusiast, we take a look at some of the impressive luxury rides inside Man-Like-Chico's garage.
Cars inside his garage includes Rolls-Royce Phantom and Ghost, a Mercedes-Benz G-Wagon and BMW X6.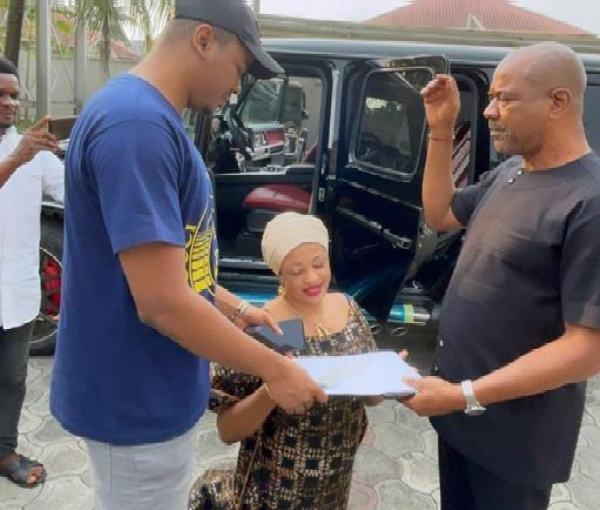 Video
Last week, Nigerian businessman and socialite, Chibuzor Madubuko popularly known as Man-like-Chico, became the talk of the town after buying a brand new 2021 Mercedes G-Wagon luxury SUV for his mum.
Man-like-Chico, who is director of De Chico Group and the CEO of Royal Diamond Investment, is very popular on the Instagram where he shows off his luxurious lifestyle.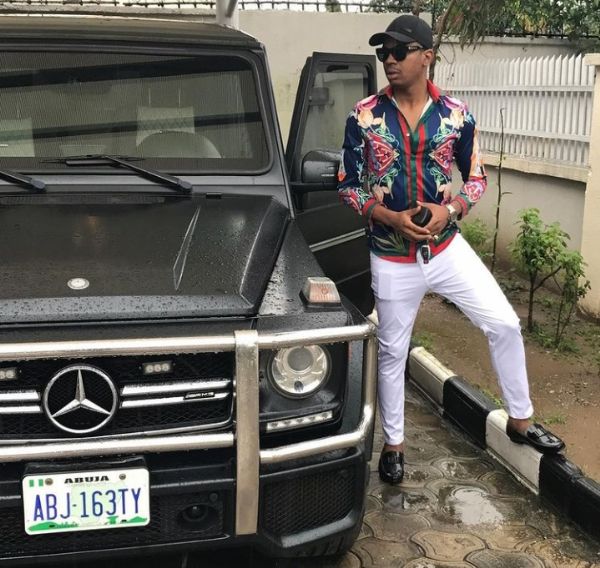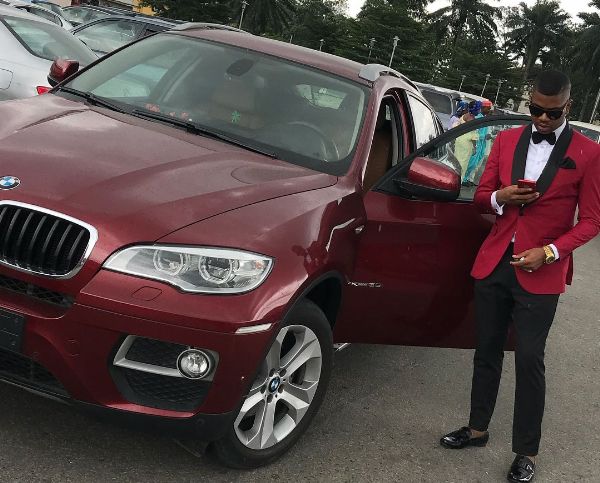 According to the dealership, where Man-Like-Chico bought the G-Wagon, the purchase is his second in two week, having earlier splashed out over N100 million on a brand new Lamborghini Urus Super SUV.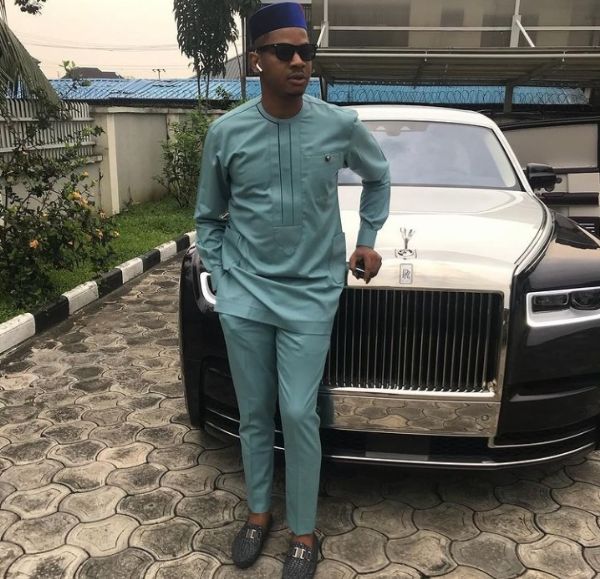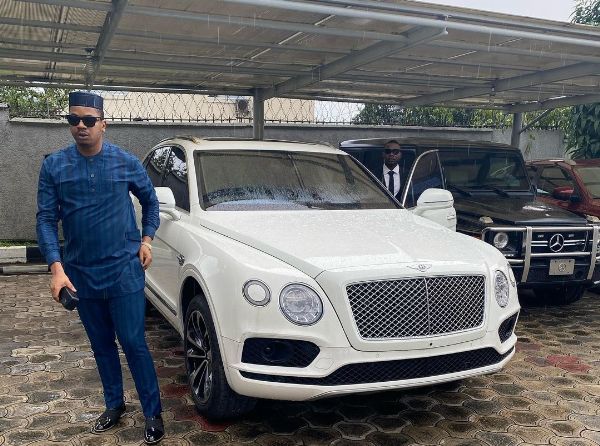 Just like any young Nigerian billionaire, Man-like-Chico also loves to spend his cash on luxury rides and he is never shy to flaunt them on his verified social media pages.
The 2021 Lamborghini Urus luxury Super SUV is the latest luxury ride in the young billionaire's impressive garage that is worth nearly a billion Naira.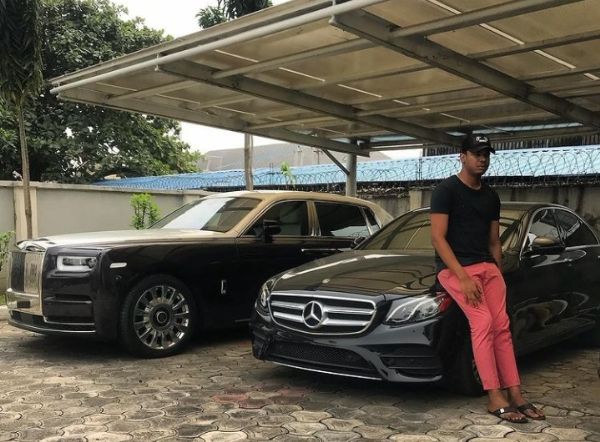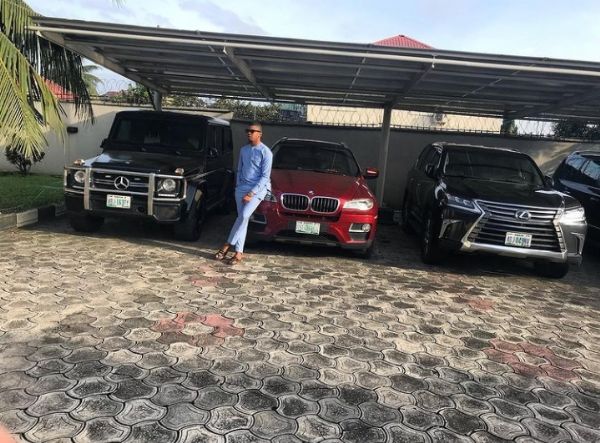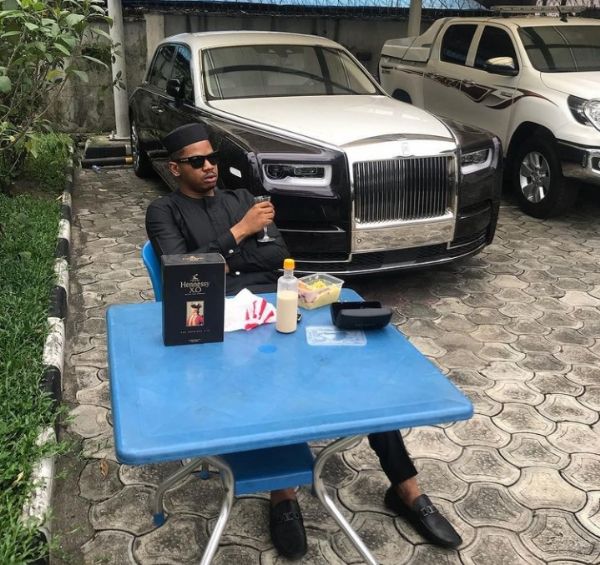 Some of luxury cars in his collection includes a Rolls-Royce Phantom 8, Rolls-Royce Ghost, as well as a Bentley Bentayga and Mercedes-Benz G-Wagon SUVs.
There are also a BMW X6 sedan, a white Range Rover Velar, two Lexus LX 570 SUVs, a Mercedes-Benz E-Class and a Hyundai Genesis sedan.