Man Seen Chaining His Car To A Gate In Onitsha (Photos & Video)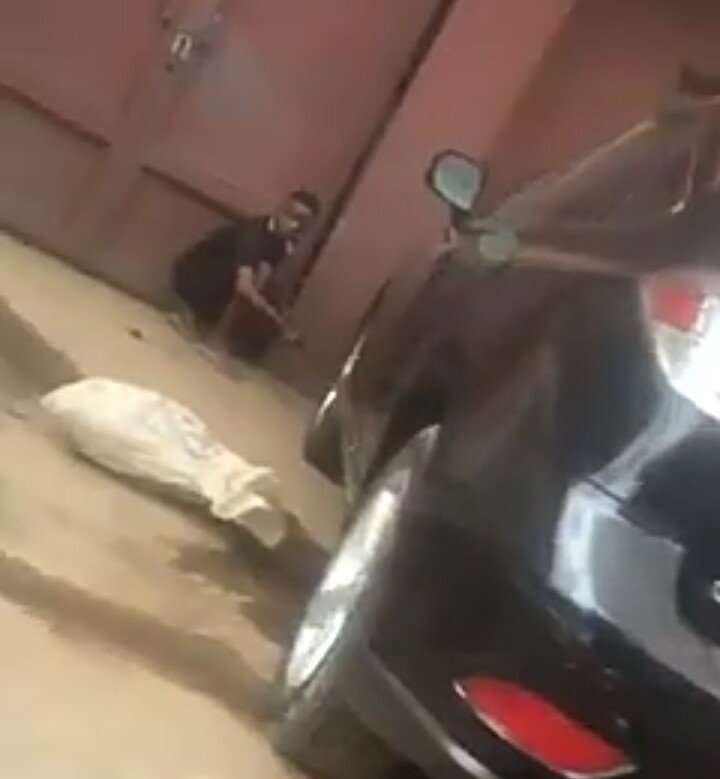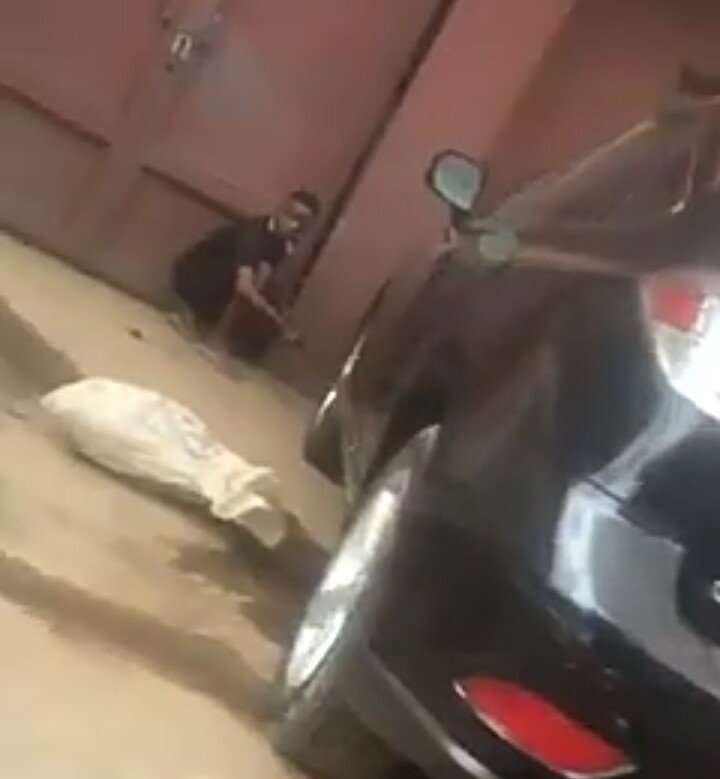 Owning a car is not an easy feat, let alone owing a 2011 Lexus RX350 SUV.  It would be indeed a heartbreaking experience to have your stolen by thieves.  A man who's extremely cautious about the safety of his car, was seen chaining his car to a gate in Onitsha.
From the look of things, he does not want to take chances of any sort. But do you think chaining a car to a gate like this can prevent a thief from stealing the car?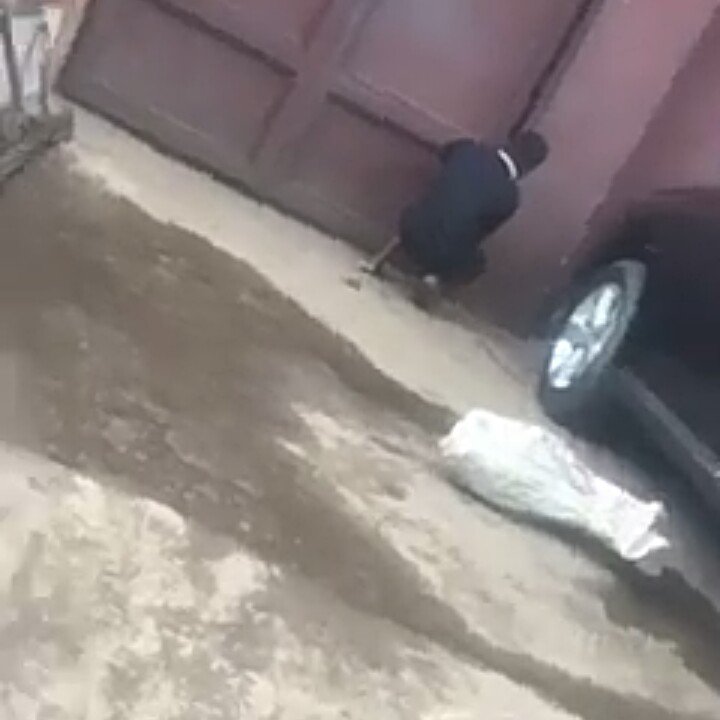 Anyways, we don't blame him; he does not want any stories that touch the heart. There are better ways to secure a car other than chaining it to a gate. Maybe he should read this and be enlightened – "10 Tips To Keep Your Car Safe From Break-ins And Theft".
Watch the video below;
Video credit: callmestunna._ [Instagram]