Would You Buy This Maybach Smart Fortwo? (Photos)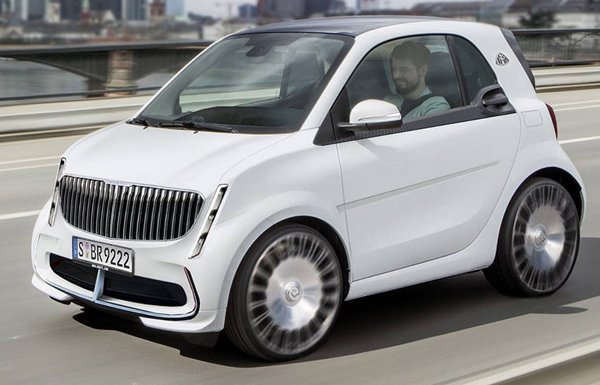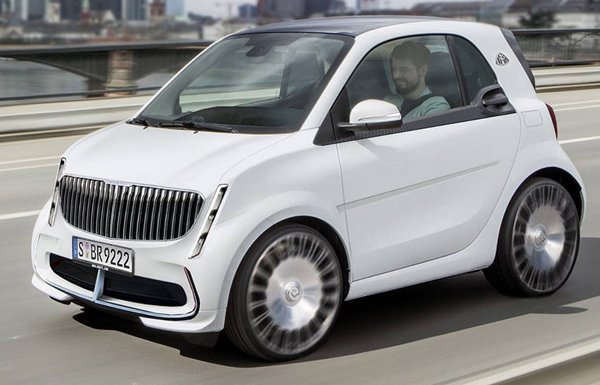 Peisert Design who designed the upcoming Tesla electric truck and the four-door Benz AMG GT just revealed these photos of a possible Maybach Smart Fortwo. This is coming from a man who recently designed 2 vehicles that are redefining history.. although, we know this particular one is unlikely to happen. But, what if it does? Would you fancy it?
It looks cool with massive wheels, linear LED headlights, carbon fibre inserts and an over-imposing dashboard..