This Latest Maybach Sunglasses "The Creator" Costs More Than Many Vehicles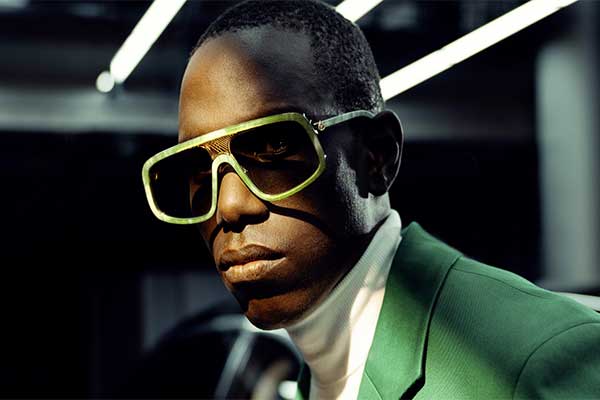 Mercedes-Benz and Maybach have launched a new 'The Creator' sunglasses, said to have been designed by Chief Design Officer Mercedes-Benz Group AG, Gorden Wagener and his team.
THE CREATOR sunglasses are made from ultra-light titanium and sustainably sourced natural horns of traditionally reared Asian water buffalo. A single pair of these shades requires more than 200 steps to be produced. Their shape resembles that of the Maybach logo: the rounded corners of the frames and the flowing aesthetics are emblematic of the most exclusive models. The design of the bridge is inspired by details from the radiator grille. The comfortable spring hinges on the temples are seamlessly integrated into the logo.
The Creator sunglasses are available in ten colour schemes. They come in either coloured metal or titanium with plating in 22k gold, rose gold, or platinum. The gold-plated versions come in three variants: amber-coloured natural horn and gold-mirrored lenses, matte black horn and dark grey lenses; or cream/green marbled horn and lenses in a green gradient.
"Luxury has always been our soul – and it's constantly evolving. The Creator embodies our way of luxury and the desire of beauty and the extraordinary beyond the car and symbolizes the innovative claim of the brand," Wagener said about the sunglasses.
Available from summer 2022, the glasses will be sold at authorized Maybach Icons of Luxury retailers with prices starting at $2,880 and rising to $3,590.