Mercedes Beats Tesla To Get Approval For Autonomous Driving Level 3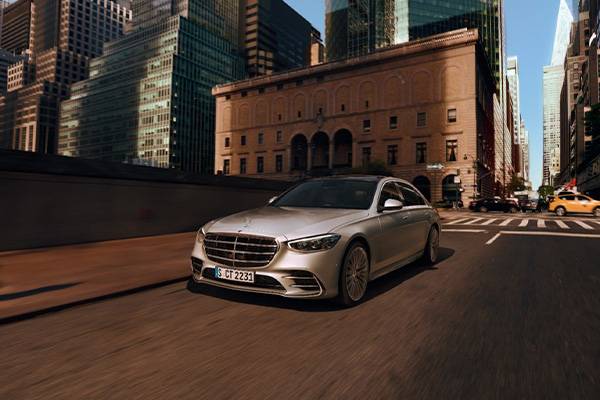 Mercedes-Benz was always at the forefront of technology and safety, being one of the first carmakers to study and introduce the ABS in its cars. Its evolution was focused not only on the comfort and luxury features, as some might think, but also on advanced driving technologies. On December 9, 2021, the German carmaker received approval for the Level 3 Autonomous driving system from the German Federal Motor Transport Authority (KBA).
The feature will make its way in the 2022 S-Class and the EQS and it allows the driver to focus on other activities while a car equipped with the technology is in heavy traffic or on congested highways. The KBA approved the system for driving speeds of up to 60 kilometres per hour (37 miles per hour). It has not decided whether to clear it for speeds of up to 130 kph, or a lane-change assistant that would automate overtaking another car.
Unlike Tesla's purely camera-based autonomous systems, Mercedes uses a combination of LiDAR, long-range radar, cameras front and rear, and navigation data on the S-Class to read both the road and the traffic situation. It has a microphone to listen out for emergency vehicles and even has a moisture detector in the wheel well to monitor the road surface and sense low-grip situations.
Markus Schaffer, Member of the Board of Management of Daimler AG and Mercedes-Benz AG and Chief Technology Officer, said, "We are the first manufacturer to put conditionally automated driving into series production in Germany."