Mercedes-Benz To Unveil Its Most Efficient EV In The Vision EQXX Concept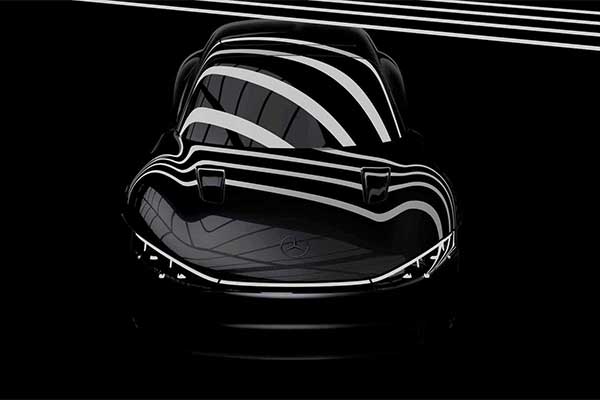 Mercedes-Benz has announced that its Vision EQXX concept car will make its debut on 3 January 2022. This announcement was made by the COO of Daimler Group Research and Mercedes-Benz Cars, Markus Schafer on LinkedIn. Touting the upcoming electric vehicle as the most efficient model that the company ever built, he stated that this EV will come with a range of more than 1,000 km.
Mercedes-Benz has also focused on making the Vision EQXX as aerodynamically efficient as possible and suggests it will have a lower drag coefficient than the EQS. The German automaker is also working to increase the energy density at the cell level by a further 20 per cent compared to the EQS.
The efficiency target of the said production EV is even more exciting: "a single-digit consumption value for kilowatt-hours per 100 kilometres at normal highway speeds." Achieving under 10 kWh/100 km is a really big development considering that the most efficient EV on sale today, the Model 3 RWD, has an EU-certified average consumption of 14 kWh per 100 km.
From a visual standpoint, this teaser shows that the Vision EQXX will have LED headlights and an LED light bar across the front. It will also lack traditional wing mirrors, and will have a sculpted hood and LED taillights.
The carmaker hasn't confirmed if the Vision EQXX will spawn a production variant but even if it doesn't, the technologies that it debuts will undoubtedly find their way into future electric vehicles from the Three-Pointed Star.