Mercedes-Maybach Teases Luxurious New Concept For 2018 Beijing Auto show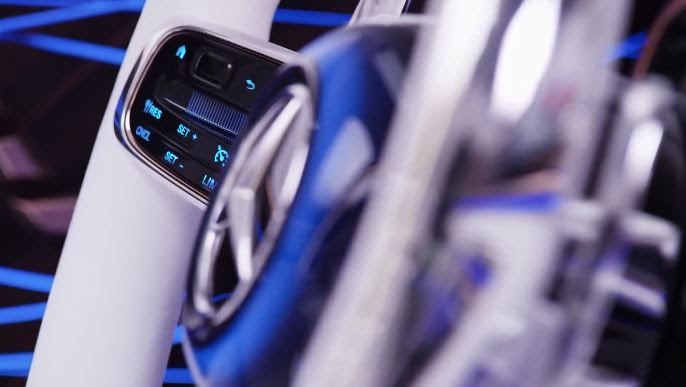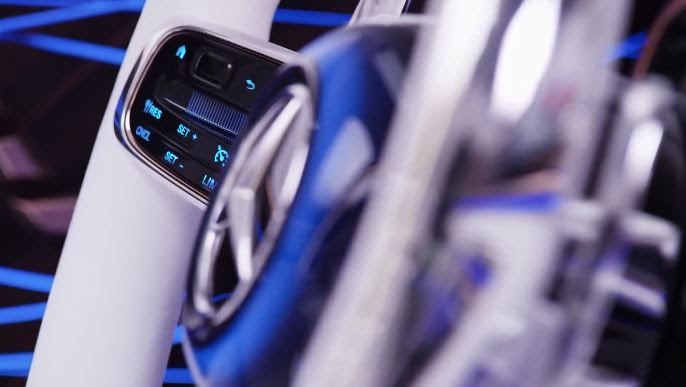 Mercedes-Maybach will unveil an ultra-luxurious new concept at the forthcoming 2018 Beijing Auto show in China at the end of this month.
While the 30 second teaser video captioned 'Luxury at its finest' is not too revealing, it shows a massive center console with a floating design, indirectly pointing to this being an SUV.
The concept seems to feature four individual seats, aluminum inserts on the steering wheel like on the Vision Mercedes-Maybach 6 Cabriolet, wood trim across the dashboard and door panels and multiple gold accents throughout.
There's the white leather, Maybach logos and the ambient lighting, which together create a predominantly luxurious atmosphere inside the vehicle.
The Mercedes-Maybach concept could feature styling upgrades such as a Vision 6 Concept-like front grille, new wheels, heated and ventilated rear seats with massage function, and maybe even a longer wheelbase.
Power might come through the upcoming Mercedes-AMG GLS 63's twin-turbo V8 or v12, or even an array of mild hybrid and plug-in hybrid units.
Maybach's concepts are the real stunners. Last year's Vision Maybach 6 Cabriolet concept  featured an incredible 18.7-foot-long silhouette and electric motors putting out 750 horsepower.
The 2018 Beijing Auto Show goes live in less than two weeks, April 25th to be precise.