Nigerian Air Force Takes Delivery Of Fighter Drones From UAE To Fight Boko Haram, Can Fly For 70-hrs (PHOTOS)
The Nigerian Air Force takes delivery of fighter drones from UAE to fight Boko Haram, can fly for 70-hrs undetected while spying.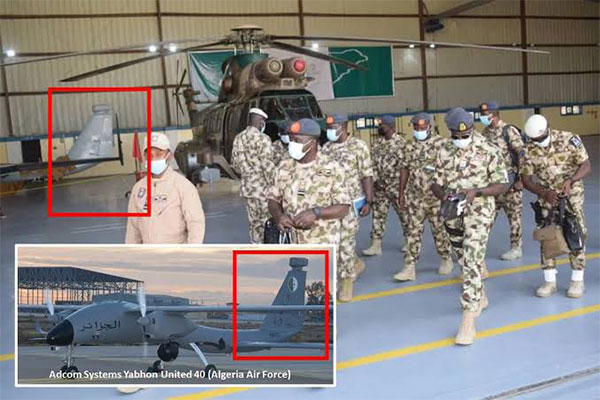 The Nigerian Air Force has taken delivery of Yabhon Flash-20 unmanned aerial vehicles (drones) from the United Arab Emirates (UAE); several years after the order was reportedly made by the government.
Adcom Systems' Yabhon Flash-20s will be deployed and used to strike Boko Haram positions. It would replace China's CH-3 armed UAV as the drone has been reported to be problematic in Nigerian service.
According to reports, the Yabhon Flash-20 unmanned aerial vehicles can spend 60-70 hours in the air undetected whilst monitoring and bombarding insurgents.
The Yabhon Flash-20 is the smallest of Adcom Systems' UAVs at about 1.5 tonnes maximum take-off weight. Russia also boasts the UAE-made drone in its fleet.
This would be one of the major arms deliveries by the newly appointed Airforce Chief, Air Vice Marshal Isiaka Oladayo Amao.
Recall that NAF recently took delivery of four Chinese-made Wing Loong II combat drones few months ago. The drones took part in ongoing counter-insurgency and anti-banditry operations in the country's restive northwest region.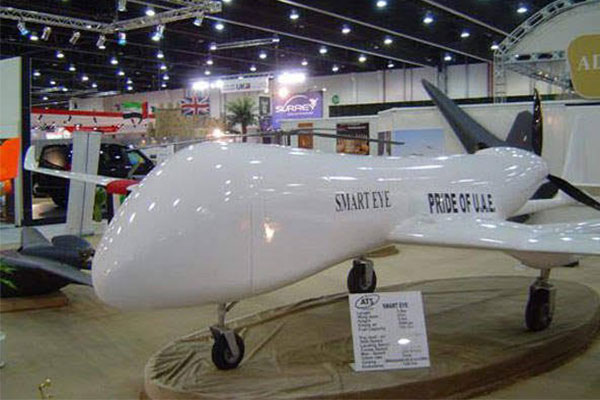 This was after the former Nigeria's Chief of the Air Staff, Air Marshal Sadique Abubakar, said that military needs drone to fight bandit. He revealed that his country had concluded the purchase of eight armed, unmanned aerial vehicles (UAV) from China.
The drones can take along with a variety of weapons including laser-guided bombs and missiles. The weapons are the AKD-10 air-to-surface anti-tank missile, BRMI-90 90mm guided rocket. Also to be armed with it are FT-7/130 small 130kg bomb with planar wing, and FT-9/50 50kg bombs.