Nigeria Customs Set To Release Documentary On The Hellish Experiences Of Their Officials In The Line Of Duty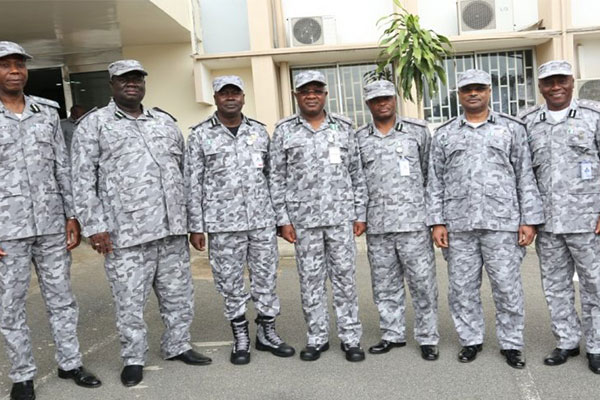 If one has not been there, nobody would have the idea of what Nigerian Customs officers face at borders. Members of the Nigerian Customs officers are set to share the hellish rigor they experience in their duty posts. The video would document what they go through at borders.
Soon, the documentary would be released. However, a teaser has been released to give a little exposition to the imminent documentary. The short video highlights the unforgettable experiences of two customs officers.
Video Of A Teaser Of The Nigeria Customs Documentary
In a bid to protect the country from illegal immigration and encroachment of foreigners, they have described bandits as a serious threat to their activities at different borders of the country.
In the preview clip, one of the officers, M.S Shehu, could be heard saying, he has not been able to sleep for days. This is due to the restive situation caused by sudden bandit invasion. He noted that they might just surface without prior intelligence. "Sincerely speaking, I've never been at rest. I've never slept with my two eyes closed. You will see the bandits well prepared with their machetes and highly sophisticated guns. And this is the point they do kill our officers."
In the meantime, another female officer described her experience at borders as cruel. "My unforgettable experience was when they posted me to Mambilla Plateau in Taraba State. On our way, all of a sudden, bandits opened fire on our vehicles."
Details of their experiences will be packaged in a more detailed documentary.
Stay tuned as AutoJosh will bring you more details as soon as the documentary in released.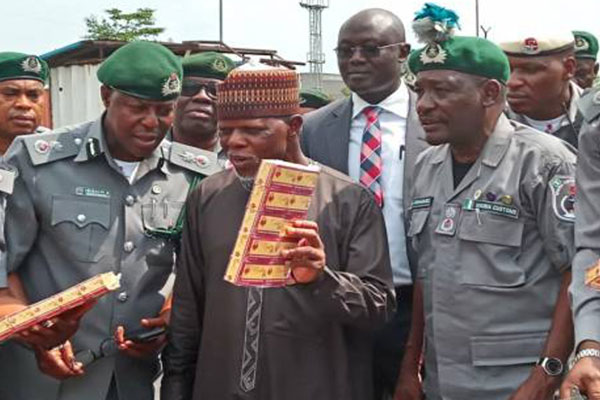 Also See: Buy and sell cars faster on Carmart NG