Throwback Photos Of Nigerian Police Officers In 1930's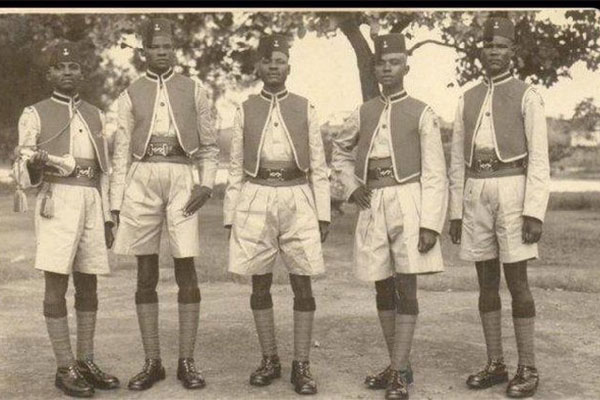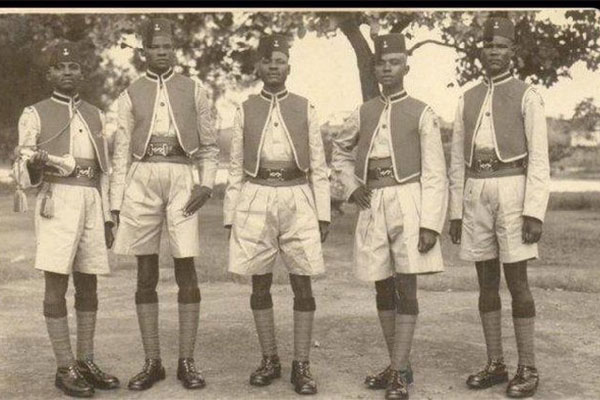 In the 1930s, NPF was a force to reckon with.
In fact, at that time protection of lives and properties was their major concern. However, that impeccable image is long forgetten. Nigerian Police Force has tainted with forceful extortion of the citizens they are meant to protect. Also, bribery and corruption is now part of the makeup.
To put an end to the continued menace, both online and offline protest is ongoing in the country calling for the end of SARS. Special Anti-Robbery Squad (SARS) is a unit of the NPF. They were setup to address robbery whenever there is a need for it. However, their brutal and anti-humanistic approach to everyday commuters has gone to the extreme. Hence, it has sparked an unstoppable protest by the citizens demanding total overhauling of the system.
Meanwhile, speculations suggest that the protest goes beyond "endsars", but a call to reform the whole country.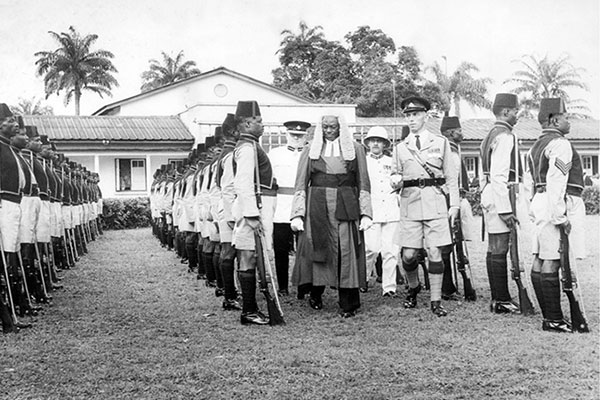 The Nigeria Police Force is the principal law enforcement and the lead security agency in Nigeria. The NPF is a very large organization consisting of 36 State commands. The head of the agency now is IGP Adamu Muhammed.
The establishment of the Nigeria Police Force took place in 1820. The formation of armed paramilitary Hausa Constabulary took place in 1879 with 1,200 member.  1896 witnessed the formation of the Lagos Police. In the north, the Royal Niger Company set up the Royal Niger Company Constabulary in 1888 with headquarters at Lokoja.