Nigerian Twitter User Lists The Various Cars You Should Buy And Enjoy In Nigeria (Photos)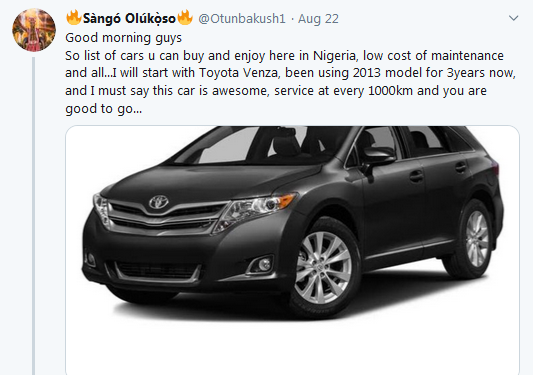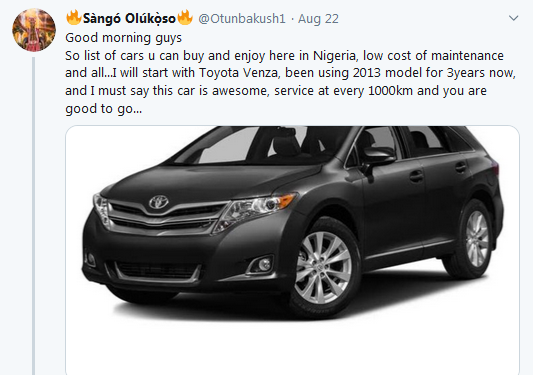 Few days ago, we wrote a post about 24 cars a Nigerian Twitter user suggested Nigerians should not buy. He also made a list of cars Nigerians should buy and enjoy.
The Nigerian Twitter user we are talking about has @Otunbakush1 as his moniker on Twitter. According to him, the cars he listed are what you can buy and enjoy in Nigeria.
In this post, we're going to quote what he wrote on Twitter.
NB: Please, what you're about to read is the opinion of @Otunbakush on Twitter and not that of Autojosh.
Below are the cars he listed Nigerians should buy and enjoy
1. Toyota Venza:
Good morning guys
So list of cars u can buy and enjoy here in Nigeria, low cost of maintenance and all…I will start with Toyota Venza, been using 2013 model for 3years now, and I must say this car is awesome, service at every 1000km and you are good to go…
Durable and well balanced, i dey use my own carry anything, I Don use ham carry goats before self, if u can afford it..pls go for it…and maintenance is very OK.
2. Toyota Camry:
No 2 all Toyota Camry
Camry 2008 was Toyota's first luxury car, so dem finish work óntop ham, durable, ẹ dey enter anywhere like kazeem for Oshodi, ẹ no dey fear anything, but pls don't allow all those mechanic remove ur AC thermostat.they like removing it..don't gree for them.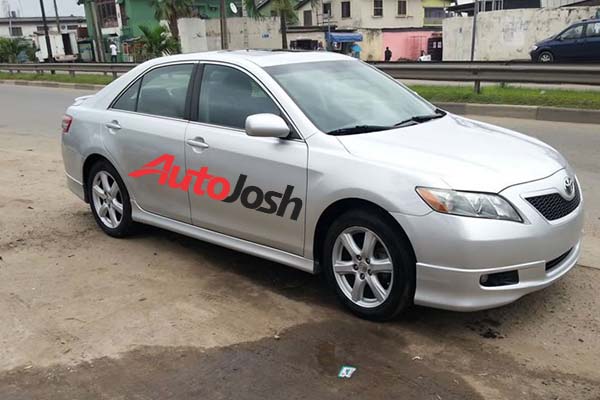 3. 2008 Honda Accord:
Honda accord 2008 till date
Perfect machine, we have alot of mechanics that handles them here in Nigeria, expecially oyingbo, durable, but Honda hates water, so u can always remove d airpipe under the engine so it won't suck in water.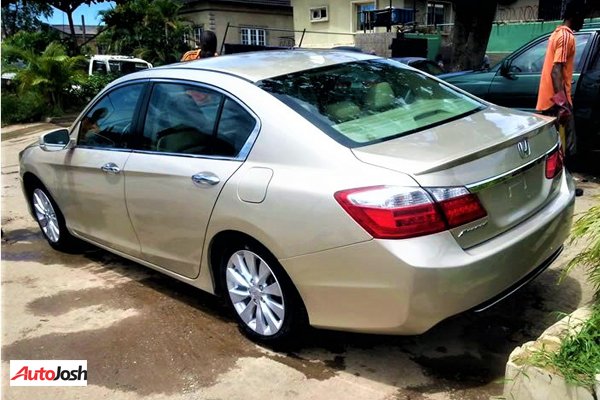 4. Lexus RX 300 and RX 350:
Lexus RX 300 and 350 2005 till date
Very durable and easy to maintain.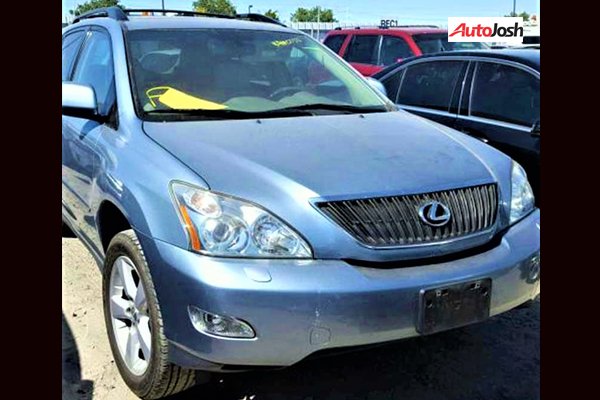 5. Toyota Corolla:
Toyota corolla 2003 till date
U see eeh all corolla comes with 1.4liter engines, so u fit buy fuel 200naira ẹ go carry u reach Abuja from Lagos, very very fuel efficient, rugged, it can shook head for anything,…just service at due time.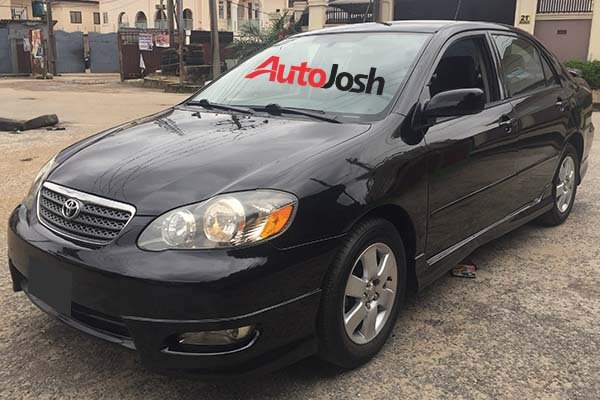 6. Acura Cars:
All Acura both cars and SUV from 2006 till date
Makes sense wella, Perfect for Nigerian Roads.
7. Toyota SUVs:
Toyota land cruiser
Prado.
Highlander
Fortuner
Rush
From 2005 till date…this suv are topnotch..enter and come out ẹ no dey slack for road…u call it beacons…..
8. Toyota Pickups:
The almighty Toyota Tundra…ahhh Beast of all beast…
Toyota hilux
Toyota Tacoma
From 2008 till date…u are good to go
Hilux isn't good for sharp bend and it's overturning rate is 80% so avoid speeding passing a sharp bend.
9. Kia Sportage:
Kia sportage from 2009 till date, those suv are very fuel efficient, don't use road side mechanic if u wanna fix or service….take it to kíá office and do your thing.
10. Volvo SUVs:
Volvo is the Company with d best brakes ever, their brakes no dey disappoint at all match ham one time ẹ go answer u fiam….u can get their suv from 2008 till date.
11. Lexus GX models:
Lexus GX MODELS…
All of this models are just perfect….the off roads are awesome…so you can go for any….as u get the money.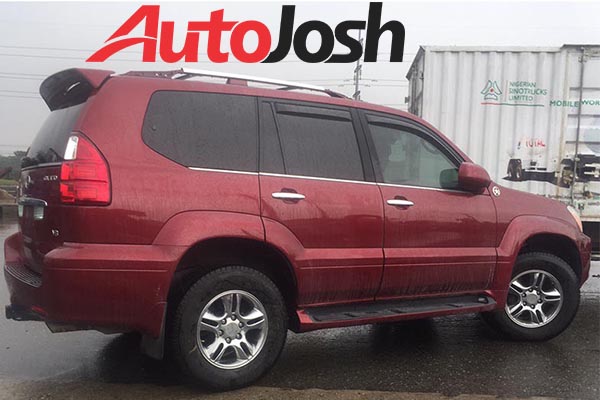 12. Benz models:
All benz GLE, GLK, CLA
From the inception till date…you are good to go
Benz C300….just avoid buying 2008 and 2015…and you are good to go.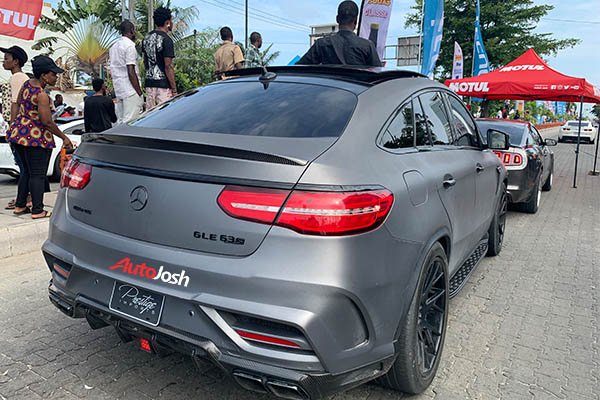 13. Keke Napep:
Kèké Bajaj
U can take this one out anytime u wish to cause trouble…scratch anything scratchable…don't stop…if u scratch benz just leave it and run away…very very fuel efficient.
14. Lamborghini Aventador:
Lamborghini….
If u are buying this one just know that u won't be paying toll gate money again…just speed and pass no problem….it has fuel efficiency mode…so u good to go.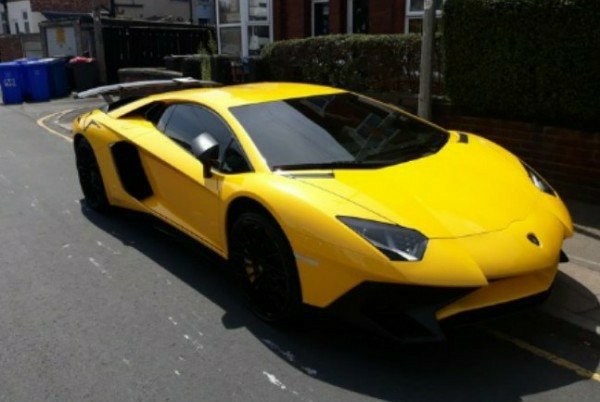 15. Hyundai SUVs:
All Hyundai SUV from 2013 till date
Very very fuel efficiency… Pls this cars component are sensitive, don't use road side mechanic to fix…it's not Toyota or Honda that anybody can shook hand, if u miss I wire in this car it's finished…so take it to accredited doctors.
16. Range Rover:
Range rover
All the autobiography model are perfect, u can go for any…just have d money
Range Rover Velar
Perfect
17. Flip Flops:
Nike flops….just buy any model…fuel efficient ẹ go carry u go anywhere

18. Toyota Avalon:
Toyota Avalon any model
Ẹ long pass Thirdmain Bridge
Very economical…
19. Honda Civic:
Honda Civic…
Buy from 2006 till date
Very economical
20. BMW:
BMW X series ( Avoid all X series of 2010)
You can buy the rest
All bmw cars from 2005 till date.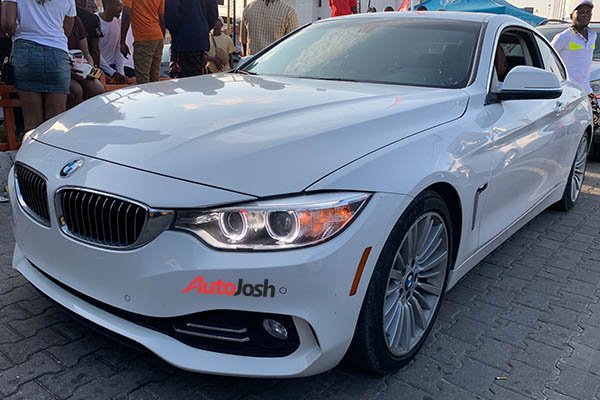 21. Mercedes Benz E300:
Benz E300
Avoid the 2009 model…you can buy the rest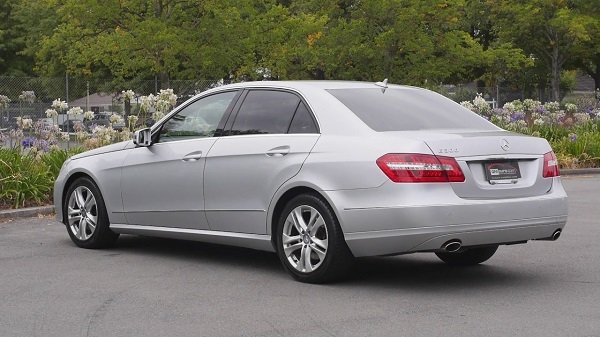 22. Hyundai Sonata:
Hyundai Sonata
Avoid d 2012 and 2008 model
You can buy the rest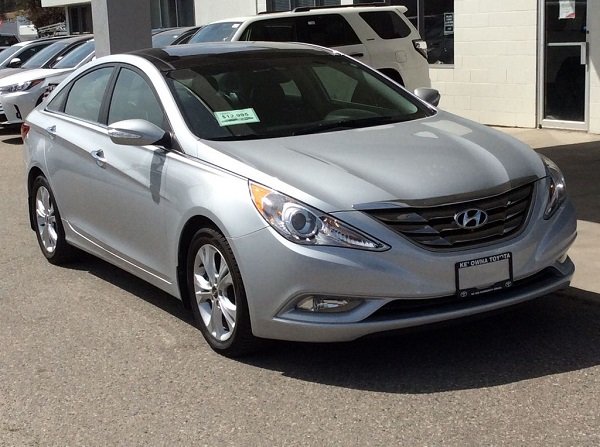 23. Ford SUVs:
Ford Edge
Ford Explorer
Avoid 2010 and 2012 model pls…pls and pls
You can buy the rest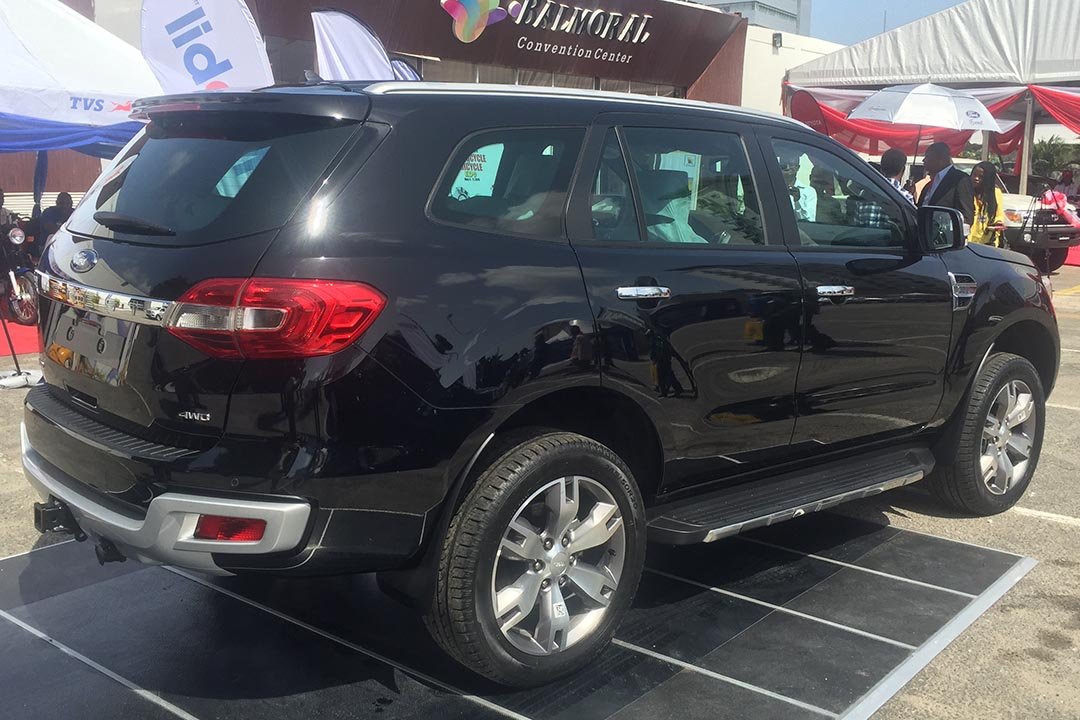 24. Lexus ES300 and ES350:
Lexus ES 300 and 350
All models make sense walahi..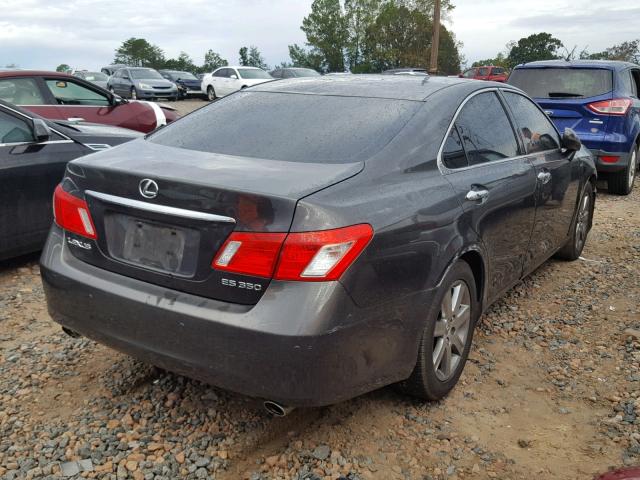 25. Honda SUVs:
All Honda SUV from 2009 till date
CRv
HRv
Passport
Pilot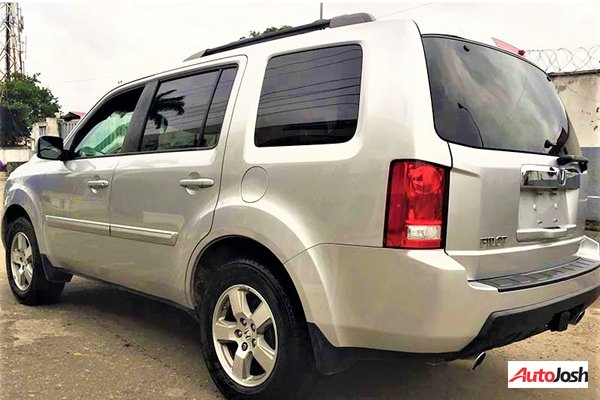 Do you agree with him on this? Is there any car you think people should buy and enjoy? Tell us in the comment section.