Nigerians Have Got No Chills: See This "Transmission" Number Plate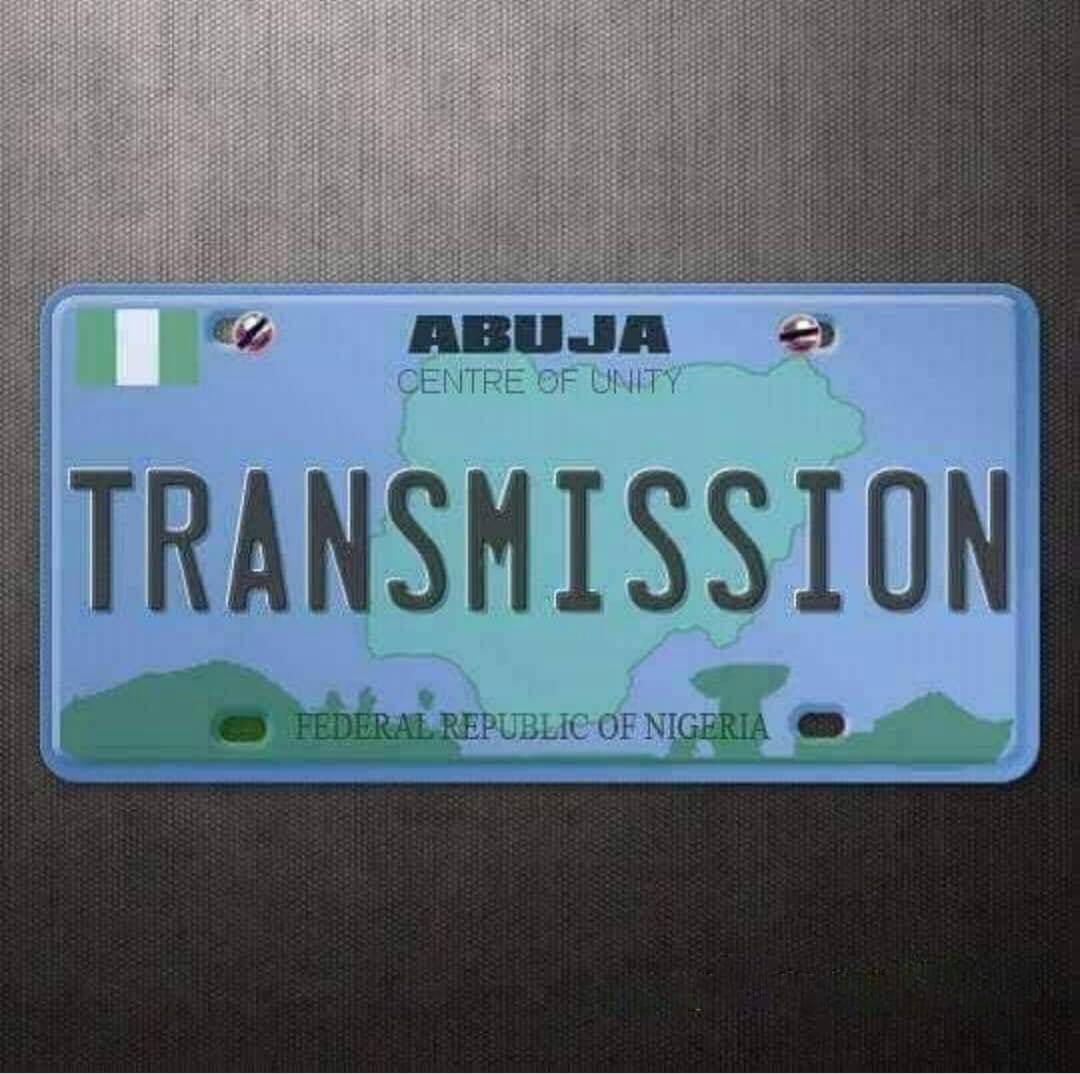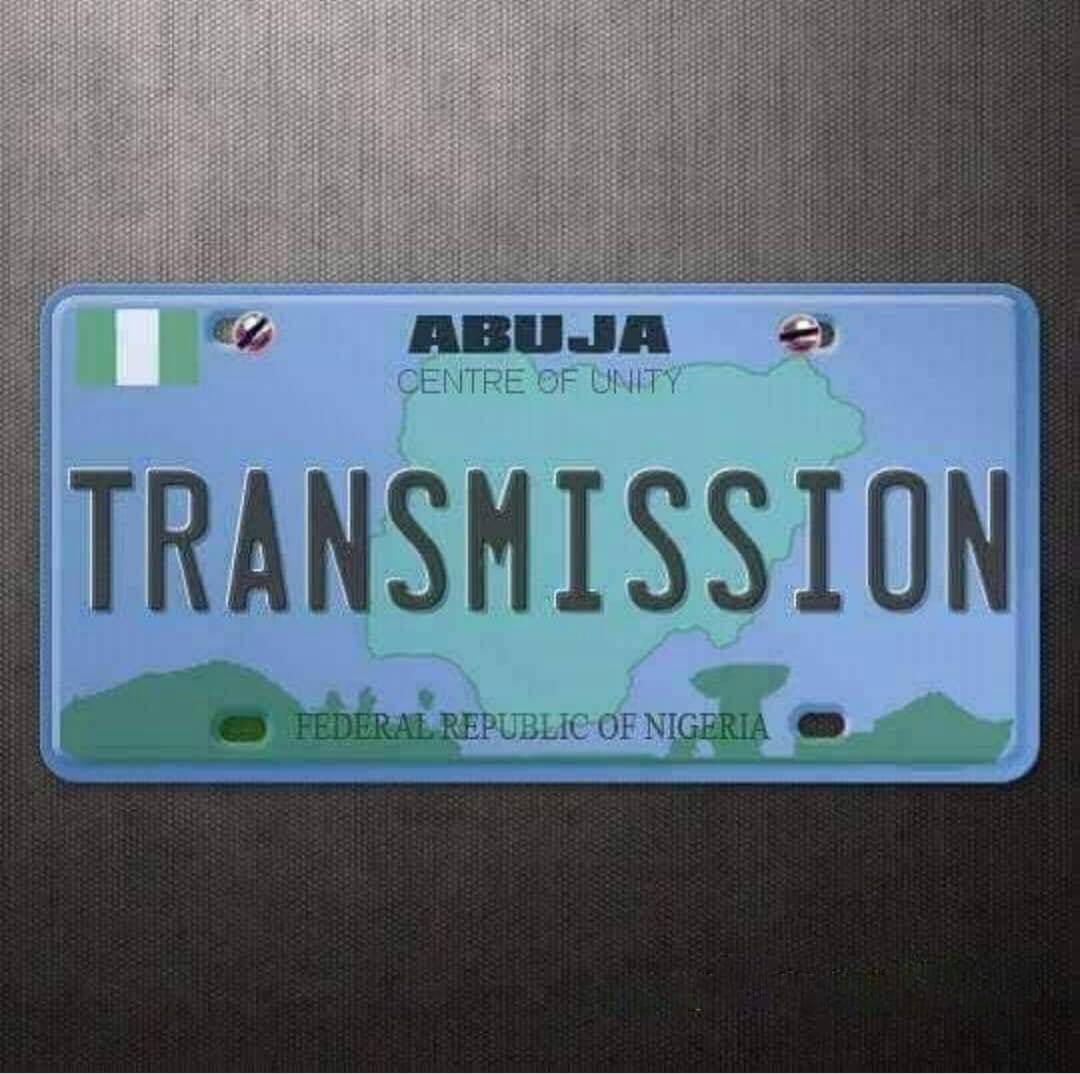 Nigerians have got no chills.
Indeed, we have not seen the end of the episode cased by the alleged gaffe by the Inspector General of the Nigeria Police.
While the circulation of the viral video of the IG's speech is losing some steam, some individuals appear to be taken the entire episode a bit to the extreme.
For instance, check out the picture of this customized vehicle number plate that is currently circulating in on social media.
The number plate is captioned "Transmission".
Though there are doubts about the authenticity of the video, however, this does not stop Nigerians from some form of amusement.
Really, Nigerians have got no chills.