Nissan's Next Pathfinder To Be More Rugged Than Current Model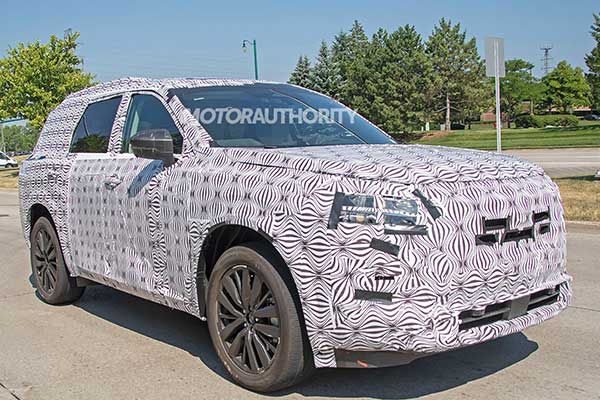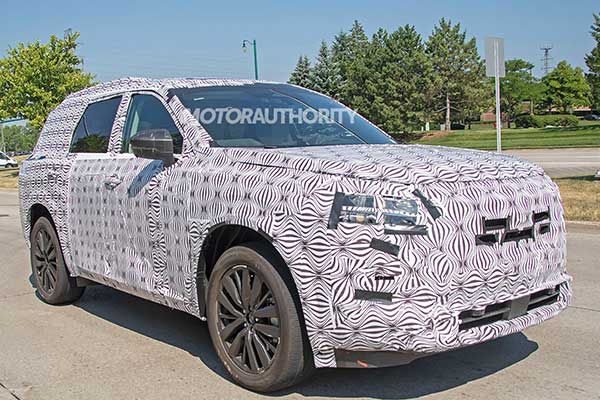 Since the current Nissan Pathfinder was released, it has been criticised for being too soft in comparison to rivals. For a long time, the Pathfinder was a direct rival to the Toyota 4runner but due to the decline of body-on-frame SUVs its now soft and compares to the Highlander. This is due to Nissan turning the Pathfinder into a full Crossover SUV.
Nissan has gone back to the drawing board and came up with this teaser photos of a heavily camouflaged model. These camouflaged photos show that Nissan wants to start competing with the big dogs once again.
Although details are very sketchy, Nissan will still base the Pathfinder on the current model's platform. With the spy photos, it will be larger than it. On the engine, the current Pathfinder's 3.5-litre V-6 with its 284 hp and 259 pound-feet of torque should carry over. A 4-cylinder and a hybrid powertrain should be offered at some point as well. Unfortunately, the sole transmission will likely be a continuously variable unit.
The new Pathfinder is part of a major product renewal at Nissan as the automaker seeks to turn around its losses. As mentioned above, there are multiple new or updated models coming. Others include the 2022 Ariya EV, 2021 Frontier, and a new Z sports car.