Official: Renault And Geely Set To Develop Combustion Engines Together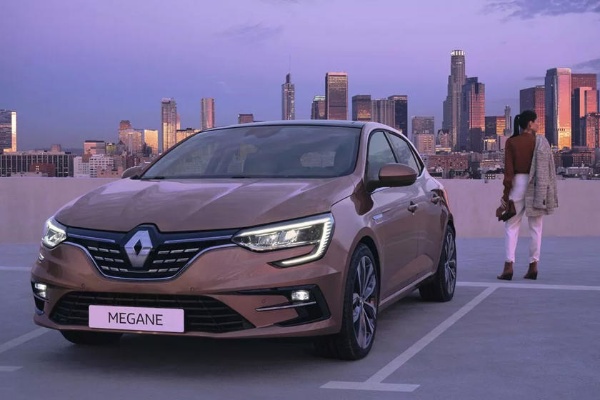 Renault Group and the Chinese giant Geely are increasingly finding each other. The two companies have officially struck a blow on a joint venture to be set up together. With the partnership, the two superpowers will jointly develop combustion engines.
Already last year, Renault Group and Geely announced plans to jointly focus on the development of combustion engines. A framework agreement has already been drawn up for the establishment of a joint venture and has now been officially ratified. Renault Group and Geely Holding Group will each have a 50 percent stake in the partnership. The partnership will develop and produce combustion engines, (plug-in) hybrid powertrains, and transmissions.
The oil company Aramco says it is still investigating whether it will make a substantial investment in the brand-new joint venture. According to Renault Group and Geely, such an investment could significantly contribute to the research and development opportunities in the field of synthetic fuels and hydrogen technology. The partnership will develop and supply powertrains for Renault Group brands as well as the many Geely brands. Not only the Chinese car brand Geely but also Volvo and Proton will benefit in the future from the machines that come out of the joint venture.