OLX Kenya Introduces Paid Advert Option To Woo Car Dealers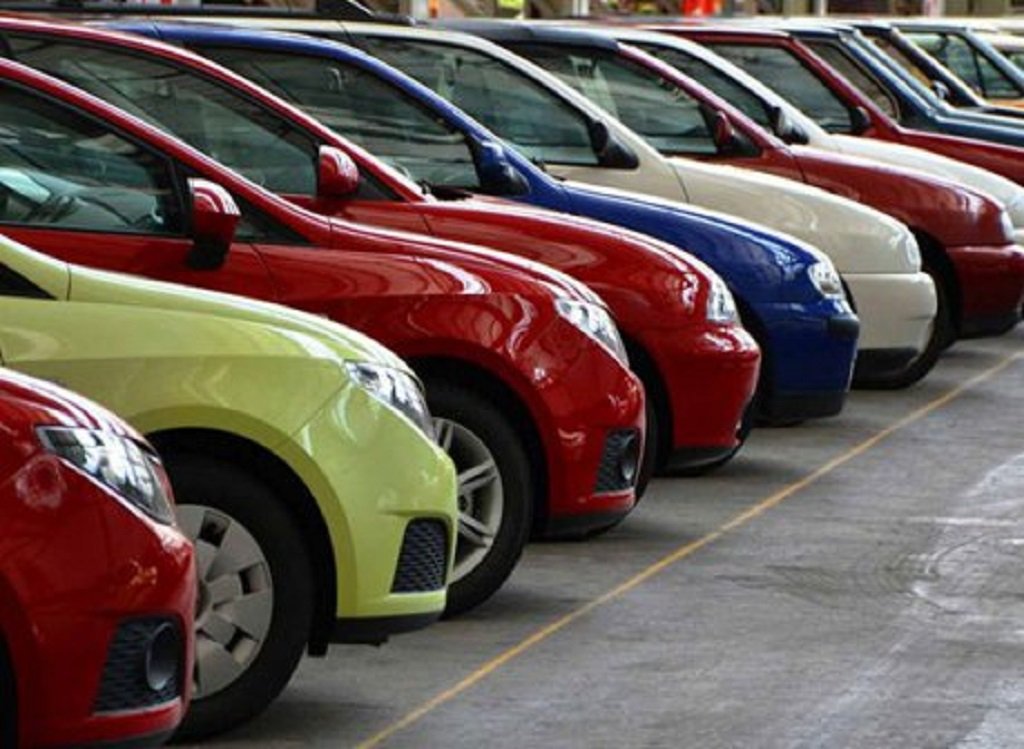 According to OLX Country Manager Peter Ndiang'ui, a new feature has been added to the OLX website.
Car dealers can now pay a little premium for their car adverts to appear at the top and strategic spots on the OLX website. This will give their car listing more visibility and quick sale.