On This Day 12 Years Ago, The World Woke Up To The Death Of Michael Jackson: Checkout His Love For Two-Wheelers (See PHOTOS)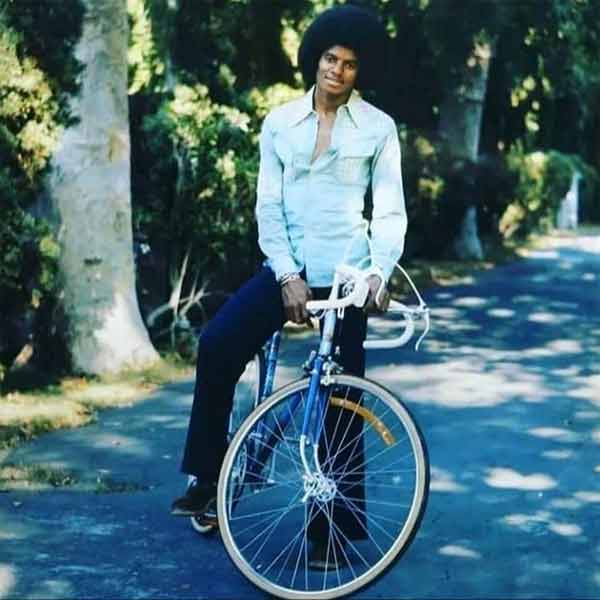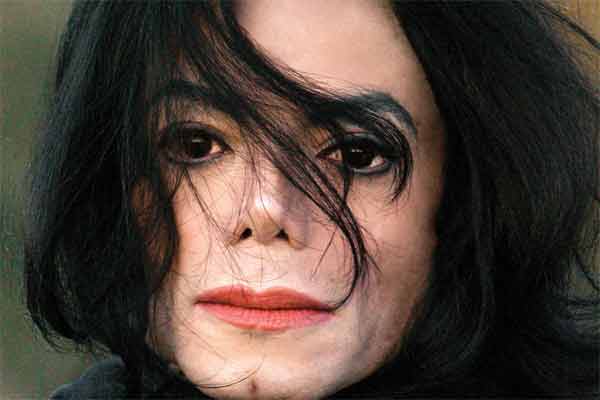 On June 25, 2009, the music world stopped spinning when news broke of the death of Michael Jackson.
He died just weeks before a planned concert tour billed as his "comeback." He was 50 years old.
Pop sensation Michael Jackson was born on August 29, 1958, in Gary, Indiana. He was the most spectacular artist of all time and one of the best-selling music artists of all time, with estimated sales of over 350 million records worldwide.
His honors include 15 Grammy Awards, six Brit Awards, a Golden Globe Award, and 39 Guinness World Records, including the "Most Successful Entertainer of All Time".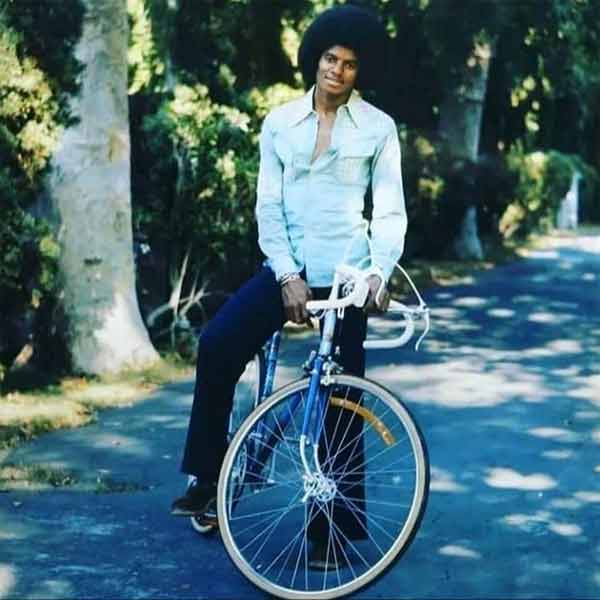 The eighth child of the Jackson family, Jackson made his professional debut in 1964 with his elder brothers Jackie, Tito, Jermaine, and Marlon as a member of the Jackson 5. Jackson began his solo career in 1971 while at Motown Records, and became a solo star with his 1979 album Off the Wall.
His music videos, including those for "Beat It", "Billie Jean", and "Thriller" from his 1982 album Thriller, are credited with breaking racial barriers and transforming the medium into an art form and promotional tool.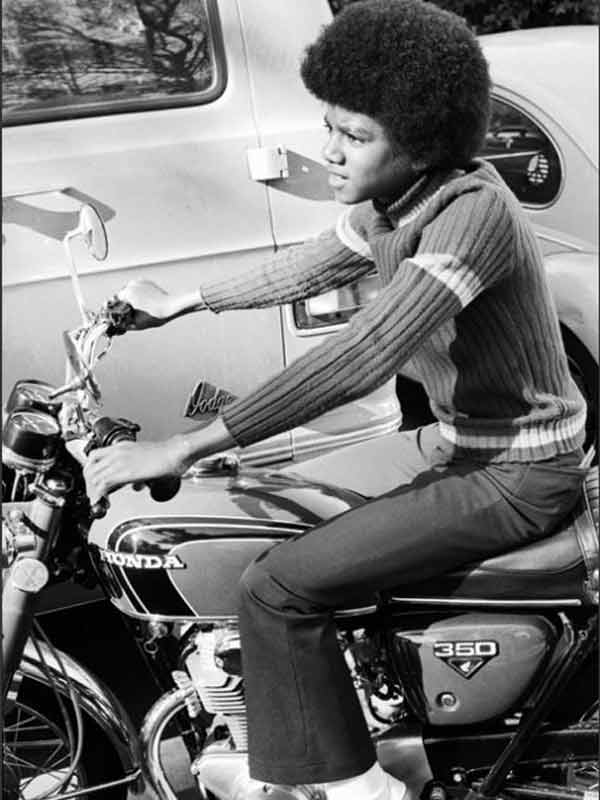 Michael had a huge love for smaller vehicles, including two-wheeled ones.
His love for two-wheelers ostensibly drew the attention of Japanese brand Suzuki who contracted him to do a commercial for the scooter brand in 1981.
The Suzuki Love was a one-cylinder 50cc scooter that debuted in 1982. MJ did several commercials for Suzuki.
The promo, branded the "Suzuki Love" came out at a time when Michael was at the top of his fame, with "Thriller" coming out the very next year. In one of the commercials, we see Michael dancing alongside the scooter.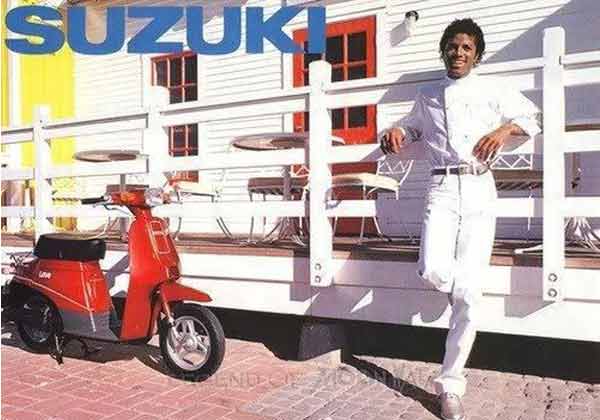 Michael Jackson has been pictured with numerously with bikes. Check them out below.
Harley-Davidson