Meet Billionaire Mogul Who Shuns Limousines For A Bicycle Ride To Work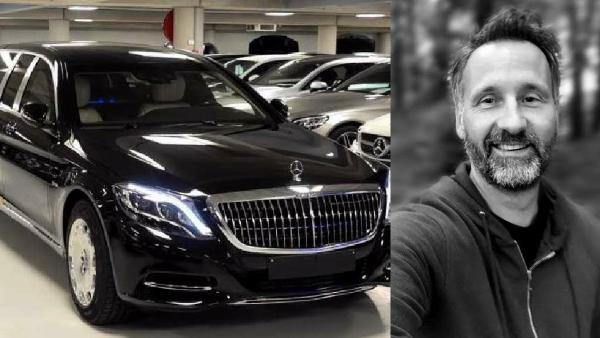 Meet Polish billionaire Marek Piechocki who shuns limelights and takes bicycle ride to work rather than limousine.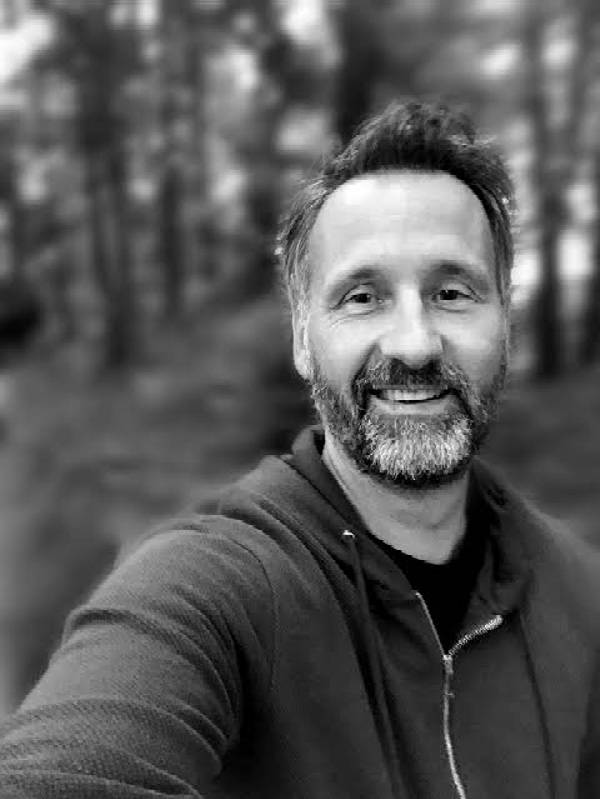 60 year old Polish billionaire Marek Piechocki helped build a billion-dollar fortune, co-founding the LPP S.A., the country's largest fashion retailer.
But the Polish tycoon isn't letting this successes change his ways. In addition to avoiding having his photograph taken, Marek still rides bicycle to work rather than limousine.
Piechocki, who insists on not being called a billionaire, argues the wealth is no longer his after transferring his shares to a foundation — which counts himself, multiple family members and others as beneficiaries. The foundation is barred from selling LPP shares.
The ownership model ensures "the company won't be sold" anytime soon, said Slawomir Loboda, LPP's deputy chief executive officer. For employees, it's "great news," he said.
Piechocki co-founded the business with Jerzy Lubianiec in 1991 as Poland was transforming into a market economy. Initially it imported Turkish sweaters.
Today, LPP has more than 1,800 stores in 25 countries. Its brands, which include Reserved, Mohito and Cropp, are often priced lower than western competitors.
The businessman isn't a typical fashion mogul. He avoids catwalk shows and business and celebrity events. At LPP's headquarters in Gdansk, he doesn't have a separate office. He prefers to sit in free desks among the designer teams.
Asked in a rare interview given to Forbes why he's so focused on protecting his privacy, he said :
"I can get on a train and go to Warsaw or go Wizz Air to Lisbon and no one will show a finger that this is the guy who has almost two thousand shops."
"I can walk the streets normally and I don't need security guards or drivers. I am convinced that displaying your image too much is harmful"
In November, Piechocki's foundation bought additional shares from Lubianiec's foundation. The Semper Simul Foundation associated with Piechocki now holds about 29% of the company's shares and about 60% of its voting rights. The foundation has 16 people registered as beneficiaries, some of them not from the family.